Family holidays in a forest
Experience the magic of our unforgettable indigenous forests, with their lush vegetation and abundance of birdlife. Come and camp for a few nights or stay in self-catering cabins to fully appreciate the sights and sounds of nature at its most enchanting.
When visiting the Garden Route, be sure to stop over at the Keurbooms River Nature Reserve for a few hours – or even overnight, to fully appreciate the verdant forest, river gorge and kloofs. Bring your boat or hire a canoe, or take a scenic walk, to explore this World Heritage Site that is rich in indigenous trees such as giant stinkwoods, as well as the Cape beech and the Outeniqua yellowwood. Or simply bring your fishing rod and cast your line with the birdsong chorus as your soundtrack.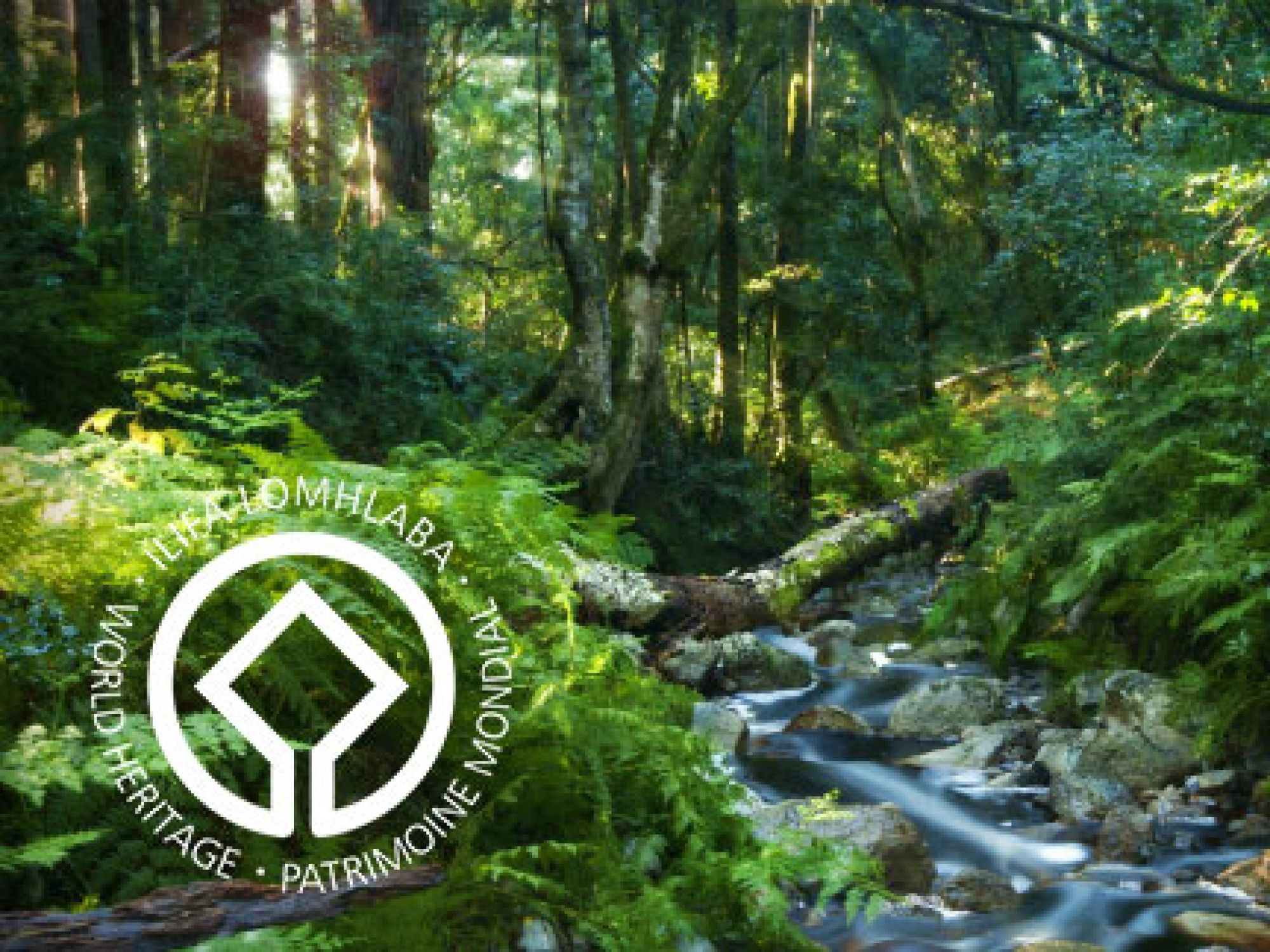 One of the Western Cape's best-kept secrets is the Grootvadersbosch Nature Reserve in the Langeberg region, whose otherworldly magic will enfold you as the stinkwood, yellowwood, red alder and ironwood trees weave their spell. This fairytale-like World Heritage Site is a hikers', birders' and mountain bikers' dream, with sightings of bushbuck, baboon and – if fortune smiles on you – the forest emperor butterfly and rare ghost frog.
Looking for a scenic hike below a canopy of indigenous forest offset by dramatic kloofs, complete with fragrant mountain fynbos, stunning proteas and ericas, and sightings of rare birds such as eagles and double-collared sunbirds? Head to the Boosmansbos WIlderness Area, next to the Grootvadersbosch Nature Reserve. It only admits 12 hikers per day – meaning you'll have the entire reserve practically to yourself.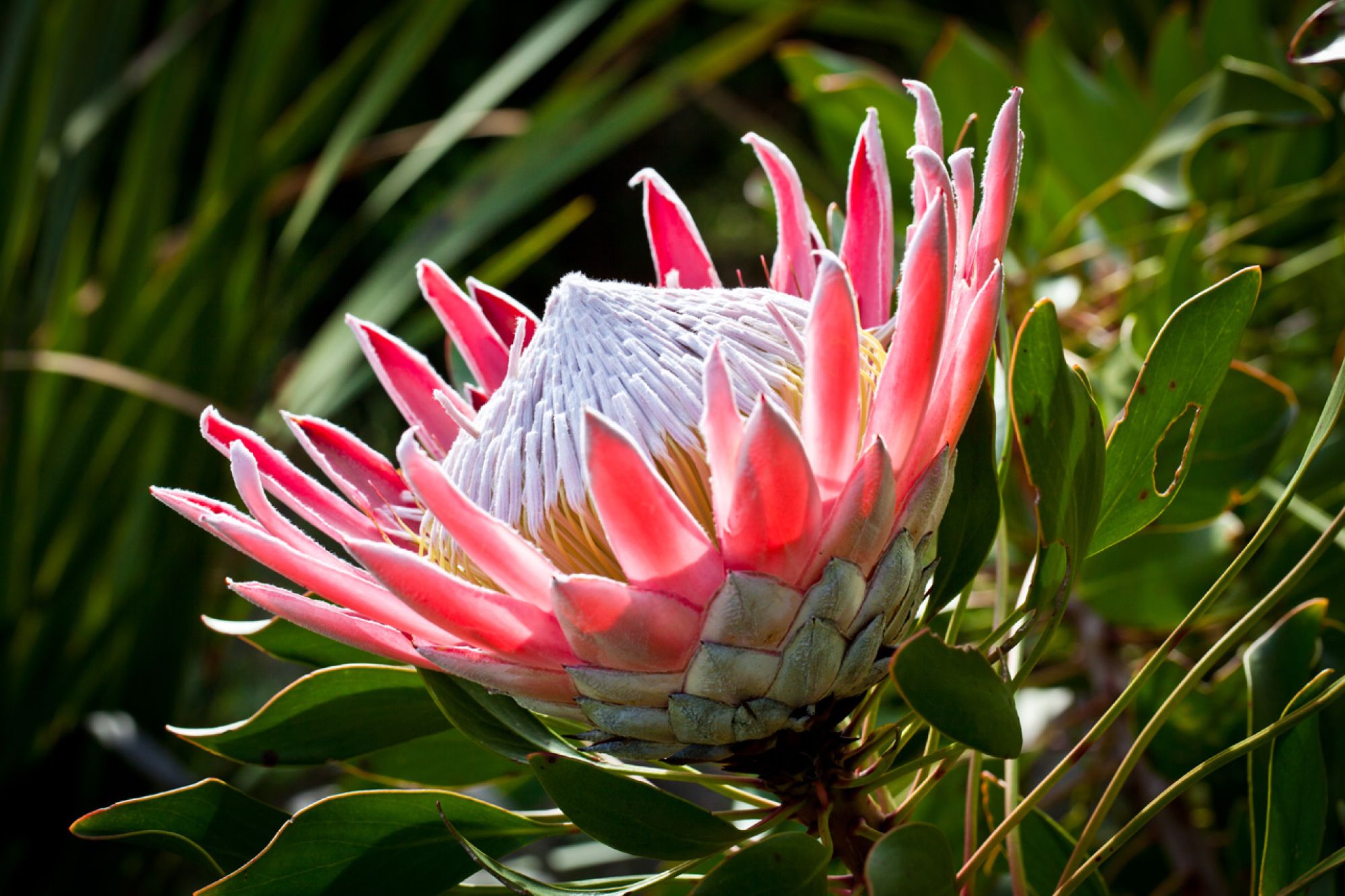 At the heart of the Cape Floral Kingdom is the pristinely beautiful Kogelberg Nature Reserve near Kleinmond, renowned for its spectacular mountain fynbos – and considered by many to be the jewel in the Cape's natural crown. At this World Heritage Site biosphere reserve, you can go whitewater rafting, tubing or swimming in the river, head out on a scenic self-drive for a spot of whale-watching, or simply set off on a hike or a bike ride around the mountain.