With a decade's worth of experience in running our Travel Trade Programme, CapeNature is your one-stop shop for outdoor adventure and meaningful cultural tourist offerings/activities across the Western Cape. CapeNature reserves boast 16 nature reserves, with surrounding terrains inclusive of rivers, mountains, beaches, and forests that contain rich and diverse experiences for group bookings.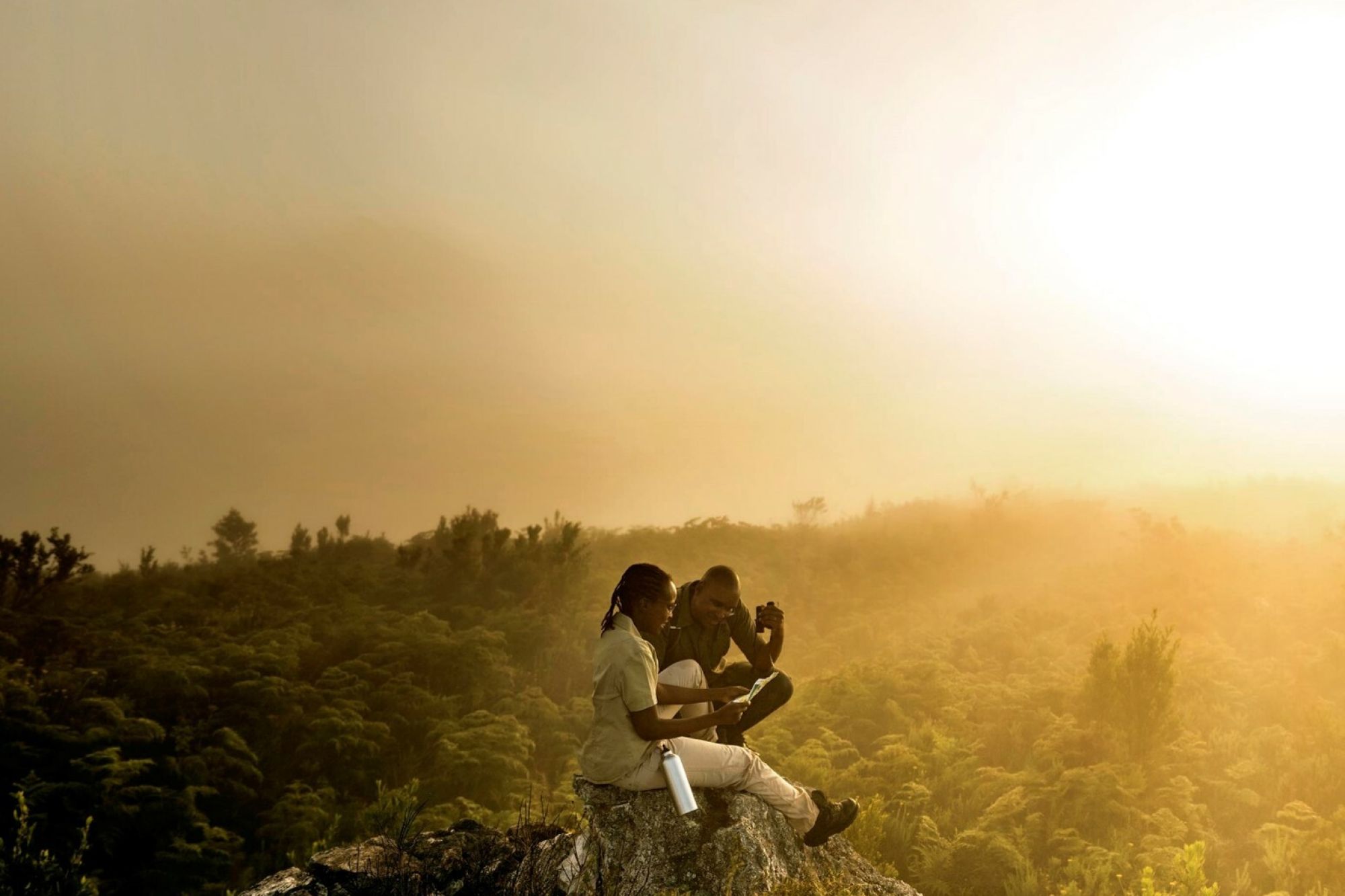 Access to discounted offers to a selection of pristine nature reserves across the Western Cape.
A dedicated account consultant for bookings and enquiries.
Favourable booking payment terms.
Exclusive access to new products and offers.
Reserves Offering 10% Discount on Accommodation Bookings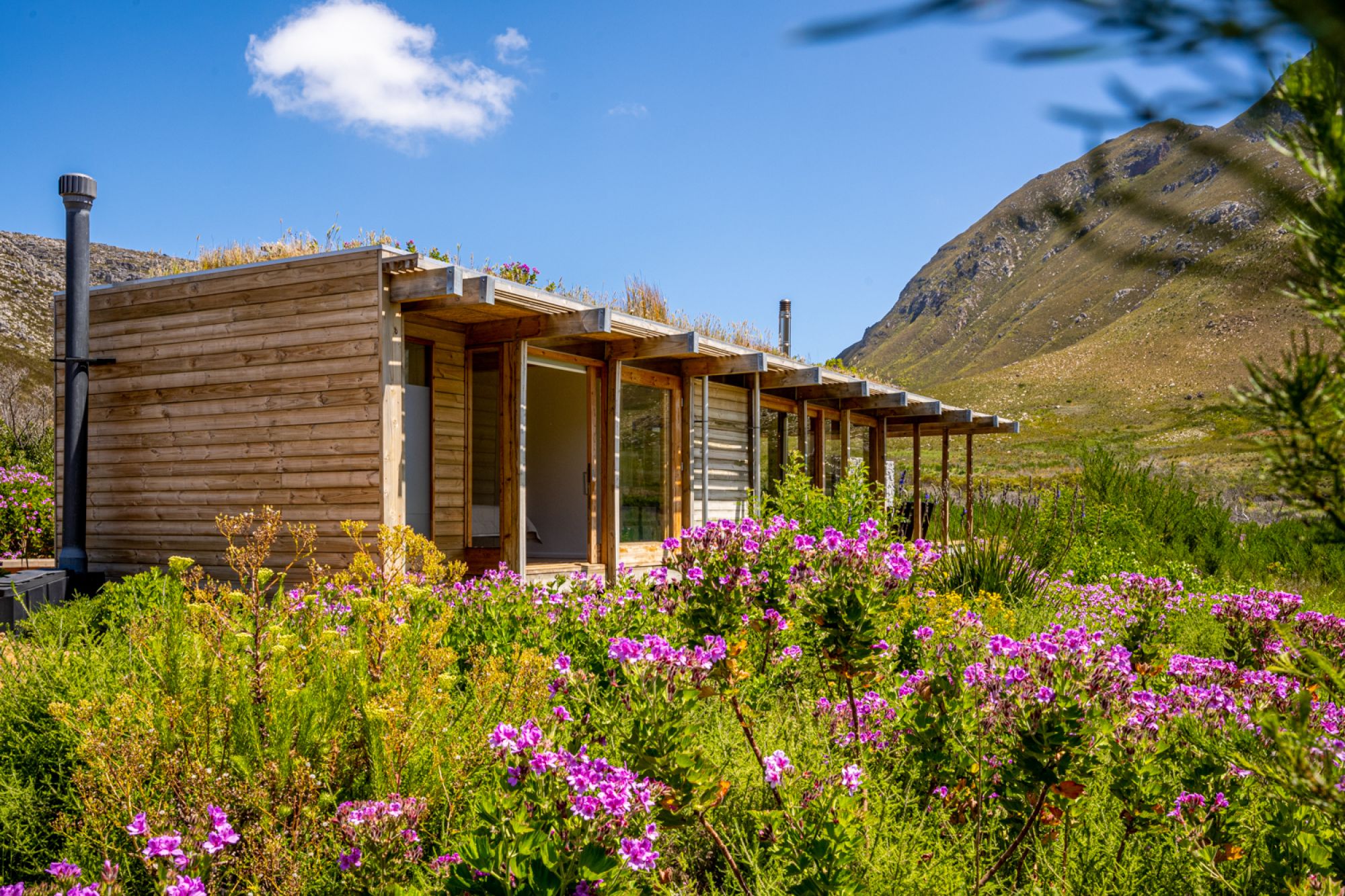 The registration consists of an agreement between CapeNature and a registered member of CapeNature's Travel Trade Programme, offering tourism services to its clients and the clients of CapeNature.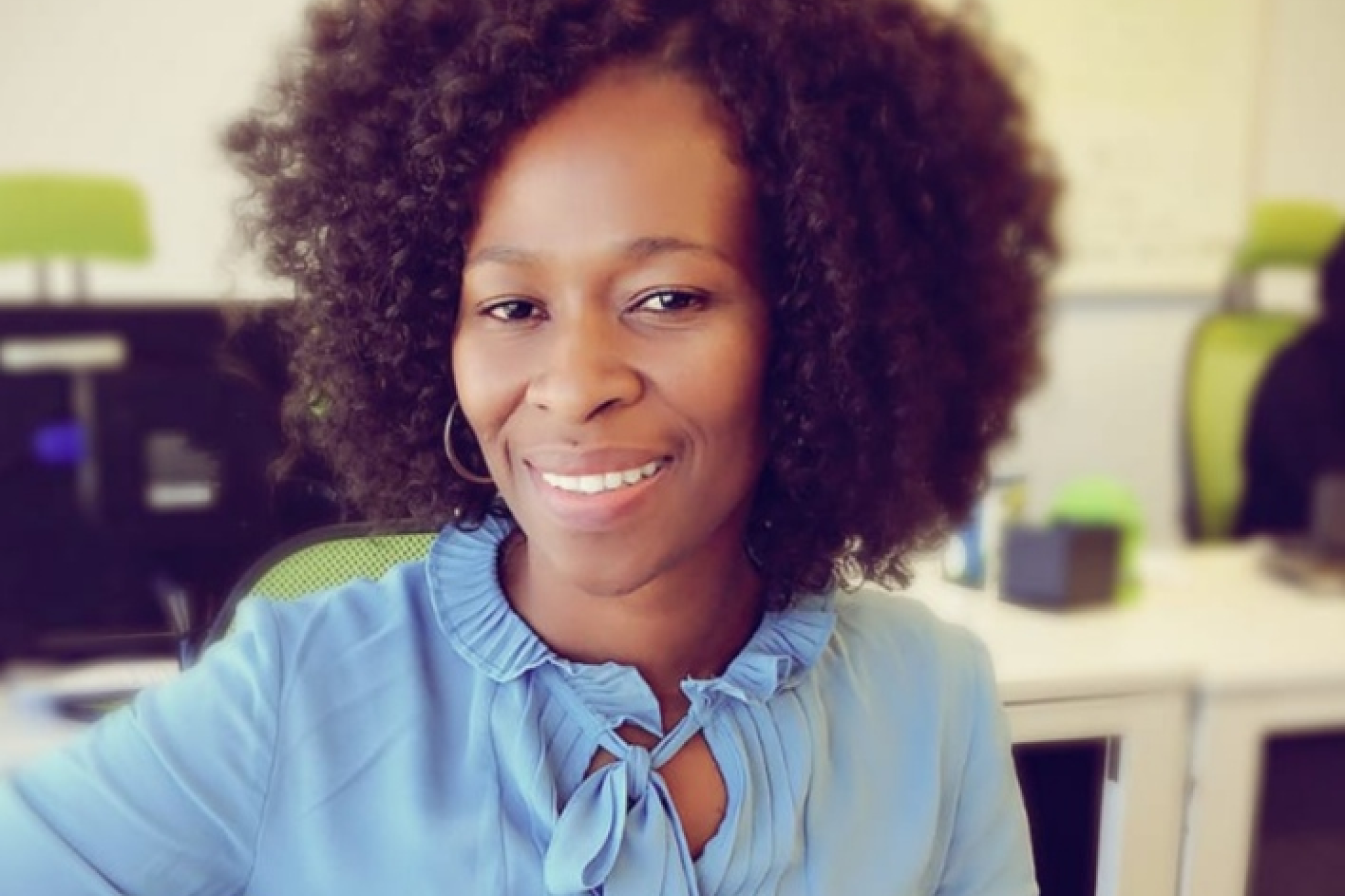 Tour Operator Application