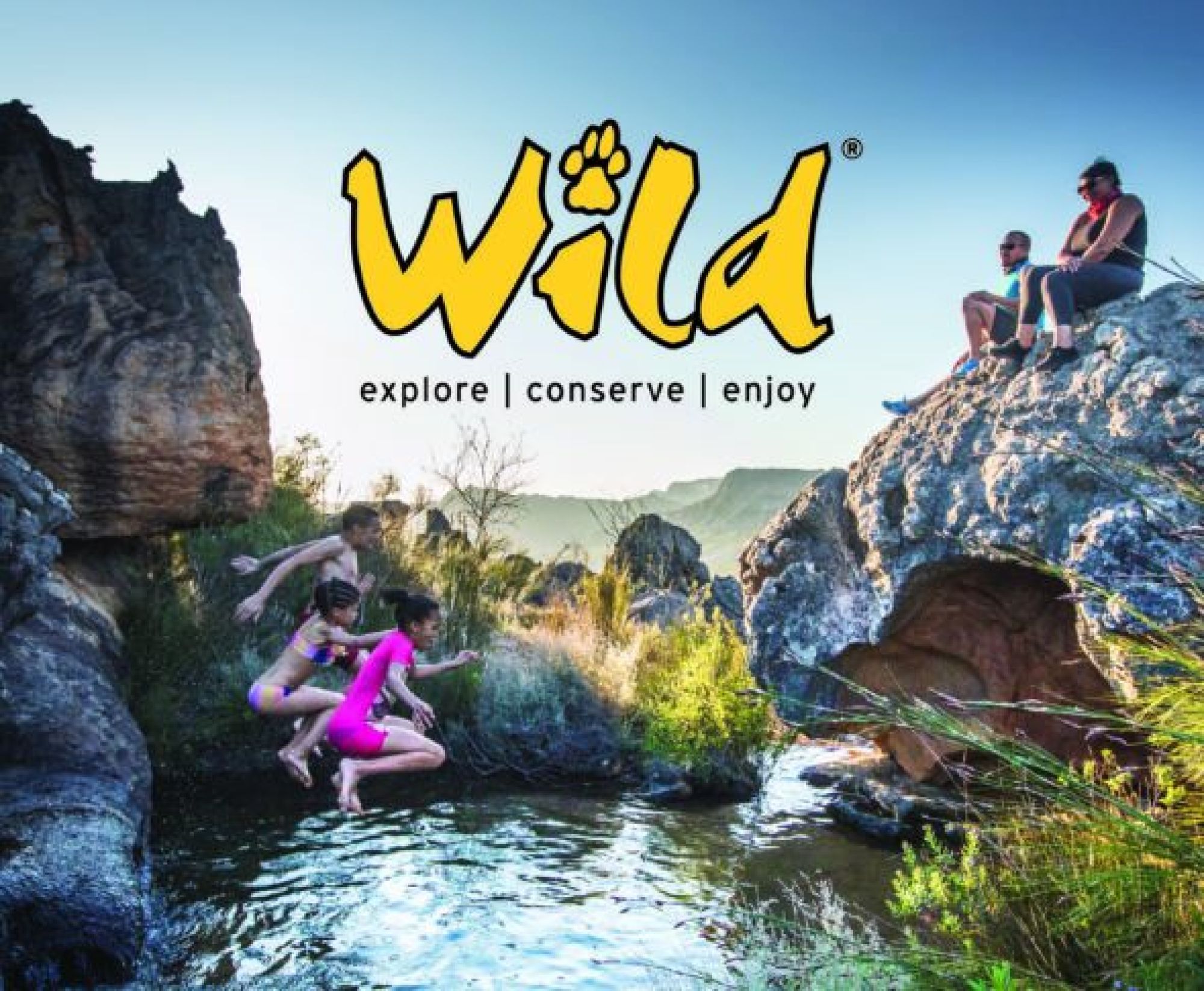 The Wild Card is a loyalty programme that makes tourism in national parks and nature reserves in Southern Africa more accessible and rewarding than ever before.
With a Wild Card membership, you receive a year's unlimited access to the most beautiful nature reserves and parks with superb picnic spots, natural swimming pools, plunging waterfalls, invigorating day hikes, mountain biking and all the clear air, fantastic birdwatching and colourful fynbos you can handle.
Whether you are into white-knuckle kloofing, mountain bike trails or 4×4 routes, or simply a relaxing afternoon surrounded by breathtaking scenery, a Wild Card gives you the freedom and flexibility to escape into the wild whenever you want to, depending on the type of cluster chosen.
The Wild Card programme is a joint initiative by CapeNature, SANParks, Msinsi Resorts, Ezemvelo KZN Wildlife and Big Game Parks, Swaziland.
Are you wondering how to use your Wild Card? Or whether children over the age of 18 can be added to your family card? We've got the answers!

How long is a Wild Card valid for?
A Wild Card is valid for 365 days from the date of purchase. Because your card is personalised and sent by secure mail, it may take around six weeks to reach you. Until you receive the plastic card, you can use your confirmation letter or Wild Card voucher to gain entry into reserves.

How do I visit reserves with a Wild Card?
When you visit a Wild Card conservation area, you need to present your Wild Card and proof of identity. Your ID or passport number is encoded in your card and this will be checked against your picture identity. The confirmation letter or Wild Card voucher can be used until you receive your card.
Does the family card include children over the age of 18?

The family card is for two adults and up to five children under the age of 18. Your child might still be living at home with you, but if they are over 18, they will have to get their own card. The one exception is for children with an intellectual disability who are dependent on their parents. In such a case, you will have to provide proof of their disability when you purchase the card.
If I buy a Wild Card, could I bring a friend along on that card?
A Wild Card gives access only to the people listed on the card. If you want access for two people, you can buy a couple card and enter your friend's details. The second person on the couple card is listed for the duration of the year – you cannot change the details to a new friend for every trip.
Can a foreigner living in South Africa purchase a Wild Card for locals?
Yes, but you have to provide proof of South African permanent or temporary residency, or a work permit (valid for more than six months), to be eligible for the card. You will also have to show your residence or work permit whenever you visit parks where Wild Cards are accepted.
What should I do if I lose my Wild Card?
Contact the call centre at +27 (0)861 GO WILD (46 9453). The agent will be able to provide you with a confirmation letter until a new card can be issued. A replacement smart card will carry a small fee.