Landscape South is a diverse landscape with mountainous topography in the north where towns such as Robertson, Montagu, Barrydale and Swellendam are located. The more northern area also consists of mountain ranges including the Langeberg Mountain Range with popular nature reserves such as Marloth Nature Reserve and Grootvadersbosch Nature Reserve. As part of Grootvadersbosch Nature Reserve, the World Heritage Convention, Unesco, declared Boosmansbos Wilderness Area a World Heritage Site in 2004 and extended this in 2015 to include the entire Langeberg Complex as part of the Cape Floral Region Protected Areas World Heritage Site. The Langeberg Complex supports 19 vegetation types (Mucina & Rutherford 2011), of which two are critically endangered and four endangered (Jacobs et al. 2017).
The fold mountains of the Riviersonderend mountain range also occur within this landscape and runs from east to west from Riviersonderend to Villiersdorp, separating the Breede River Valley from the Overberg region. South of these mountain ranges, the Agulhas Plain and Overberg wheat belt stretch towards the coastal areas of Hermanus, Cape Agulhas and Stilbaai. In this expansive coastal area, four nature reserves occur with the iconic De Hoop Nature Reserve, world-renowned for whale watching and home to a thriving colony of Cape vultures near Bredasdorp.
Several endangered and vulnerable animal species occur in Landscape South, including the critically endangered Boosmans long-tailed forest shrew, found only in Boosmansbos Wilderness Area and the rare dark ranger butterfly last spotted in Greyton near Riviersonderend Nature Reserve in 2015.
Reserves such as De Hoop Nature Reserve display the floral wealth of the Agulhas Plain centre (one of the six phytogeographic centres of the Greater Cape Floristic Region), which has an endemism rate of 14.9%.
Other coastal reserves include Walker Bay Nature Reserve, De Mond Nature Reserve and Geelkrans Nature Reserve. Details of these reserves can be found in the Reserves section of this site.
Archaeological evidence indicates that San hunter-gatherers were the original inhabitants of the area and their ancestors occupied the region for more than 30 000 years. According to Le Roux (1984), the Chainoqua was a Khoekhoen tribe that occupied kraals mostly located along the rivers and fertile valleys of the Riviersonderend mountains. Humphreys (1989) indicates that there is unequivocal evidence from at least two sites in the Chainoqua area that shows that sheep and pottery (generally regarded as representing the prehistoric arrival of Khoikhoi herders) first appeared around 2 000 years ago.
Landscape South vegetation
The vegetation of Landscape South falls within the Core Cape Subregion of the Greater Cape Floristic Region.
The Core Cape Subregion is one of the world's smallest but richest floral kingdoms, encompassing a land area of approximately 90 760 km² (less than 4% of the Southern African subcontinent). An estimated 9 383 species of vascular plants (ferns and other spore-bearing vascular plants, gymnosperms and flowering plants) are known to occur here, of which just over 68% are endemic. The majority of these species are flowering plants. The Core Cape Subregion is characterised by six endemic or near-endemic families and by the conspicuous presence of Asteraceae and Fabaceae (two of the largest families), and the Iridaceae, Aizoaceae, Ericaceae, Proteaceae, and Restionaceae.
Landscape South fauna
In this landscape, De Hoop Nature Reserve and the neighbouring Overberg test range are critical for the survival of the bontebok, a flagship species for renosterveld conservation. These properties hold 50% of the world's population of this antelope. De Hoop also supports one of the few increasing populations of the endangered Cape vulture and what is perhaps the biggest bat roost in the Western Cape.
Driving through the Overberg region, there is evidence of another conservation success. The blue crane (vulnerable) is South Africa's national bird and the Overberg supports almost half of the global population. In spring, at coastal reserves such as Walker Bay and De Mond, there is a good chance of spotting southern right whales. Once decimated by whalers, the population of these gentle giants has recovered and is now the focus of thriving ecotourism. Coastal reserves also provide an opportunity to see a range of sea- and shorebirds. Dyer Island is a critical breeding site for endangered species such as the African penguin and crowned cormorant.
Landscape South conservation projects
Landscape South has various successful biodiversity economy projects ongoing throughout the region. At De Hoop, a woodcutters project has been providing business and job-creation opportunities for three contractors who employ around 45 persons from the neighbouring towns. In Walker Bay, there are also agreements with four woodcutters harvesting alien invasive wood on the reserve and providing approximately 24 jobs. The sour fig-harvesting project consists of a series of annual information sessions, applications and issuing of permits for a limited number of organised groups to harvest sour figs in Walker Bay Nature Reserve within the identified harvesting season.
In a recent business case drawn up by CapeNature, three sites within the South Landscape have been identified for possible biodiversity economy projects. These are Suurbraak, Elim and Genadendal.
Related projects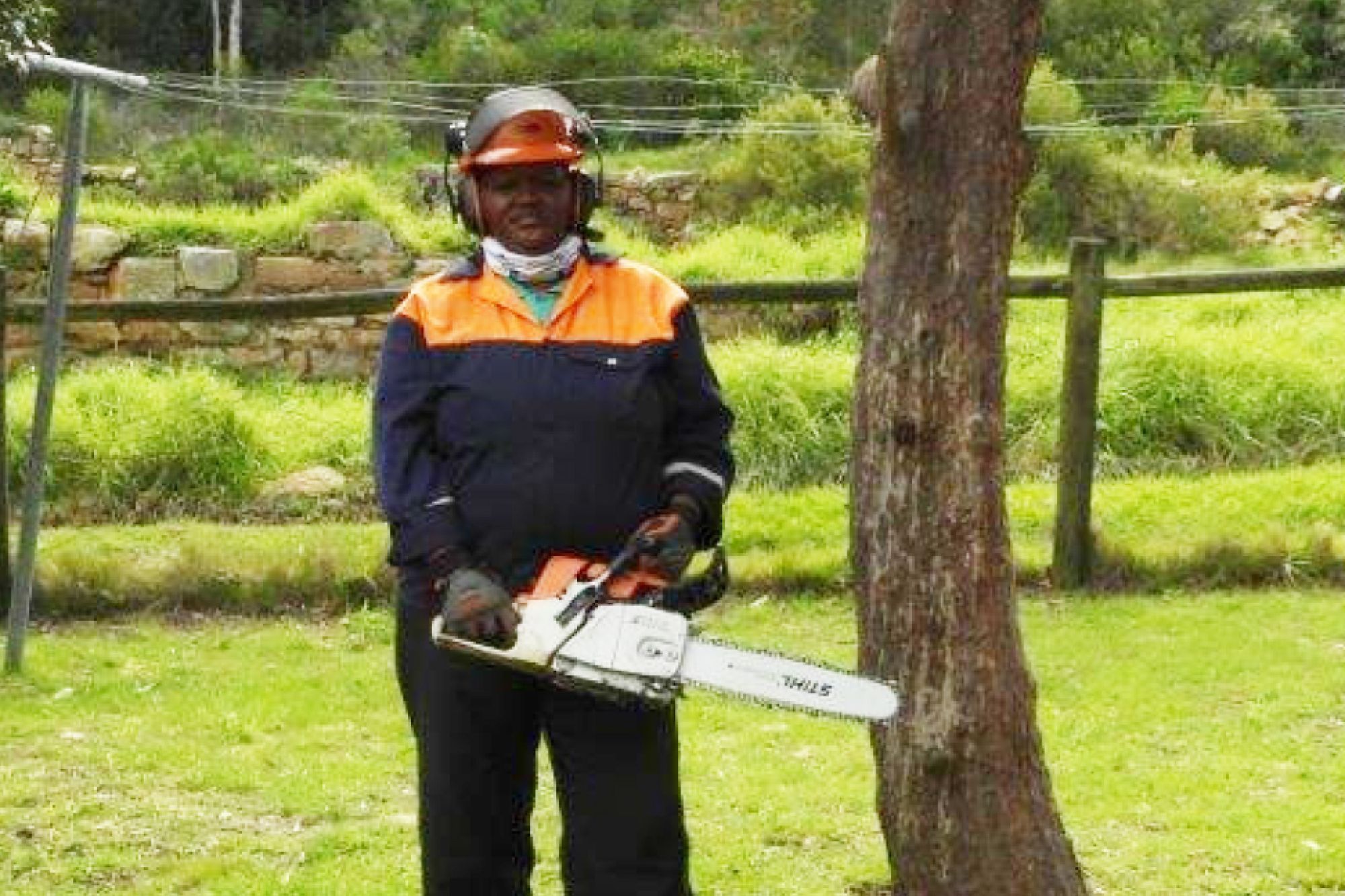 Celebrating gender equality in conservation
There is a number of women working at CapeNature in so-called non-conventional roles. The entity is known for creating an enabling environment where women employees can thrive and progress.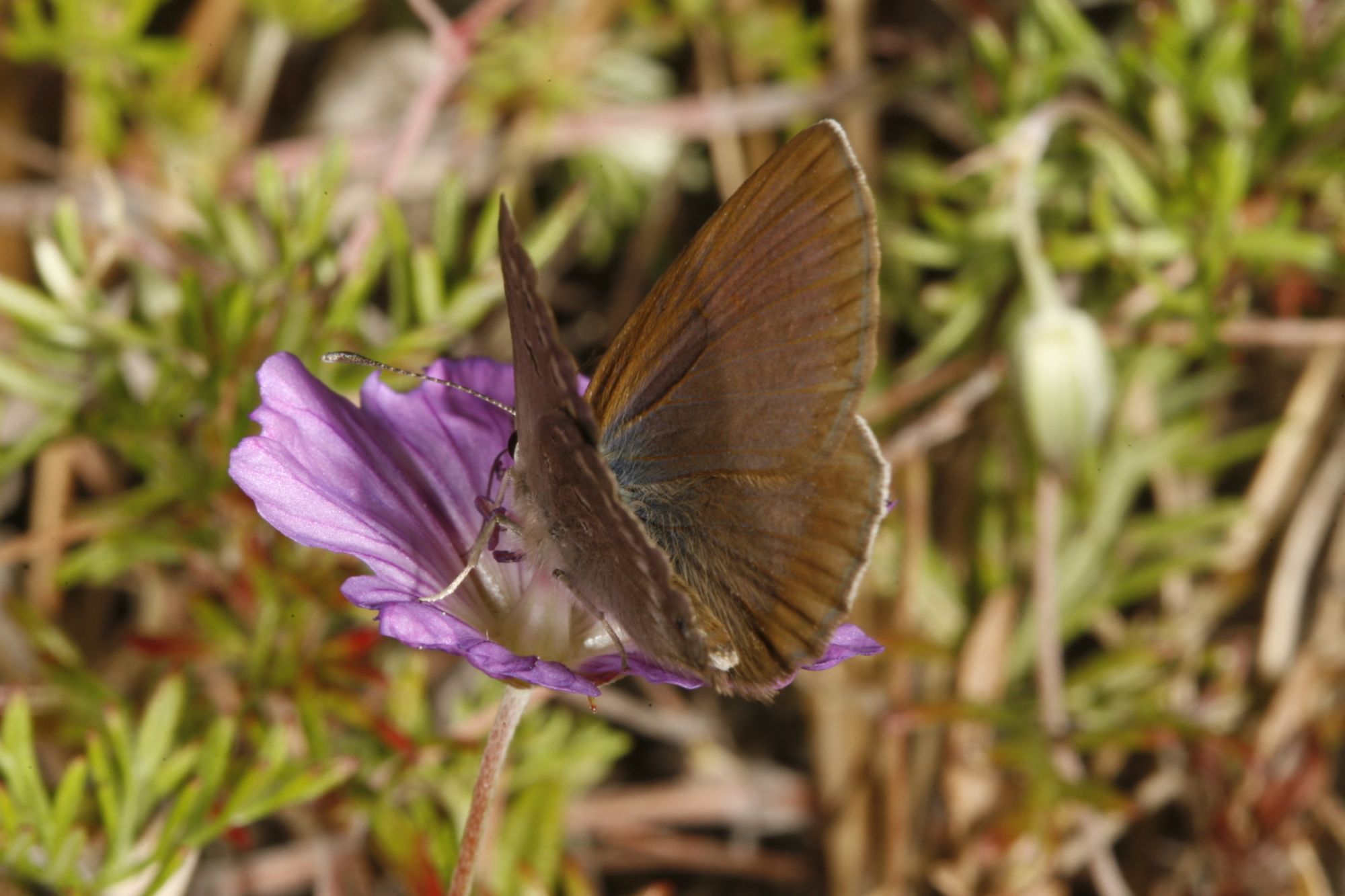 Possibly extinct Brenton blue butterfly
Of the two localities at which it is known to have occurred, the Brenton blue butterfly is now extinct at one (Nature's Valley) and possibly extinct at the other (the Brenton Blue Butterfly Reserve near Knysna).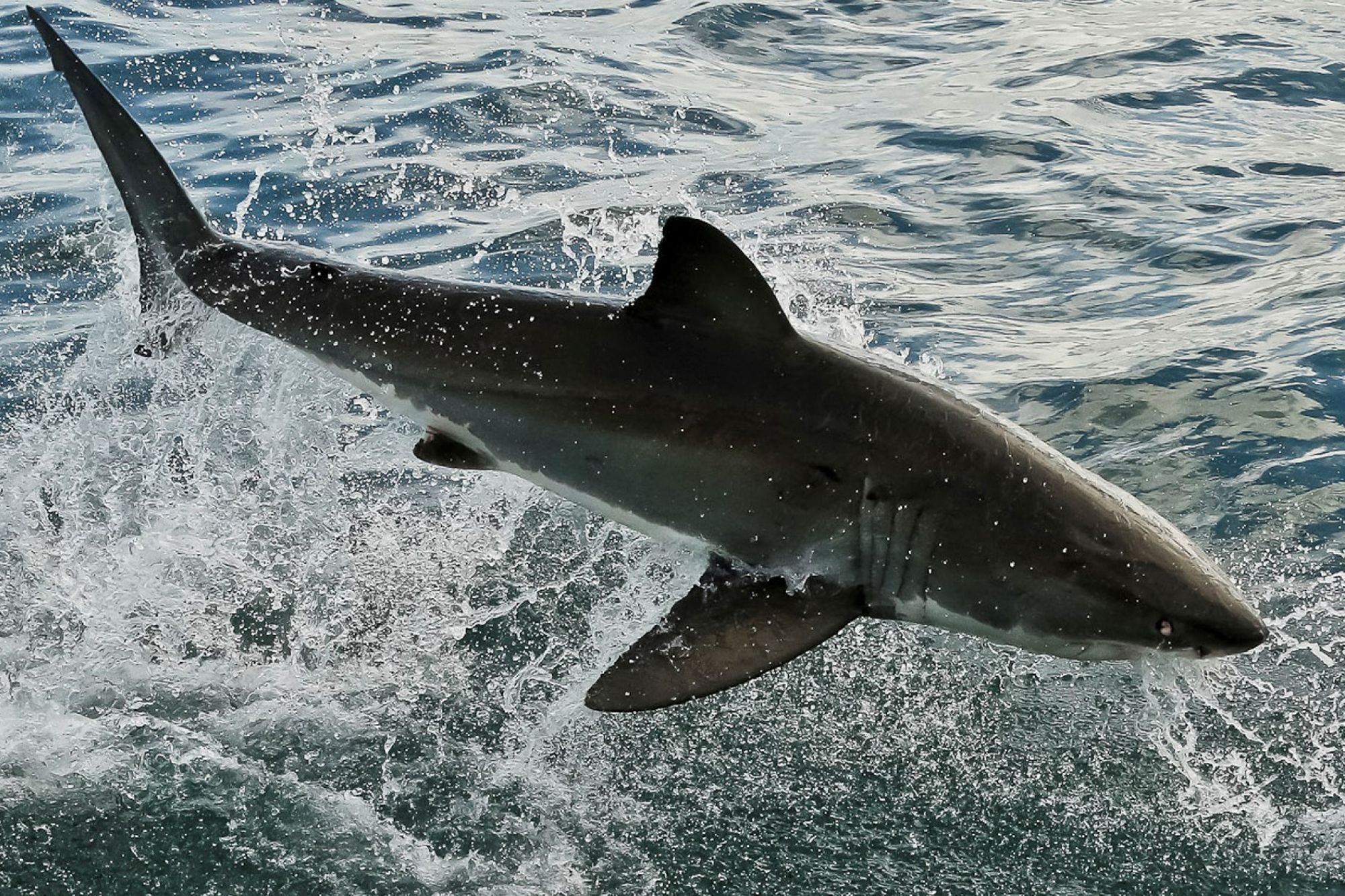 Monitoring the Great White Shark
The waters around Dyer Island are an important seasonal feeding ground for great white sharks. Researchers working through Dyer Island Conservation Trust have demonstrated a decrease in white shark sightings around the island since 2017.