Click on the map below to explore the diverse landscapes that makes up CapeNature's area of management.
Conservation in action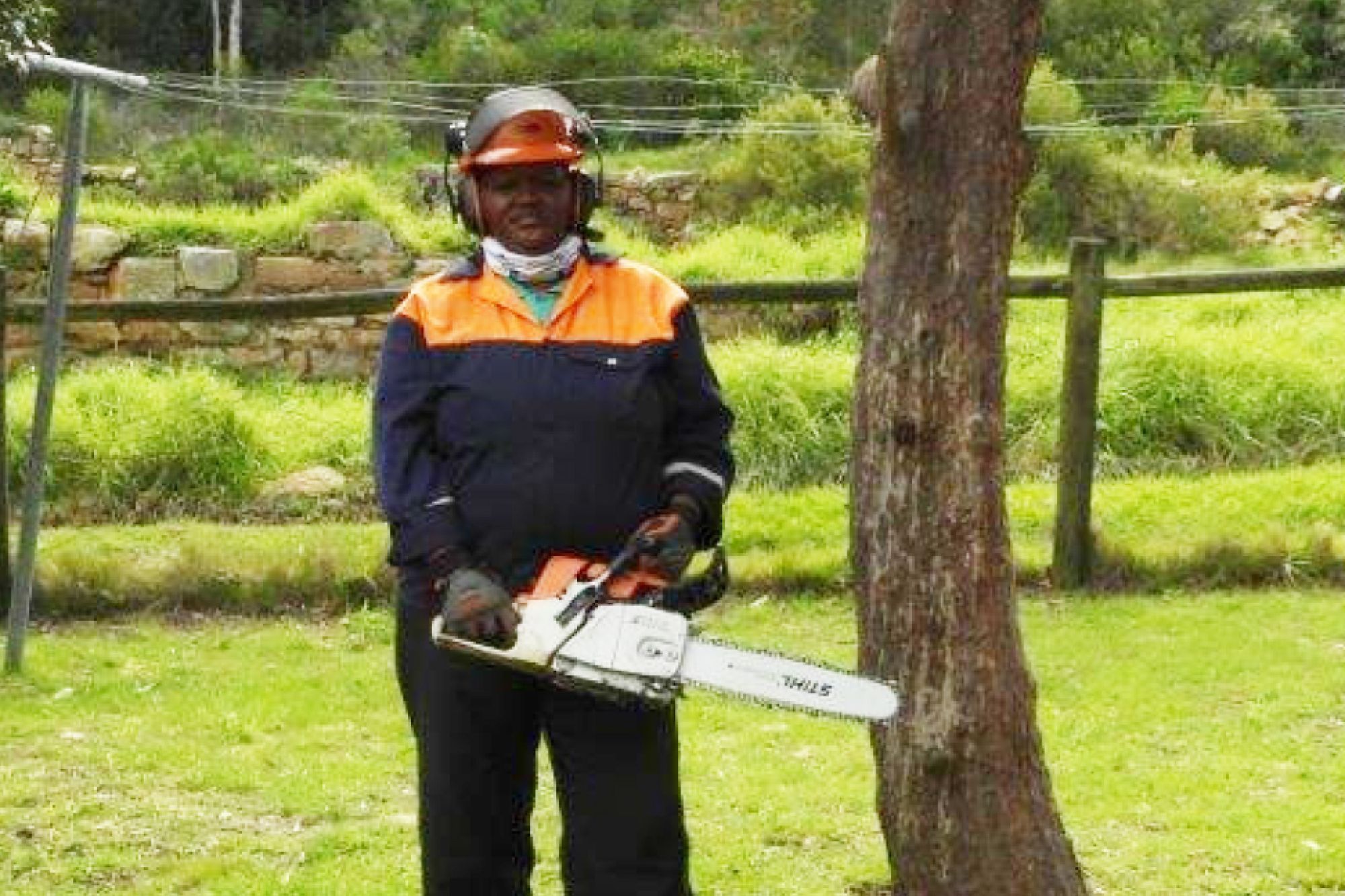 Celebrating gender equality in conservation
There is a number of women working at CapeNature in so-called non-conventional roles. The entity is known for creating an enabling environment where women employees can thrive and progress.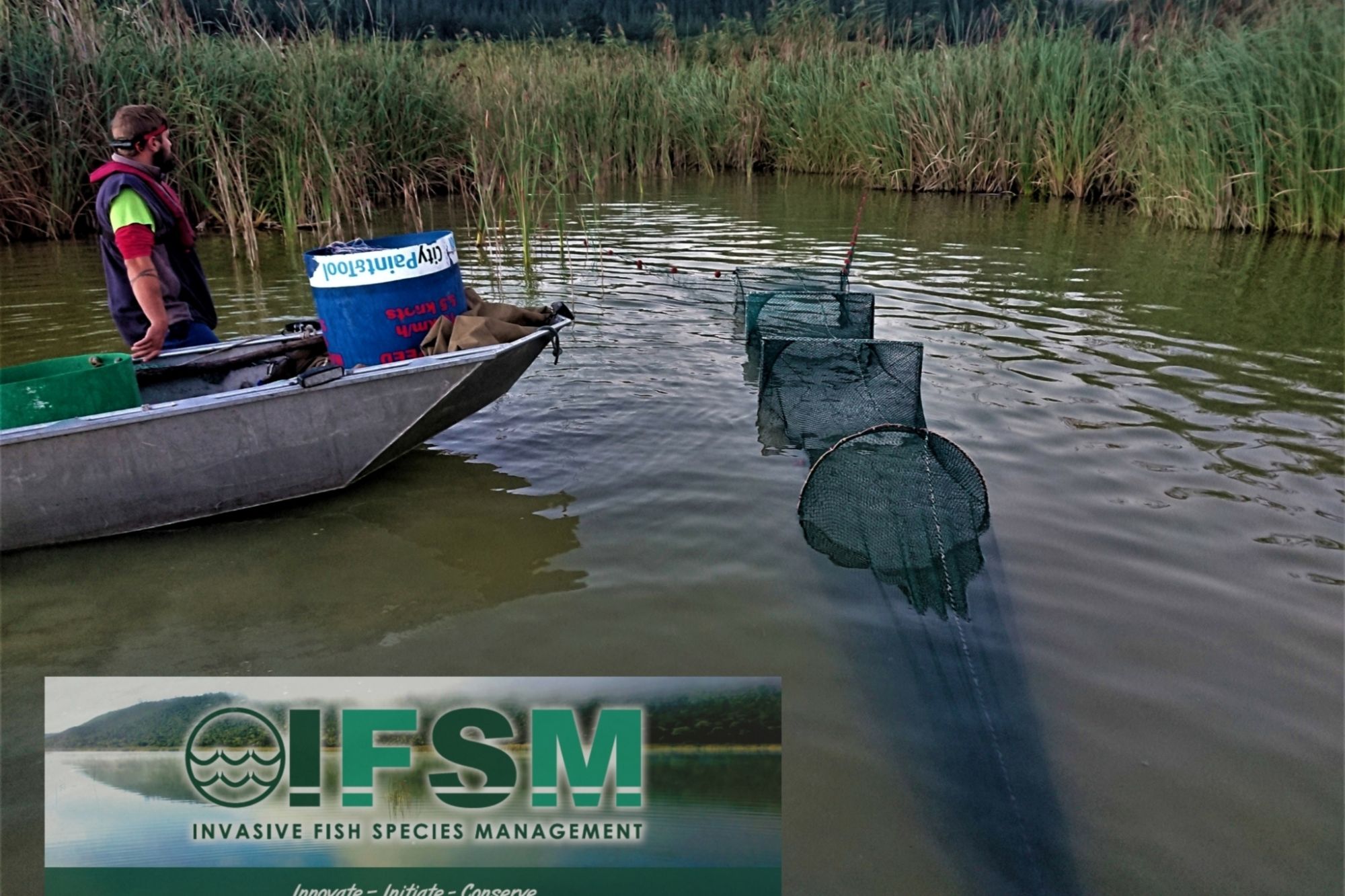 Groenvlei Carp Project
The Invasive Fish Species Management Non Profit Company (IFSM) consists of a group of volunteers that approached CapeNature in 2018 to remove invasive carp from Groenvlei lake by means of fishing bows.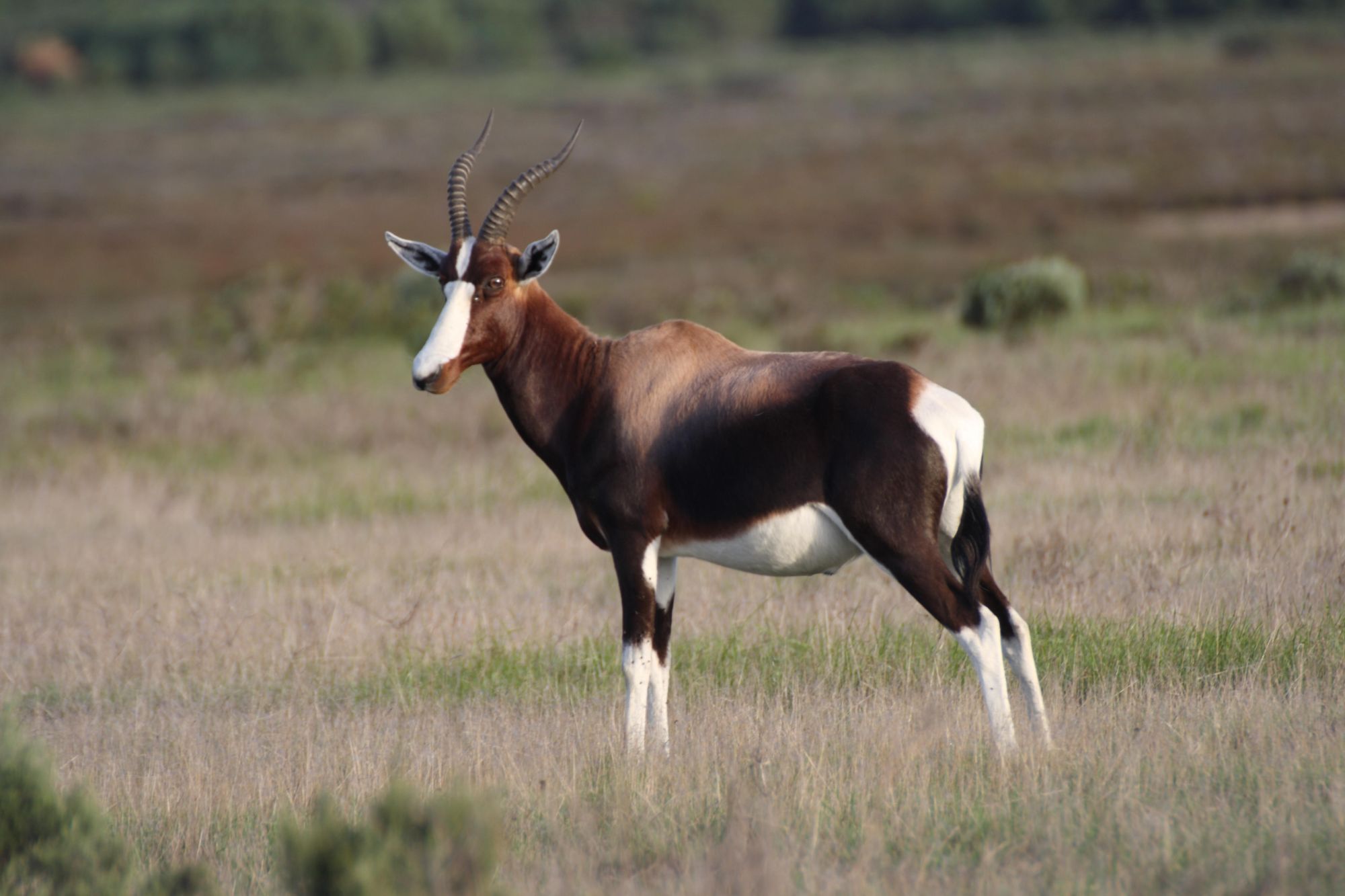 Bontebok conservation
The Greater De Hoop Conservation Area is the stronghold of bontebok conservation. Together, De Hoop Nature Reserve and the adjacent Overberg Test Range support almost half of all bontebok on protected areas.
Latest news
Guardians of the Sky: Cape Vultures in South Africa's Potberg Mountains
The Cape vultures of the Potberg Mountains are not just ecological linchpins but also cultural symbols in parts of southern Africa. CapeNature has been dedicated to the conservation and monitoring of these majestic birds for many years within CapeNature's De Hoop Nature Reserve, where the Potberg Mountains provide vital breeding habitat for the only population of Cape vultures in the Western Cape.
Cape Zebra Reunites With Family
On July 22, 2023, the CapeNature team from Kammanassie Nature Reserve carried out a critical rescue mission involving a Cape Mountain Zebra (CMZ) on the Diepprivier farm property in the Noll area, situated approximately 30 kilometers from Kammanassie.
CapeNature and a Community Rally to Save More Than a Thousand Seahorses
CapeNature's marine rangers led a herculean effort with the support of the community and up to now more than a thousand seahorses were rescued and 720 have been returned to their natural habitat. They are being put back into the estuaries where they usually occur and where there is a huge eelgrass bed where they seek refuge and shelter and where they find their food.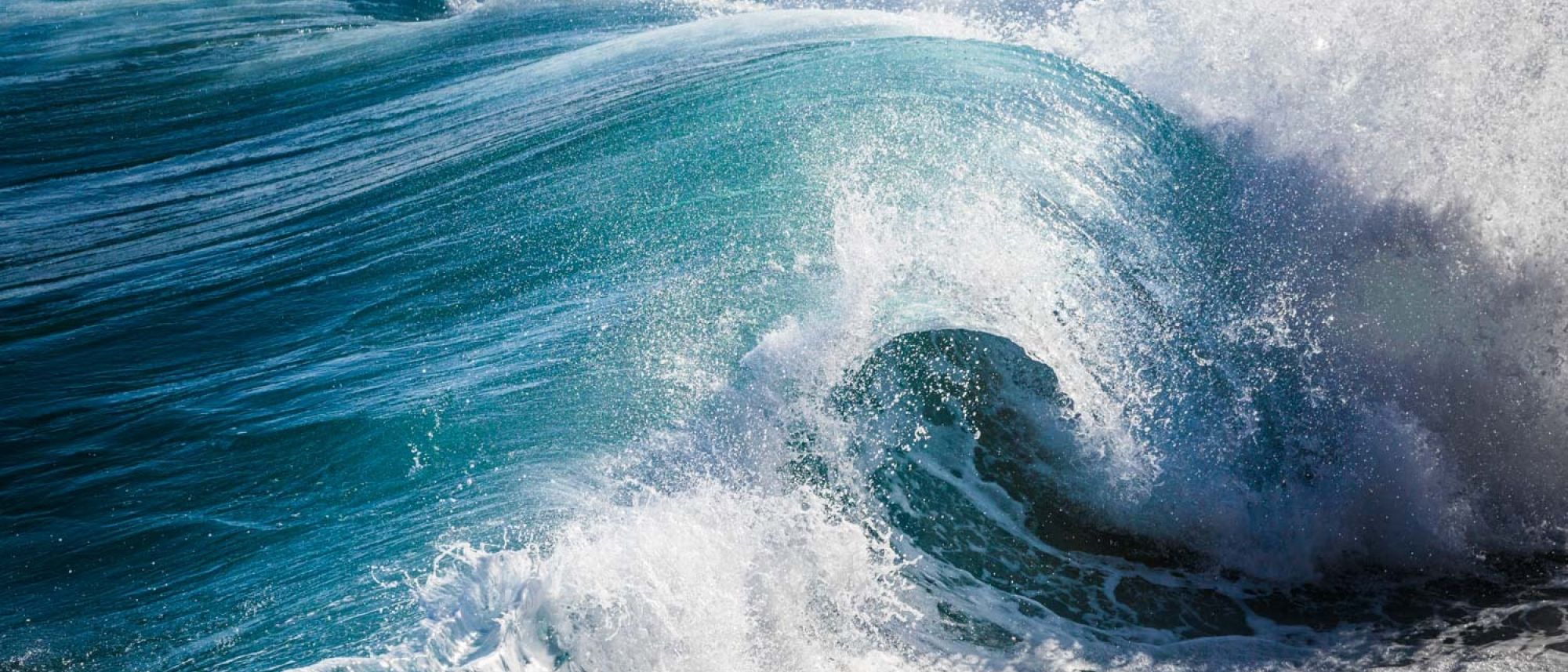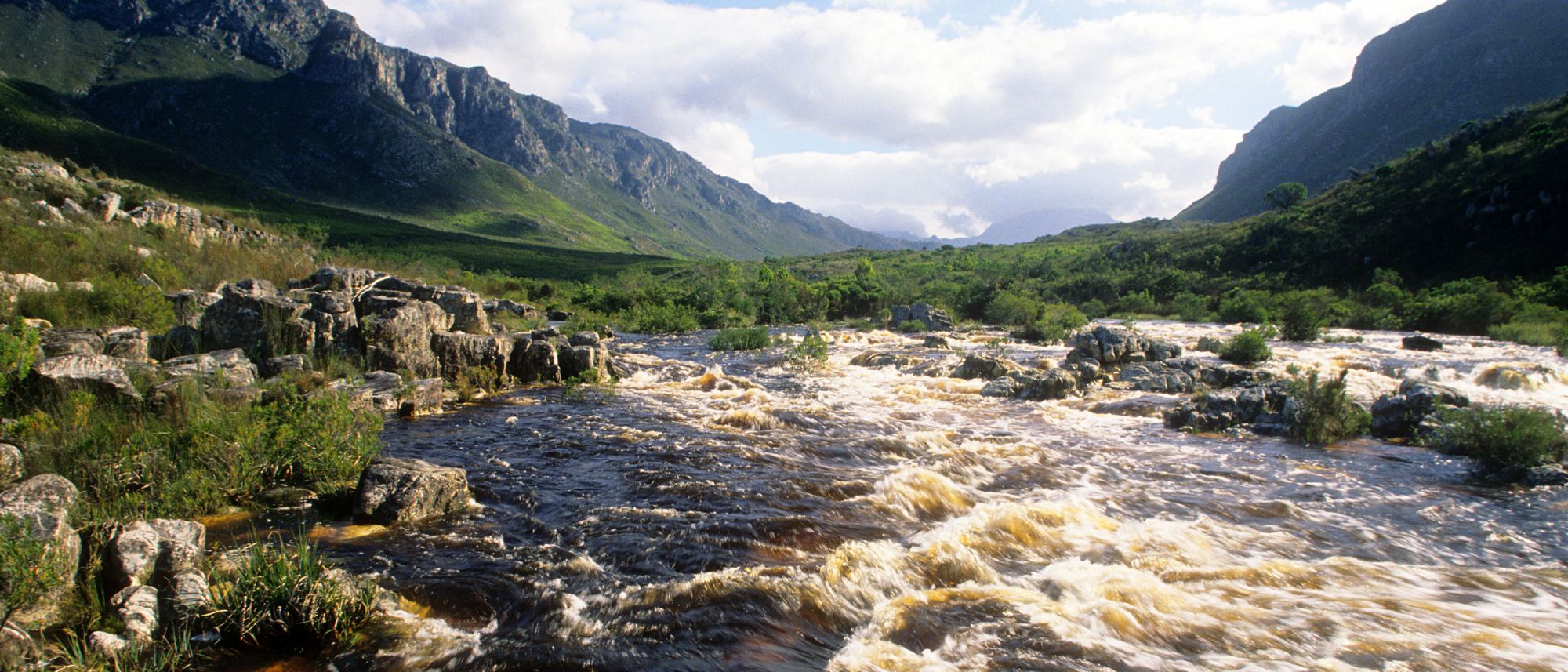 Events Calendar
Sign up to our newsletter for the latest news and specials
Join more than 30 000 nature lovers and subscribe to our monthly newsletter, which keeps you up to date with all the latest CapeNature news, promotions, competitions and more.