Goat grazing agreement benefits Gamkaberg locals
Community members of the small missionary village of Zoar have the right to graze their goats in a section of the Rooiolifantskloof area of the Gamkaberg Nature Reserve, according to an agreement with CapeNature.
Zoar residents, who asked for access to the area for cultural heritage activities and grazing, may graze up to 60 goats in the area for eight months of the year (with no grazing allowed during September-November).
The agreement, signed by both parties in 2018, outlines the rights and responsibilities of the Zoar Community Property Association.
Because of concerns about overgrazing and degradation of the vegetation, part of the agreement was that CapeNature would assist in setting up and implementing a vegetation monitoring project evaluating the impact of the stock on the nature reserve over time.
Case Studies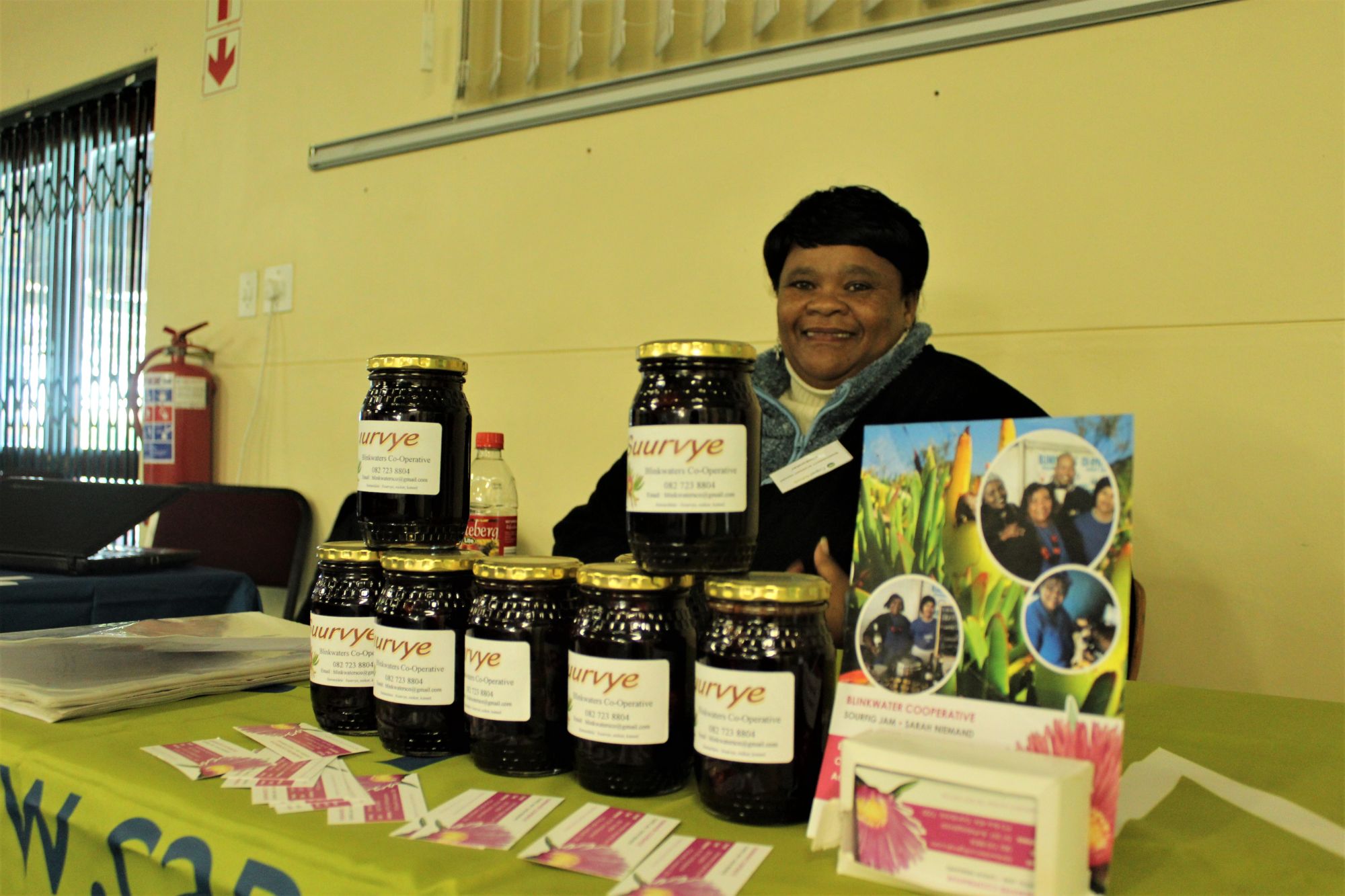 Building a business on sour figs
Drawing on her traditional heritage and through hard work, Sarah Niemand has built up her Blinkwater Cooperative business from harvesting the sour figs growing in the coastal dunes in a nearby protected area.