Traditional plant power for communities
Some communities and traditional healers near the Western Cape's nature reserves use specific indigenous and medicinal plants such as buchu as part of their cultural traditions and to cure different ailments. These groups include members of the Rastafarian faith and others.
Cape Nature has a permit system to allow these community members to sustainably harvest such plants and ensure that future generations can also benefit from the properties of this indigenous plant.
People who would like to harvest medicinal plants, need to apply at the particular reserve and explain how much they need to harvest. Applications are submitted to Cape Nature for approval, where staff will make sure that the plant is not endangered and that the applicant may be granted the required permit.
Case Studies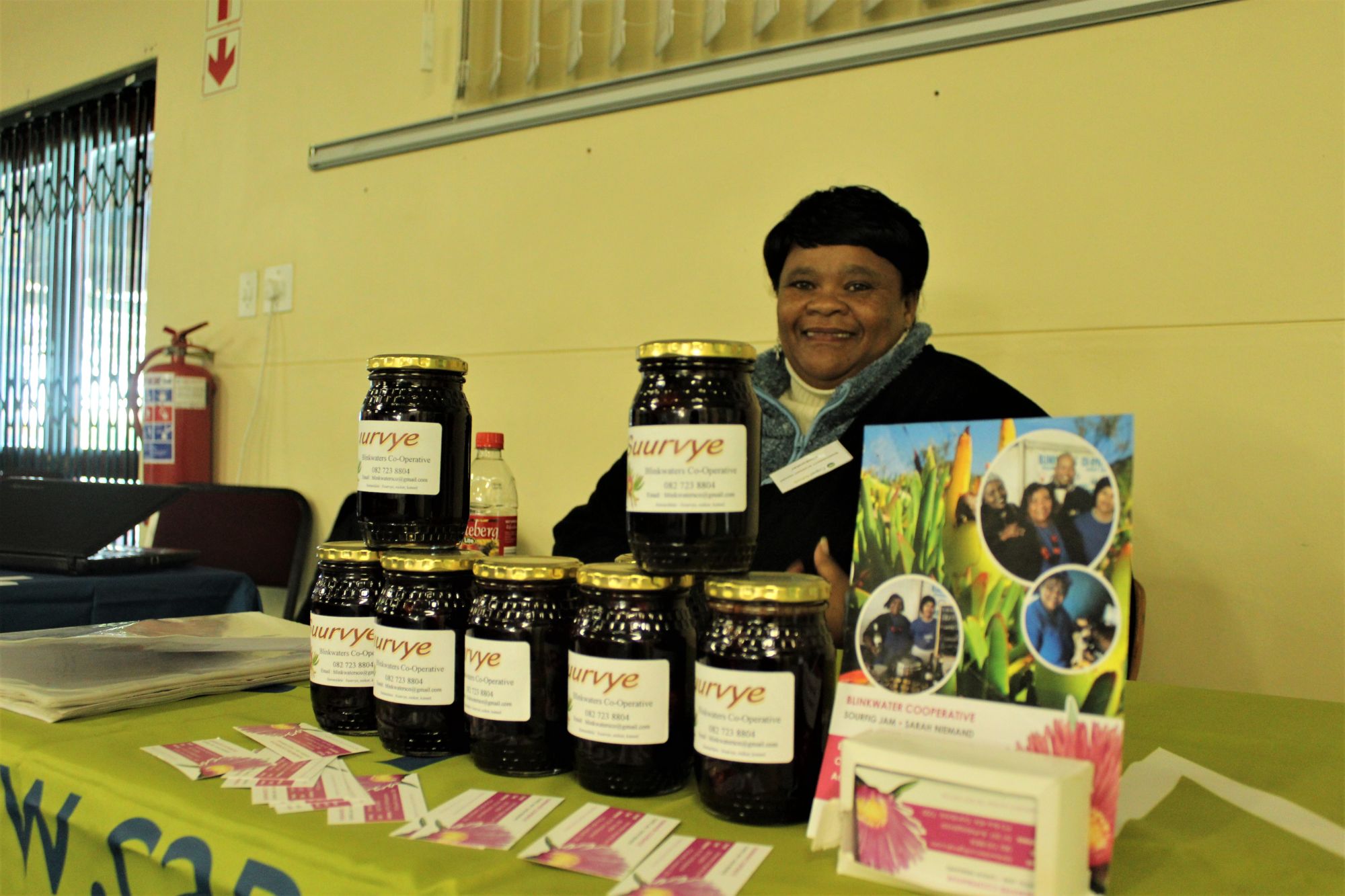 Building a business on sour figs
Drawing on her traditional heritage and through hard work, Sarah Niemand has built up her Blinkwater Cooperative business from harvesting the sour figs growing in the coastal dunes in a nearby protected area.