Heuningvlei community and cedar trees benefit from Body Shop perfume agreement
A bioprospecting project based on an agreement between CapeNature and The Body Shop International has not only secured investment for efforts to reintroduce the iconic, threatened cedar tree (Widdringtonia cedarbergensis) into its natural environment in the Cederberg, but also brought development opportunities to the community of the Moravian village of Heuningvlei.
The Body Shop entered the agreement as part of its application for a bioprospecting and biotrade permit in terms of the relevant law and regulations to access scent samples from the leaves and dead wood of the cedar tree – described as "biological resources" – with the aim of producing its Widdringtonia Eau De Parfum.
The endemic cedar tree occurs only within the Cederberg mountain range and faces a very high risk of extinction in the wild as a result of unsustainable exploitation and frequent fires – it has been categorised as critically endangered on the IUCN Red List of Threatened Species.
CapeNature entered a memorandum of understanding, based on the fair and equitable sharing of benefits, with the community to run a collaborative project to establish a nursery to facilitate the germination of the seeds and to replant young cedar trees as part of efforts to introduce them into their natural habitat.
Part of the scope of the project is to support ecotourism activities to provide income to the community, including improving facilities to provide lodging and other amenities for tourists.
Apart from the financial compensation to be invested in the projects, the organisation also undertook to help support the livelihoods of Heuningvlei community; maintain the cultural heritage of the community; support conservation; and communicate on the social, ecological and cultural value of the cedar tree and the Cederberg mountains (including acknowledging the geographical origin and cultural heritage of Widdringtonia cedarbergensis at the launch of the perfume.
Case Studies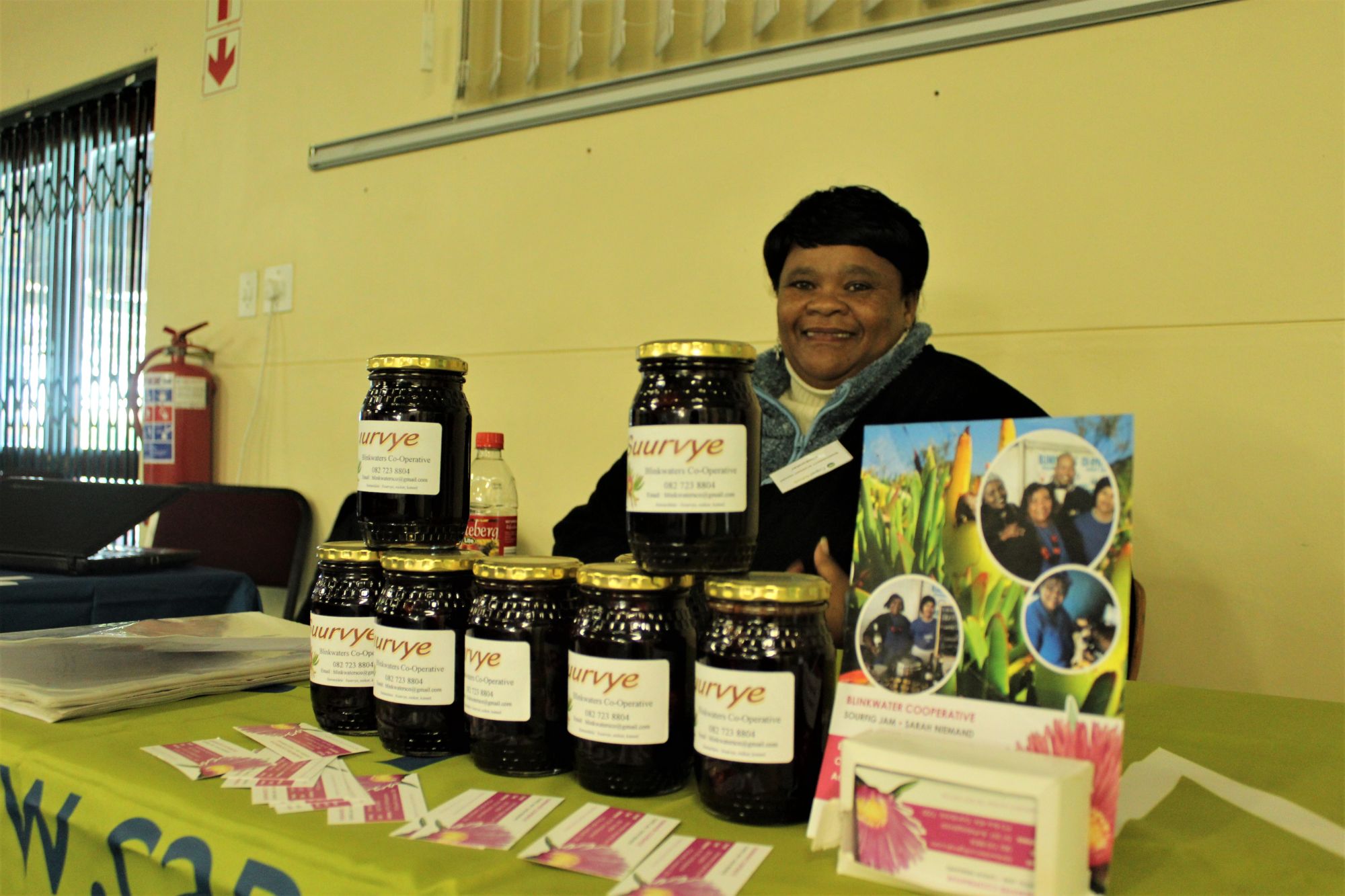 Building a business on sour figs
Drawing on her traditional heritage and through hard work, Sarah Niemand has built up her Blinkwater Cooperative business from harvesting the sour figs growing in the coastal dunes in a nearby protected area.