Conservation of Barrydale redfin
Barrydale redfin Pseudobarbus burchelli (Critically Endangered)
The tiny Critically Endangered Barrydale redfin, for example, is limited to just 40 km2 in the Tradouw catchment where it is threatened by water abstraction, pollution and alien fish. In partnership with CapeNature, the Grootvadersbosch Aquatic Species Protection Project (GASPP) is monitoring the river system and its fish. The project addresses habitat degradation, bank alteration and environmental flows and the removal of invasive fish.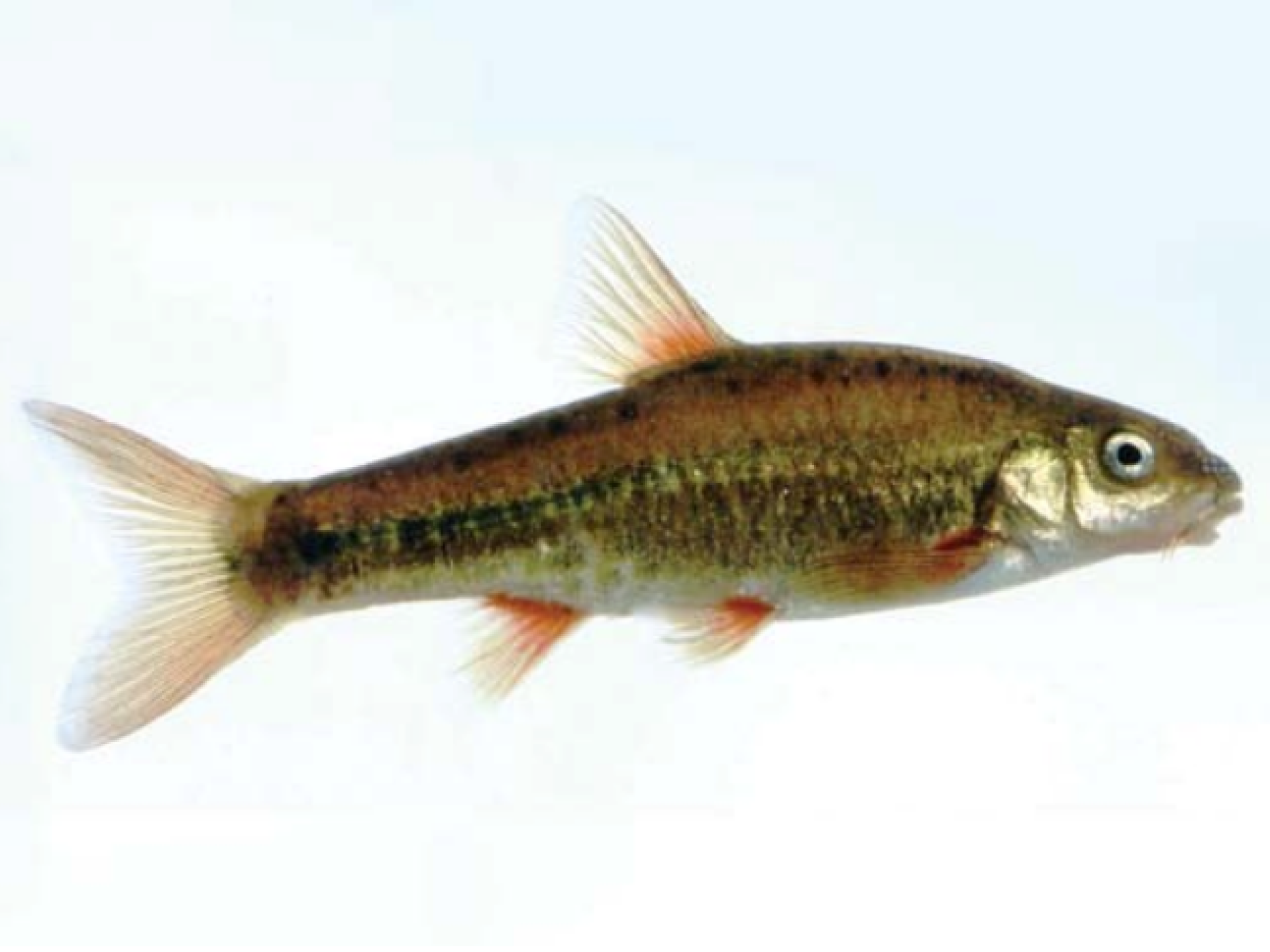 Related reserve
Grootvadersbosch Nature Reserve
Originally known as Melkhoutskraal, the Grootvadersbosch Nature Reserve encompasses 250 hectares of indigenous forest in the Langeberg region, close to Heidelberg. It has only been a reserve since 1986 and was declared a World Heritage Site in 2004.