Biocontrol project provides a new start
Whatever the circumstances and setting, creating employment is good news.
For a number of former substance abusers, getting the opportunity to harvest and control invasive alien species through CapeNature's Natural Resource Management programme translated into the chance to make a new start and earn an income.
CapeNature implemented three biocontrol projects, with a total of 36 beneficiaries (comprising 25 women, 24 youth and four persons with disabilities) in the Outeniqua nature reserve in George; Vrolijkheid between Robertson and Swellendam; and the Jonkershoek reserve adjacent to Stellenbosch.
The teams were employed to manage the spread of invasive alien species by harvesting and releasing biological agents.
Those team members who were making a new beginning were supported and encouraged by their co-workers – translating into good-news stories for both people and nature.
Case Studies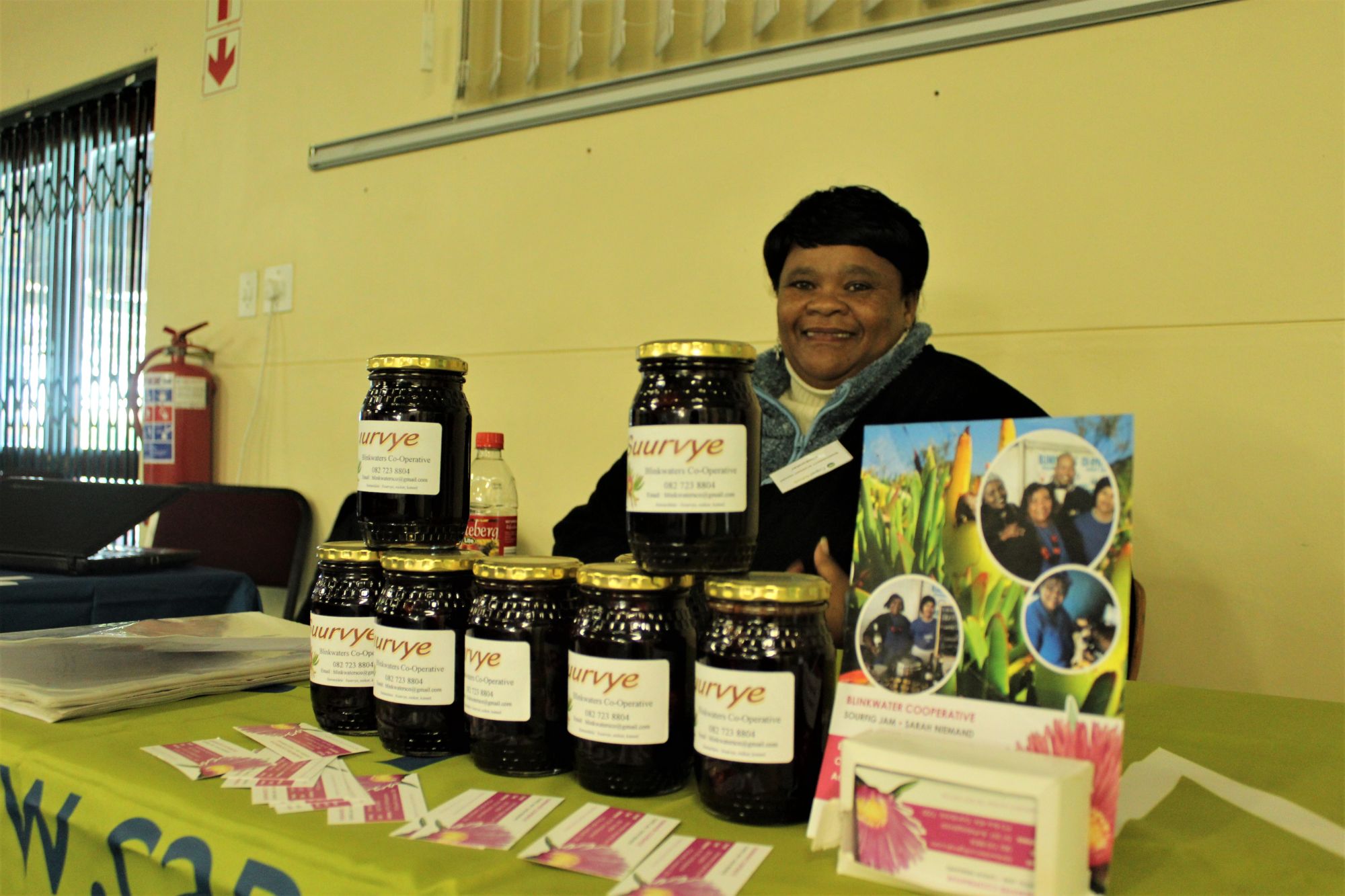 Building a business on sour figs
Drawing on her traditional heritage and through hard work, Sarah Niemand has built up her Blinkwater Cooperative business from harvesting the sour figs growing in the coastal dunes in a nearby protected area.