Family holidays by the sea
If you're yearning for a memorable family breakaway in one of our coastal reserves, look no further. Some of our reserves also offer overnight accommodation, so you can spend even more time savouring your enriching encounters up close with nature and the ocean.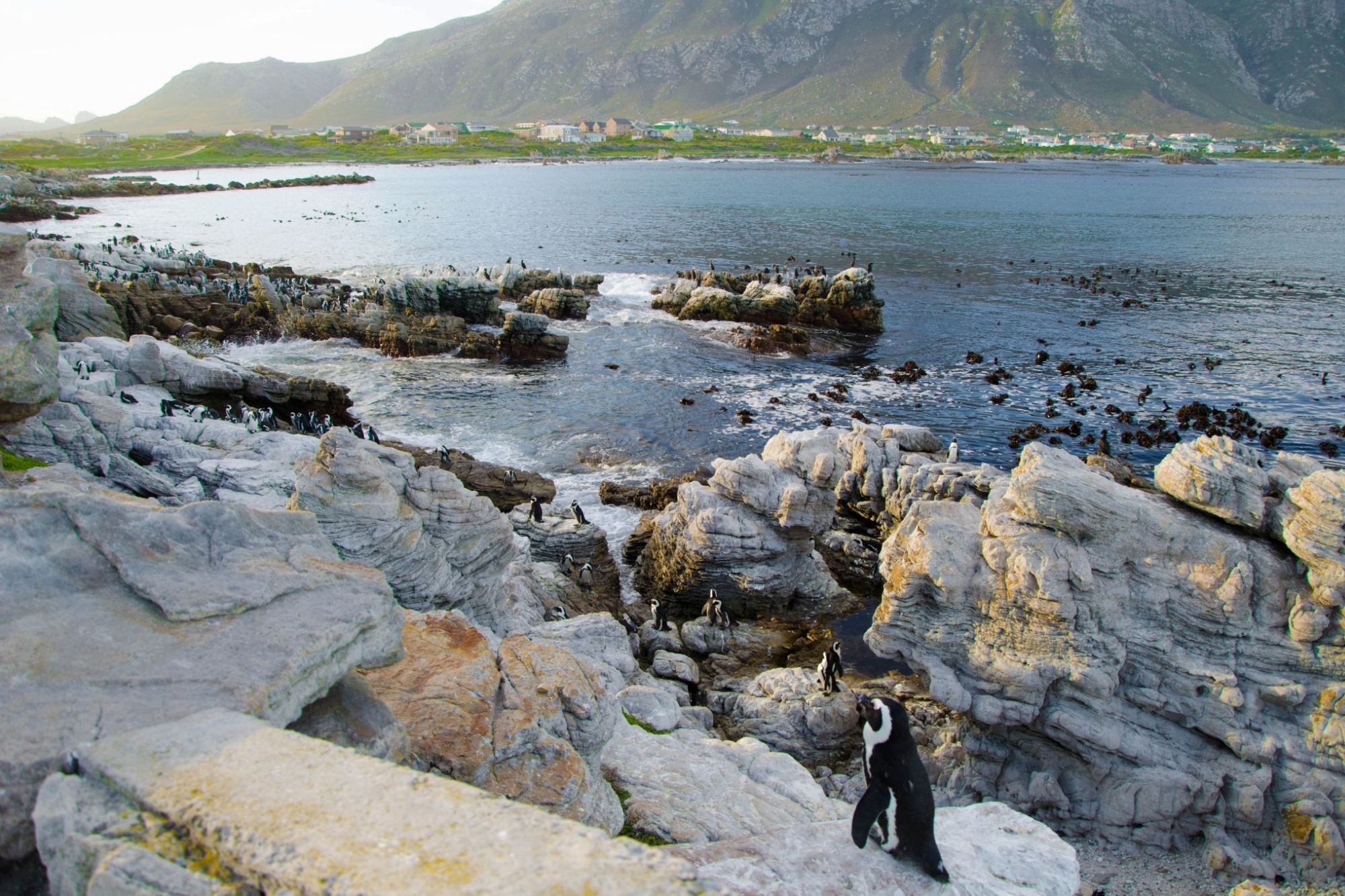 Stroll along the boardwalk at Stony Point Nature Reserve in Betty's Bay to discreetly observe a breeding colony of African penguins in their natural habitat without disturbing these magnificent flightless birds, while spotting cormorants as well as dassies (rock hyraxes) sunning themselves on the surrounding rocks. Sustainable eco-tourism in action!
East of Hermanus lies the Walker Bay Nature Reserve, which includes five coastal areas. Walk along white sandy beaches, explore rocky limestone outcrops, paddle in the lagoon and see an abundance of coastal and marine life. It's regarded as one of the best spots for land-based whale watching, and is rich in history, too – the Klipgat Cave was home to Middle Stone Age people, and Khoi and San also once inhabited the area.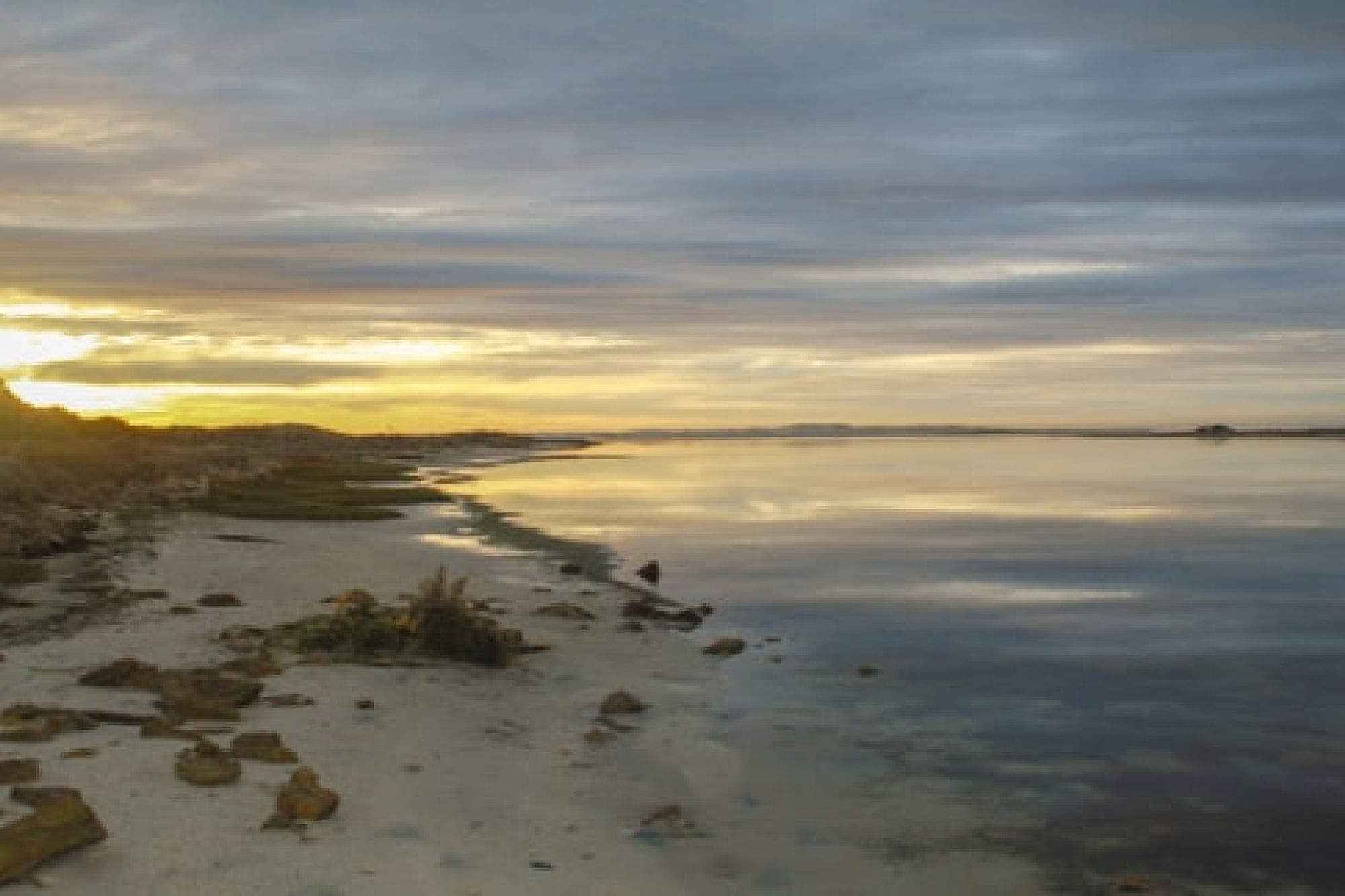 If you're looking for a beautiful coastal wilderness reserve where you can hike, picnic along the banks of the river and fish to your heart's content, De Mond Nature Reserve is the ideal place to visit. Located at the mouth of the Heuningnes River between Arniston and Struisbaai, this picturesque World Heritage Site boasts prime freshwater and marine angling spots.
Also in the Overberg area, De Hoop Nature Reserve is one of the largest and most beautiful natural areas in the Cape. Add the Whale Trail to your bucket list – a five-day coastal and mountain hiking trail with spectacular views of the surrounding landscape and, of course, whales. A must for cyclists and birders too, the area includes a World Heritage Site marine reserve.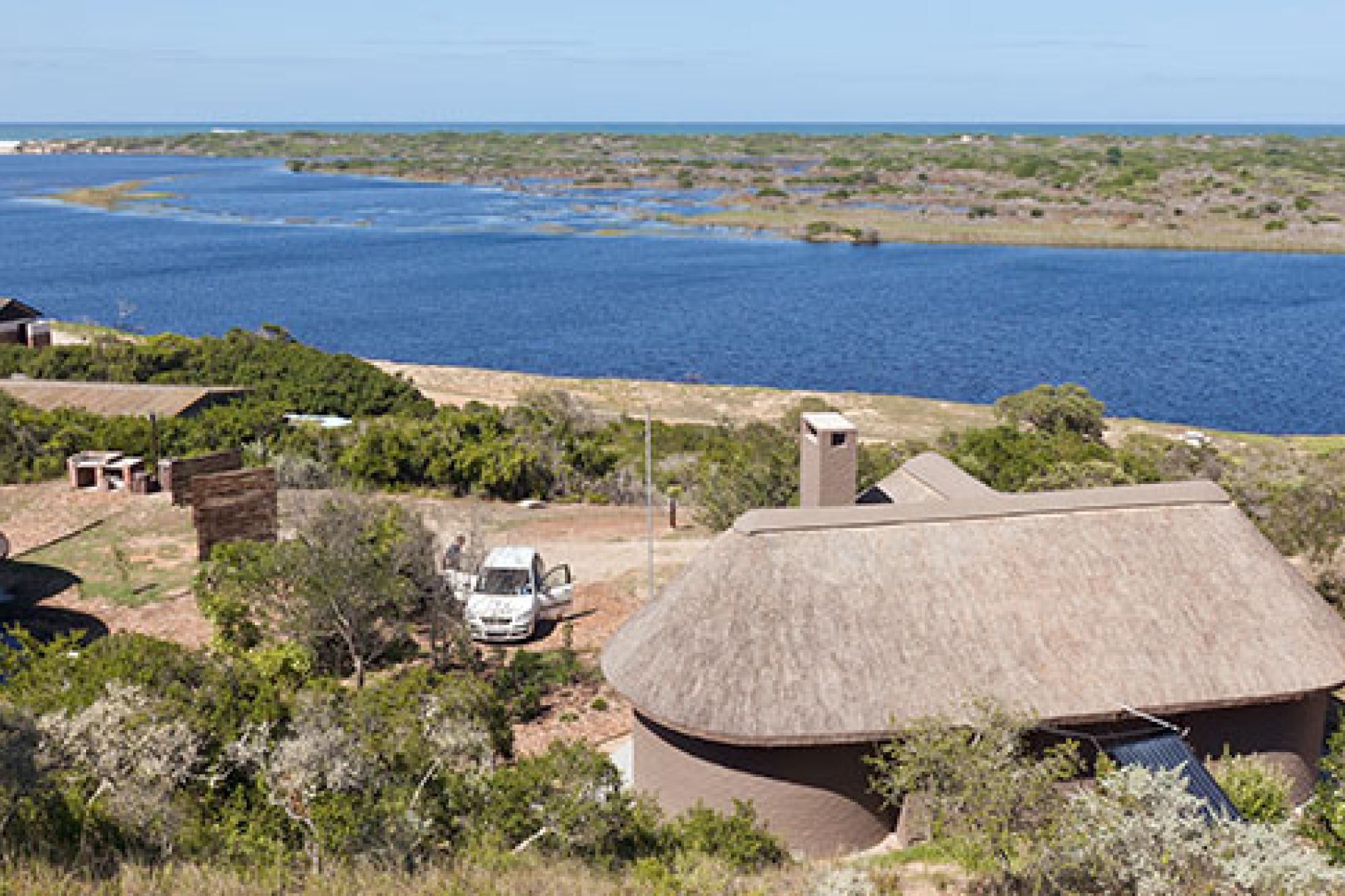 The Goukamma Nature Reserve and Marine Protected Area is a World Heritage Site where you can swim, sail, fish, canoe and bird-watch while exploring the estuary, ocean and coastal forest (ablaze with colourful flowers in springtime). Bliss! You'll be kept company by the odd vervet monkey, bushbuck, bushpig, porcupine, mongoose, honey badger and grysbok, and may just glimpse southern right whales and dolphins.
Enjoy a number of circular hikes through the ancient Stone Age rocks and sweeping landscapes of Robberg Nature Reserve, another World Heritage Site along the Garden Route near Plettenberg Bay, while sighting dolphins and whales in season – not to mention the Cape fur seals after which this reserve is named. An inspiring place to be at one with nature.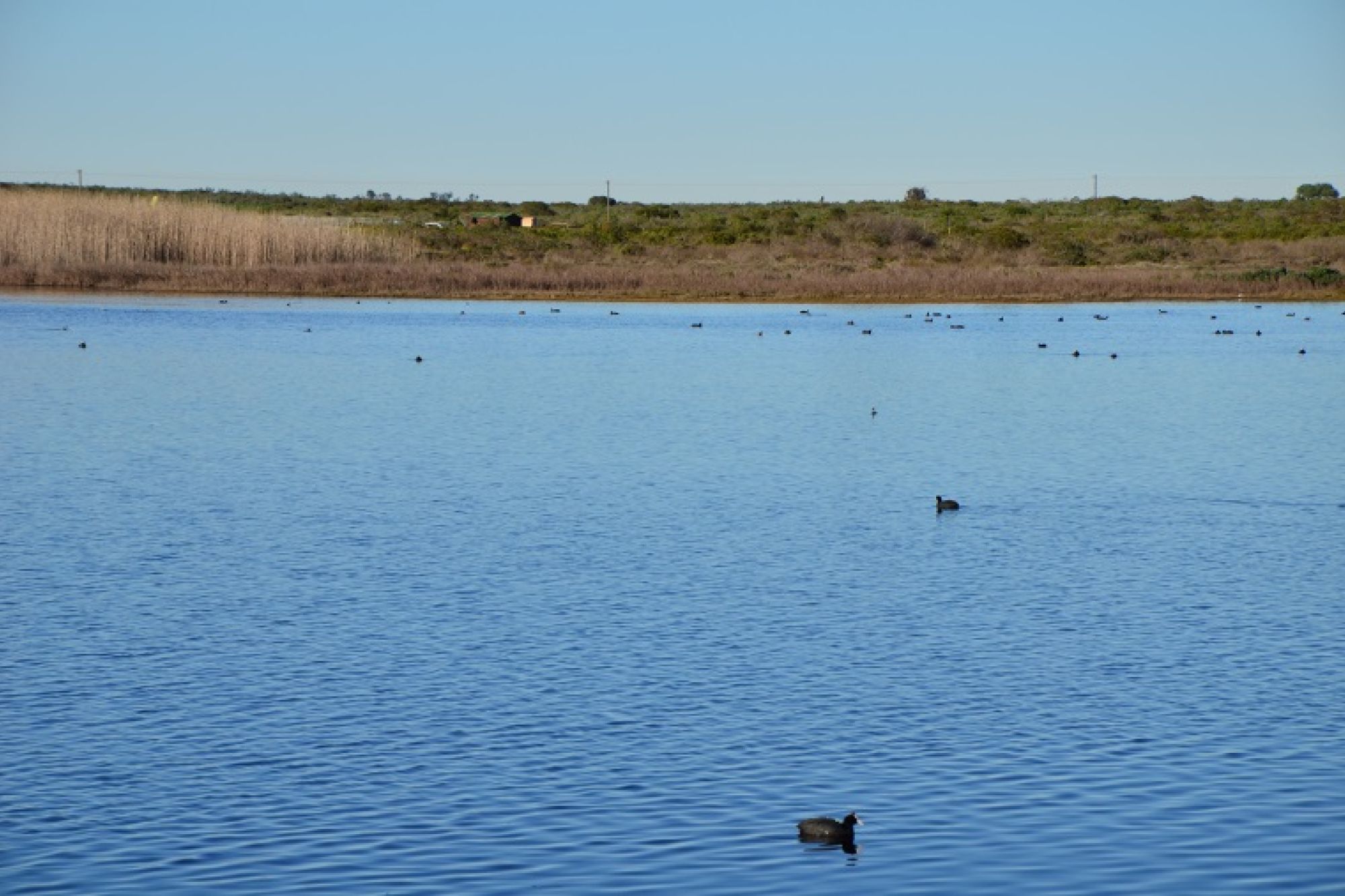 Attention, twitchers! The Rocherpan Nature Reserve on the Cape West Coast is a coastal reserve teeming with birds and colourful wildflowers. The inland "pan" or vlei is a magnet for several species of waterbirds, and the adjacent marine reserve is also rich in birdlife. Look out for the rare and endangered black oystercatcher, the kelp gull and the Cape shoveller. It's also great for shore angling, mountain biking, hiking and whale and dolphin watching.
Further up the West Coast is the Lambert's Bay Bird Island Nature Reserve. Bird Island, which lies 100m off the shore of Lambert's Bay, is one of the few sites worldwide where Cape gannets breed. It's connected to the mainland by a breakwater and has a bird hide where birdwatchers can spot other seabirds such as cormorants, while Cape fur seals casually sun themselves on the rocks.
Related reserves
Walker Bay Nature Reserve
Walker Bay is a coastal nature reserve in the south-western Cape, just east of Hermanus. The reserve includes five coastal areas between Hermanus and Die Dam near Struisbaai.
Rocherpan Nature Reserve
Rocherpan is a coastal nature reserve teeming with birds and colourful wildflowers. The reserve, which lies 25km north of Velddrif on the Cape West Coast, consists largely of a seasonal vlei that is usually dry between March and June.
Geelkrans Nature Reserve
Nestled on the eastern side of Stilbaai, Geelkrans Nature Reserve beckons travellers with its breathtaking coastal beauty. Adventurous souls can explore the reserve via coastal hikes, revelling in dynamic sandstone cliffs and extensive intertidal zones. Scenic wooden decks provide perfect spots for picnics and taking in the picturesque views.