Award-winning project helps develop local contractors
CapeNature's long-standing and successful Goukou-Duivenhoks wetlands project has created 55 jobs for people from the nearby Hessequa towns of Heidelberg and Riversdale – and won numerous South African National Biodiversity Institute awards. Read more here:
The project, which has been sustainably implemented for 10 years, aims to rehabilitate this threatened ecosystem, enhancing water storage and quality and ensuring the conservation of the habitat and its species.
Despite the challenges of working in constantly changing conditions, with fluctuating water levels and the need for constant adjustments, the project has developed a core group of contractors who are all running their own viable businesses.
Case Studies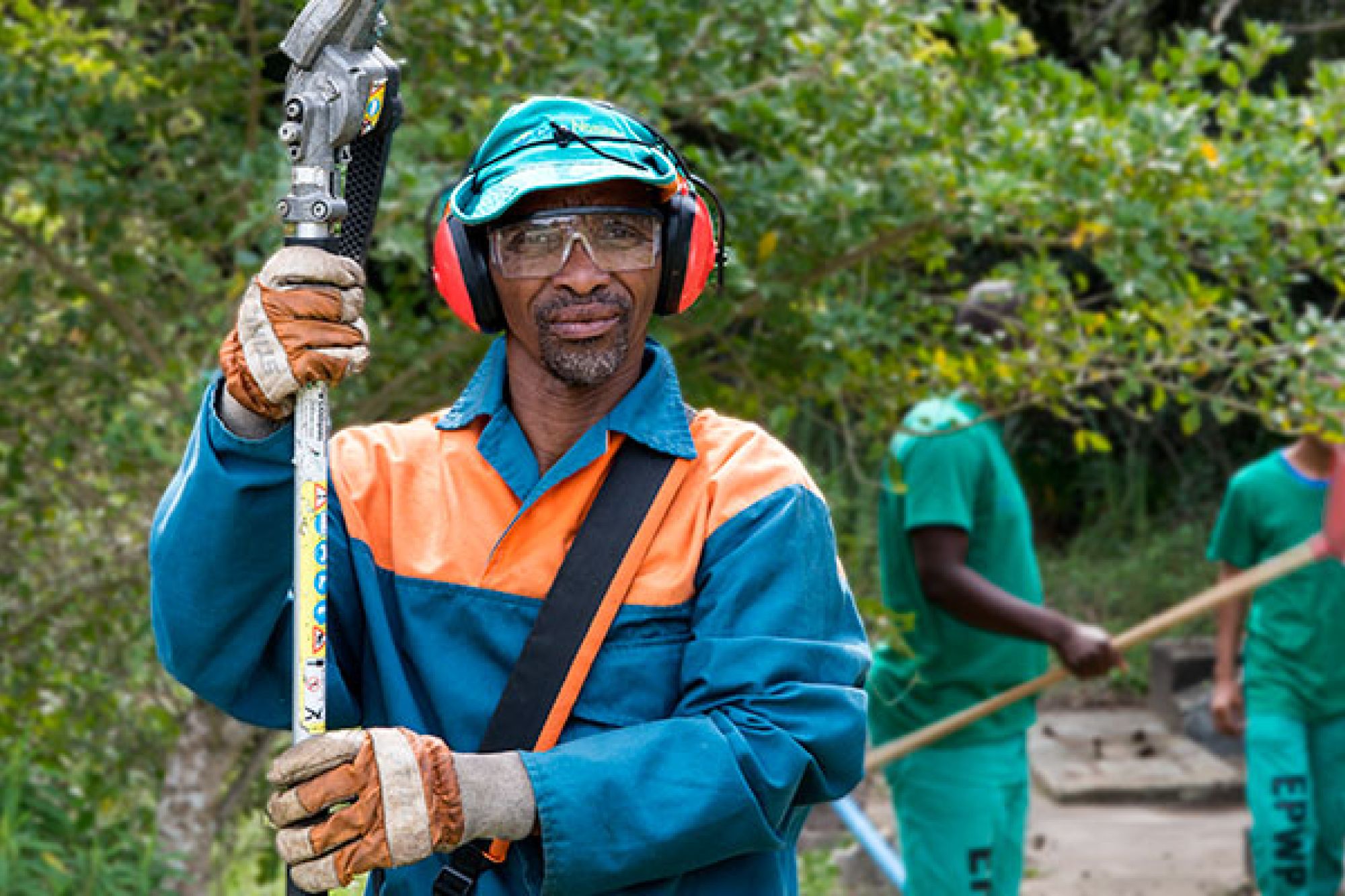 'There is something different every day'
Marhostile Doyile is one of a team of people who work tirelessly to ensure that the facilities and public areas in the Goukamma Nature Reserve on the Garden Route is beautifully maintained.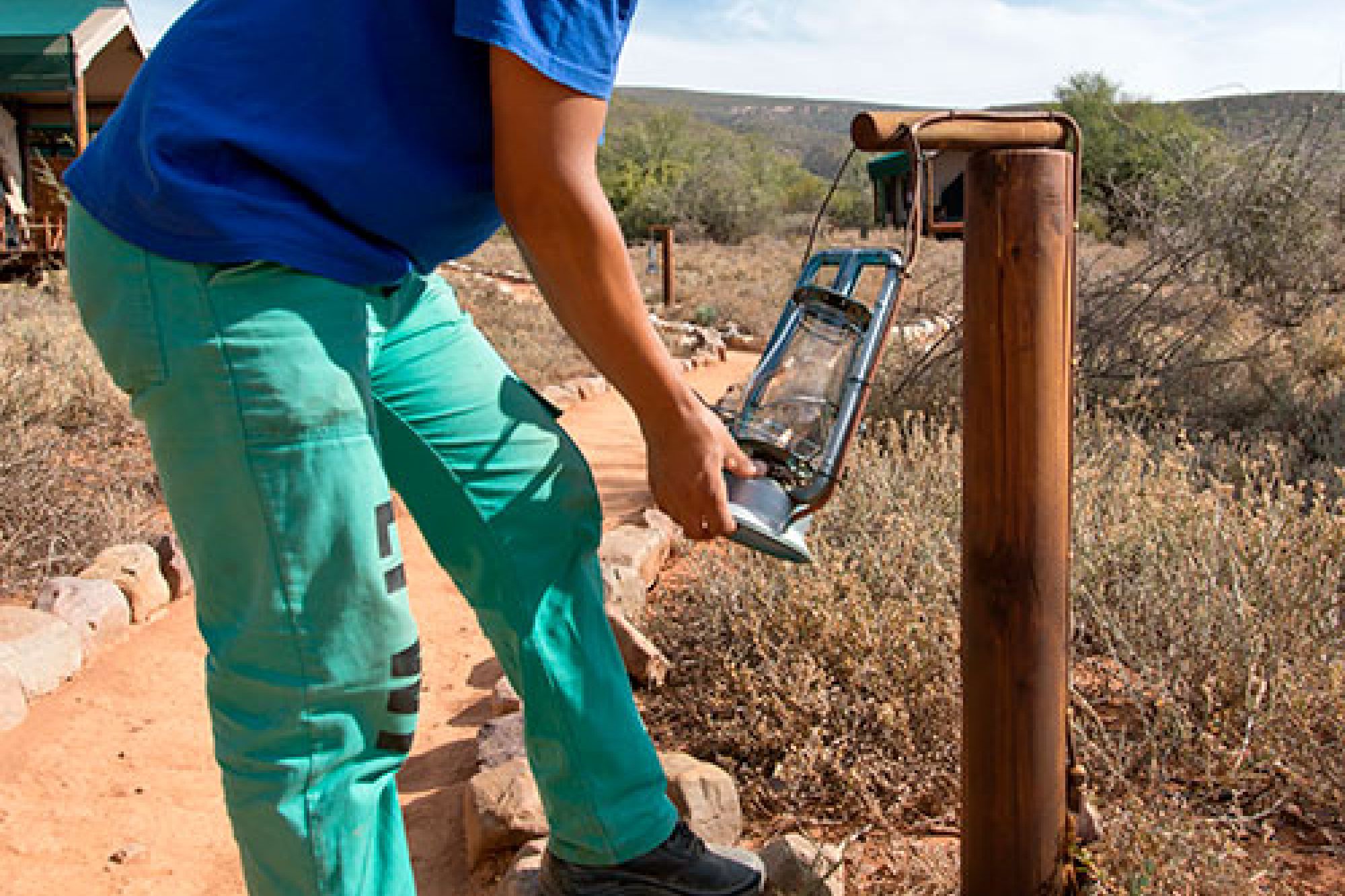 I love meeting people from other parts of South Africa and the world
Working in tourism services in tranquil Gamkaberg Nature Reserve is a dream job for Adam Isaacs, who enjoys interacting with visitors and takes pride in helping to make them as comfortable as possible.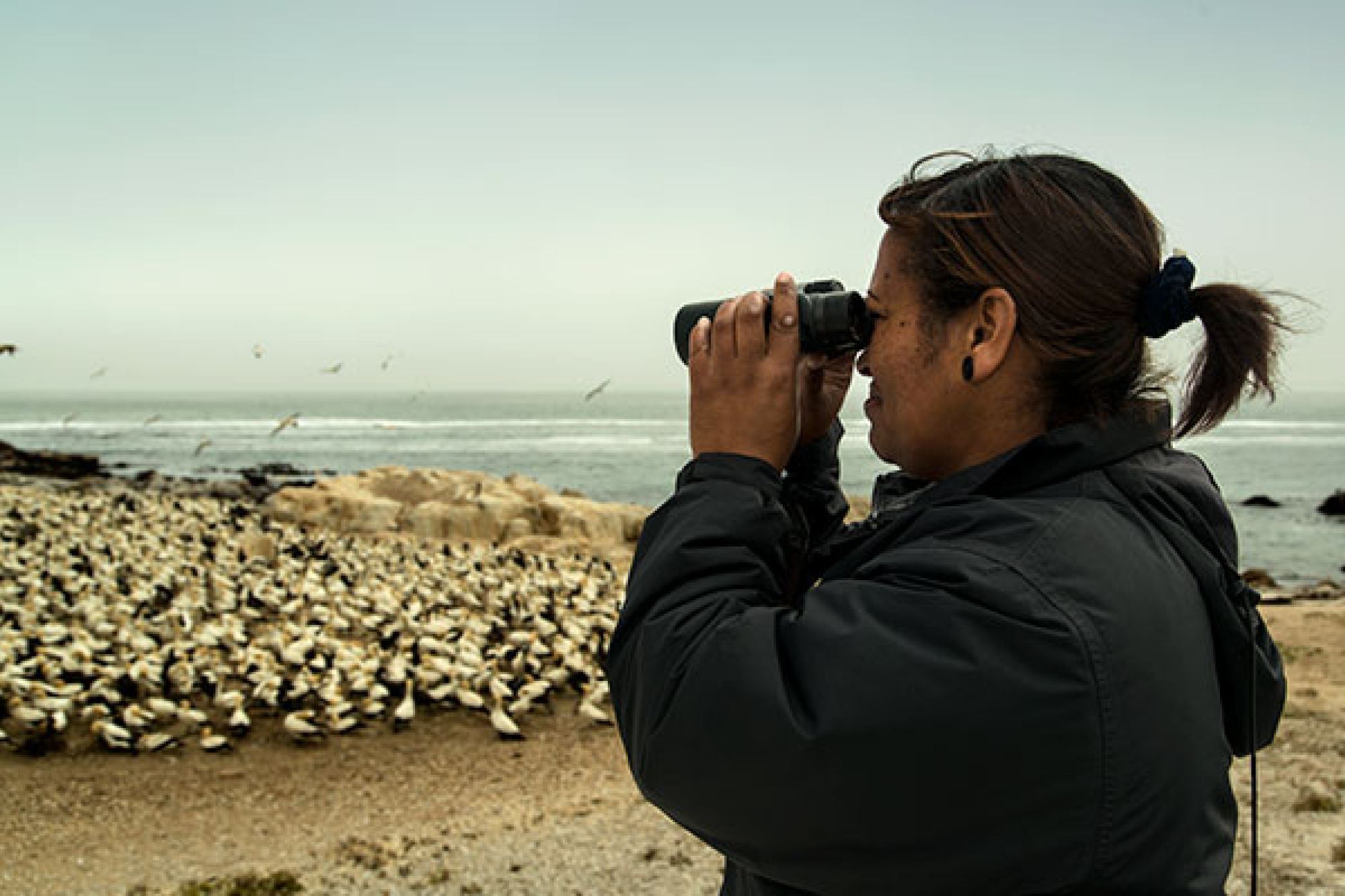 It's important that the community knows about their heritage
Coreen Coetzee found employment, and a new way of life, through working for CapeNature as a gannet monitor on Bird Island, 100m off the coast of Lambert's Bay. She has since been promoted to a supervisory position and is passionate about her job and conservation.