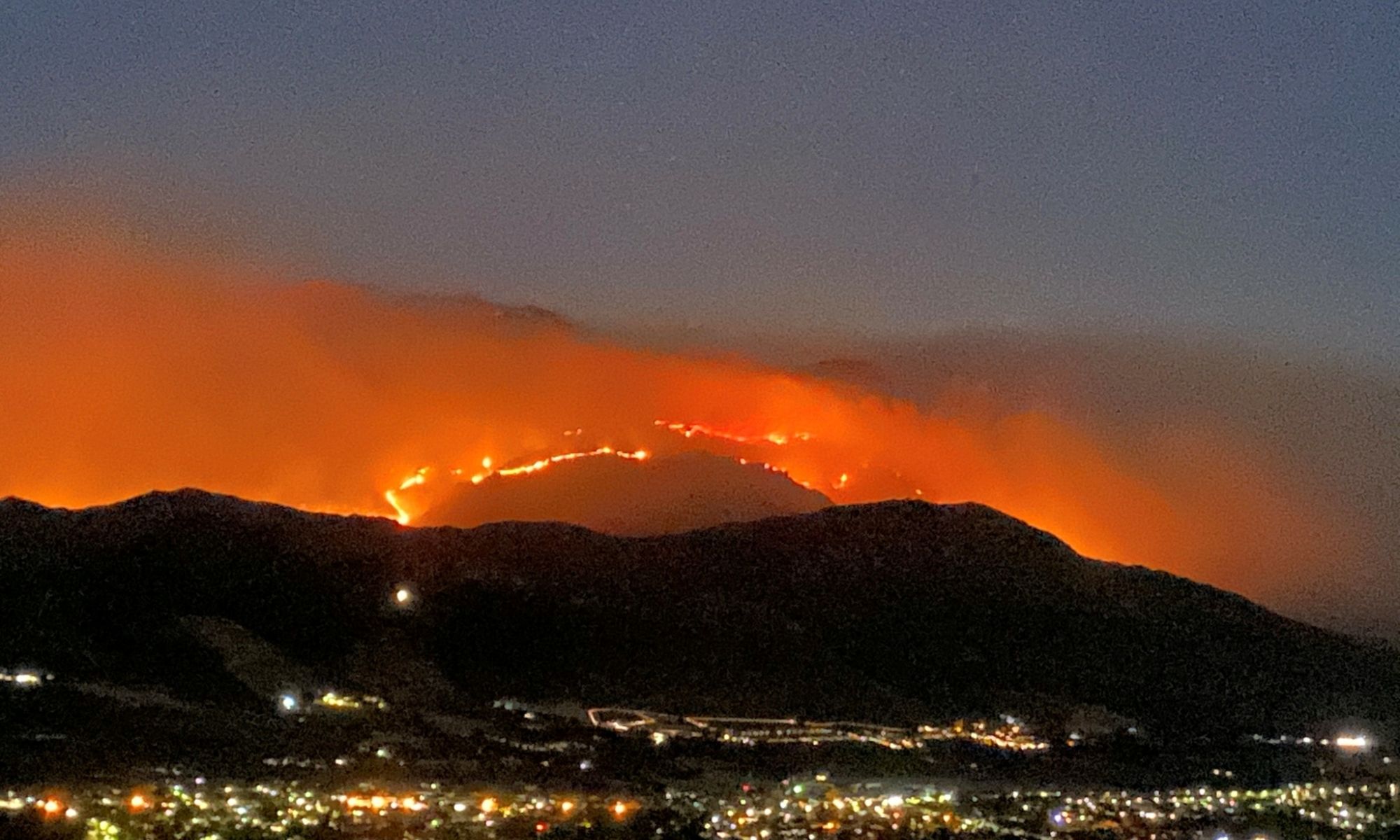 Devastating wildfire sees Jonkershoek, Assegaaibosch and Assegaaiboschkloof Nature Reserves closed for public access until further notice.
The fire that started on Sunday 21 February 2021 near the Hottentots Holland Nature Reserve continued for two weeks and caused severe ecological damage. A portion of the fire raged through the Jonkershoek Valley which has resulted public access to Jonkershoek and Assegaaibosch Nature Reserves to close temporarily until September 2021. During this time, the CapeNature Team along with specialists will conduct patrols, post fire monitoring, and ensure undisturbed recovery of the veld at its most sensitive stage.
This fire proved to be extremely difficult to contain due to extreme terrain and weather patterns that were not conducive to fire suppression. The structural damage was limited due to the excellent teamwork by all agencies assisting with firefighting efforts under extreme conditions. Two CapeNature firefighters sustained serious burn injuries while fighting the fire in the Jonkershoek Valley and are currently being treated in hospital. Our heartfelt thanks to all who assisted our firefighters with immediate on-site medical treatment and getting them to hospital quickly. They have both undergone surgery and are in a serious but stable condition.
CapeNature needs to do a thorough assessment of damages to the hiking trail and other infrastructure such as signage, bridges, trails, etc. of the Jonkershoek and Assegaaibosch Nature Reserves. It is expected that soils of certain parts of the hiking trail network may have been become "hydrophobic" because of the intense heat. Allowing visitors on the trails for walking, hiking and mountain biking could lead to further damage of footpaths and other trails, and could also worsen during winter rains, potentially causing severe erosion.
In addition to the environmental damage caused which already poses significant restrictions on all activities within the reserve, unfortunately the Jonkershoek area, the burn scar area, including Jonkershoek, Assegaaibosch, Bergriver dam and the mountains behind Banhoek will remain CLOSED to all access. This will have a direct implication on all events and filming activities which will be prohibited until further notice.
CapeNature CEO Dr Razeena Omar says "Our thoughts and prayers are with our two brave firefighters and their families and we wish them strength as they continue their journey to recovery. The damaged land will also require much time to repair and restore. We call on the public through the support of organised hiking groups to advise friends and family to stay away for a while. Allowing the landscape to rest provides opportunity for the first season's growth to provide ground cover to prevent further damage."
We apologise for the temporary inconvenience this closure causes but assure all concerned that this is an informed decision and in the best interest of public safety and environmental recovery. Outdoor enthusiasts will still have a wide range of alternative CapeNature destinations to explore across the Western Cape.