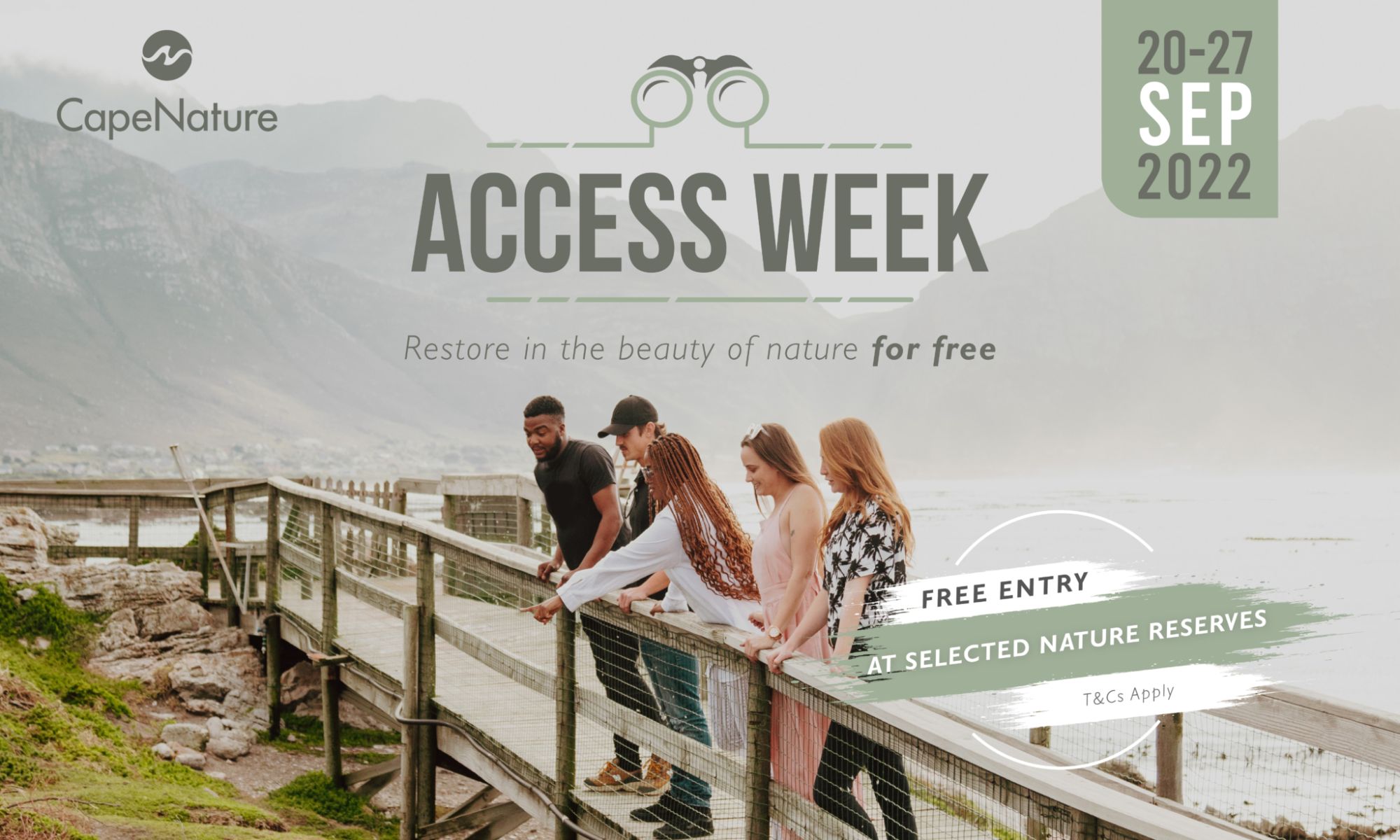 Free Access to CapeNature Reserves for an Entire Week!
What better way is there to celebrate South Africa's coinciding Tourism Month and Heritage Month than immersing yourself in nature…for free? Between 20-27 September 2022, CapeNature will open its doors for an entire week to everyone free of charge. Whether you reside in the breathtakingly lush Winelands, or near the rumbling shores of the West Coast, CapeNature has the perfect collection of nature reserves throughout the Western Cape to kick off your spring on a high note.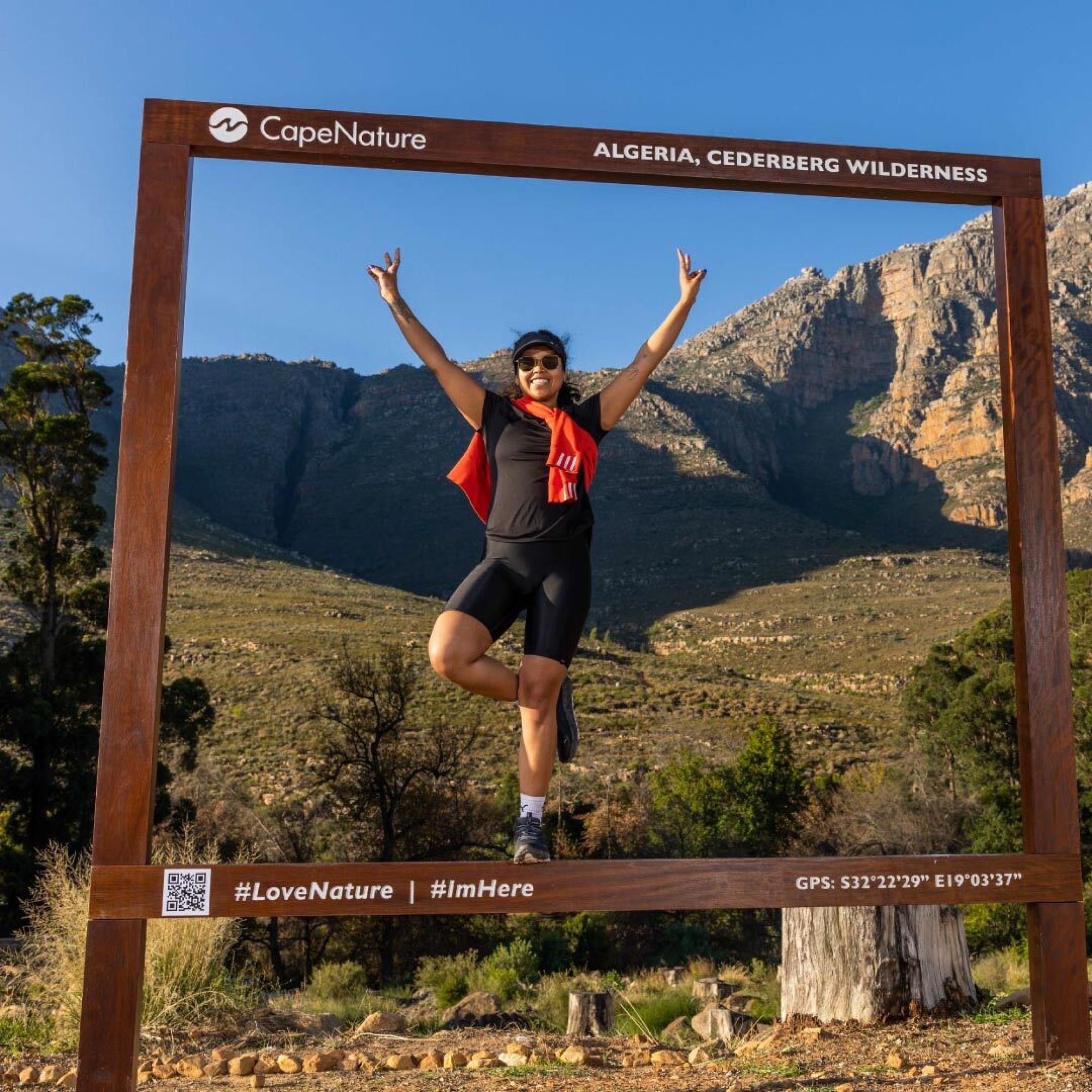 Tourism Month
The global tourism sector plays a large role in reaching the United Nation's Sustainable Development Goals by adding social, cultural, political, and economic value. Tourism Month is dedicated to highlighting this value and encouraging people to explore the magical miscellany the world we inhabit has to offer. Conversely, Heritage Month is an effort to celebrate South Africa's rich cultural history and the diverse communities that built this country. By visiting a CapeNature reserve, not only are you adding value to the importance of tourism, but you get the chance to explore the rich cultural and natural history that lies in the Western Cape's magnificent landscapes.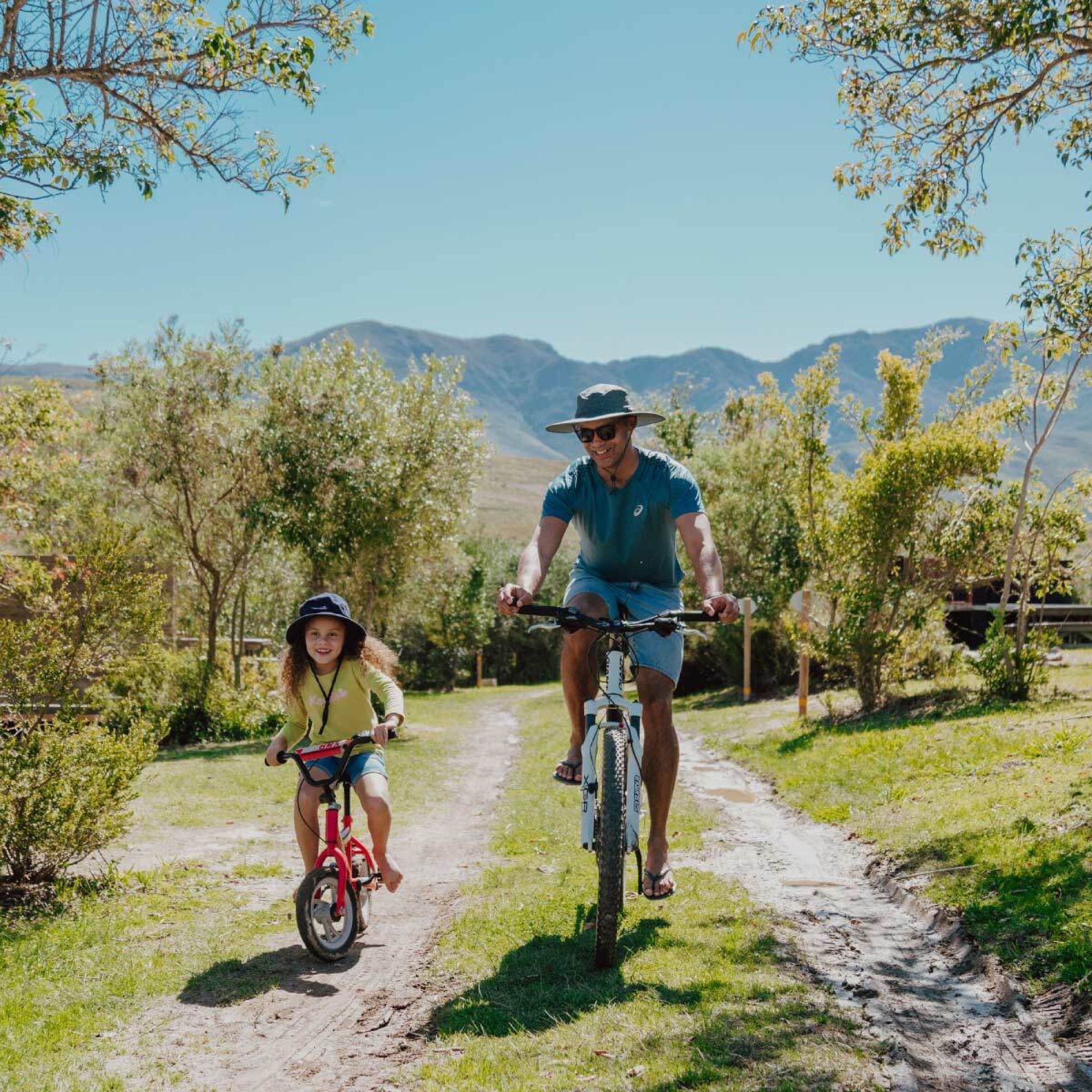 Rock paintings on reserve
Step back in time and visit some of the Cederberg's remarkable examples of San and Khoi rock art. These paintings, found in rocky overhangs and caves, vary between 300 and 6 000 years old. They are an integral part of the wilderness area's value. More than 2 500 sites have been found, and many of them are easily accessible. Matjiesrivier is located in the ecotone where Fynbos and Succulent Karoo vegetation interface.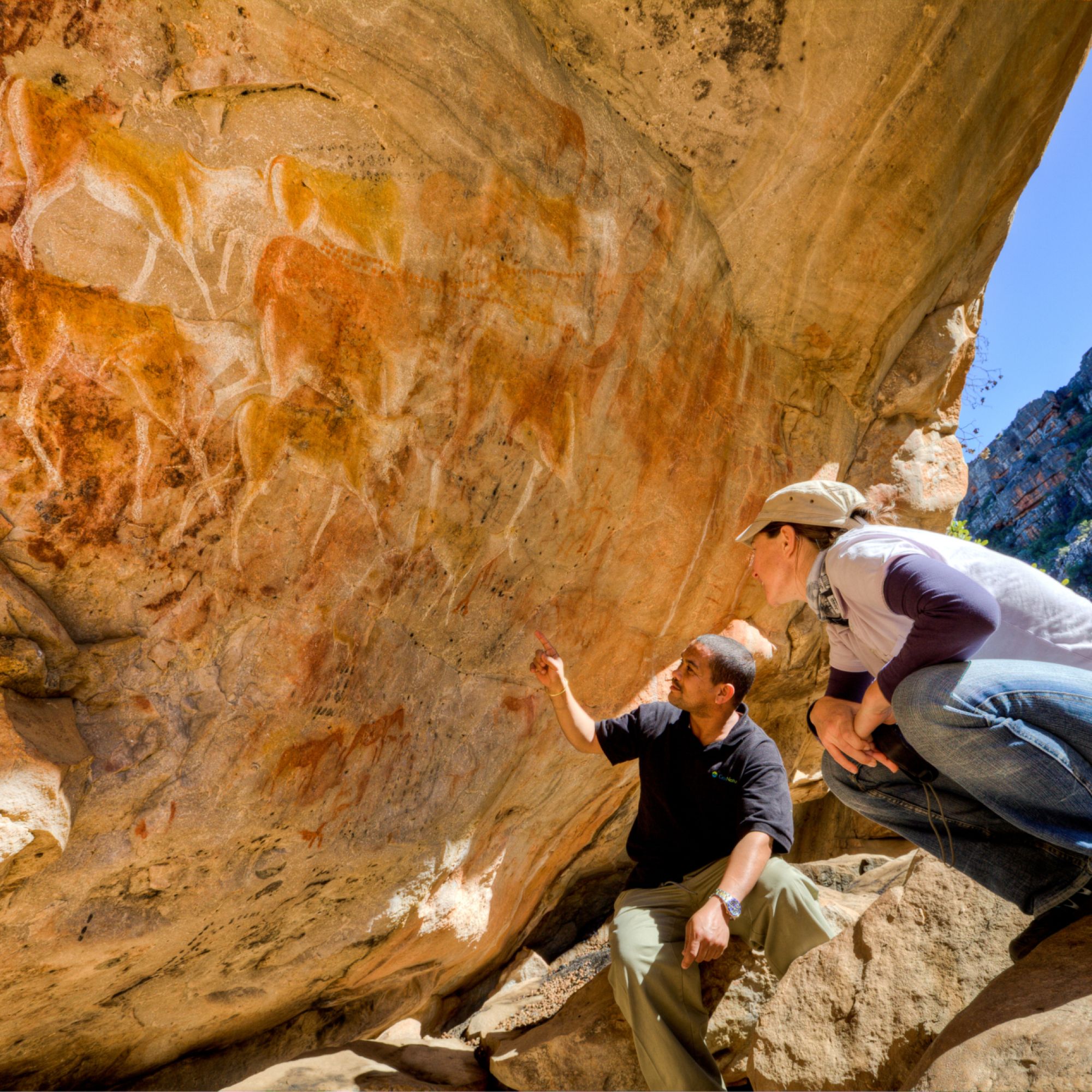 Historic whaling station
The endangered African penguin colony at Stony Point lies on the site of the old Waaygat Whaling Station, which was used to harvest and process whale meat in the early to mid-1900s. Remnants of the machinery and infrastructure for this long-defunct industry can still be found at the site. There is also a community restaurant adjacent to Stony Point, which sells refreshments and food during the day.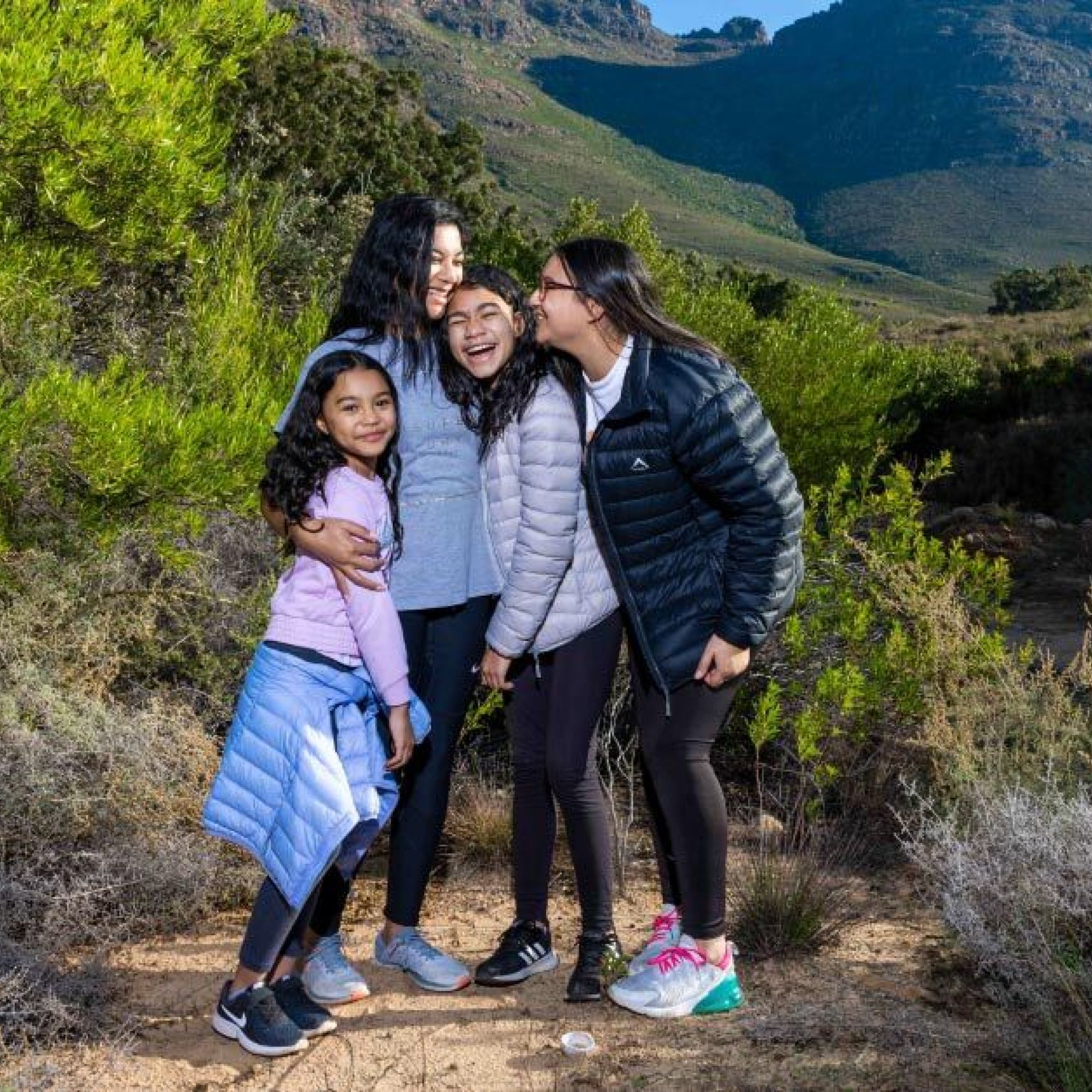 Participating Reserves
West Coast
Groot Winterhoek
Cederberg (Algeria +Kliphuis)
Matjiesrivier
Rocherpan
Winelands
Limietberg
Jonkershoek
Assegaaibosch
Hottentots Holland
Vrolijkheid
Overberg
Kogelberg
De Mond
De Hoop
Marloth
Grootvadersbosch
Walker Bay
Stony Point
Garden Route
Robberg
Keurbooms River
Goukamma
Klein Karoo
Gamkaberg
Swartberg
Anysberg
Terms and Conditions for Access Week 2022
The conservation fee will be waived for visitors to selected CapeNature reserves between 20-27 September 2022.
No pre-bookings required. Daily reserve maximum capacity availability applies to visitor walk-ins.
Free access fee will pertain to general access (conservation fee) and hiking and mountain biking. The waiver will NOT apply to the Whale Trail, partners or concessions (including canopy tours, bouldering, horse riding etc.).
Zero rated permits needs to be given to everyone accessing the reserve during this time, as per usual standard procedure to ensure that all access numbers and activity numbers are recorded.
Access to Protected Areas during the CapeNature Access Week will be conducted during regular reserve hours and applies to entries at CapeNature reserve gates.
Download the Cape Nature Visitor App for Android here
Download the Cape Nature Visitor App for Apple here