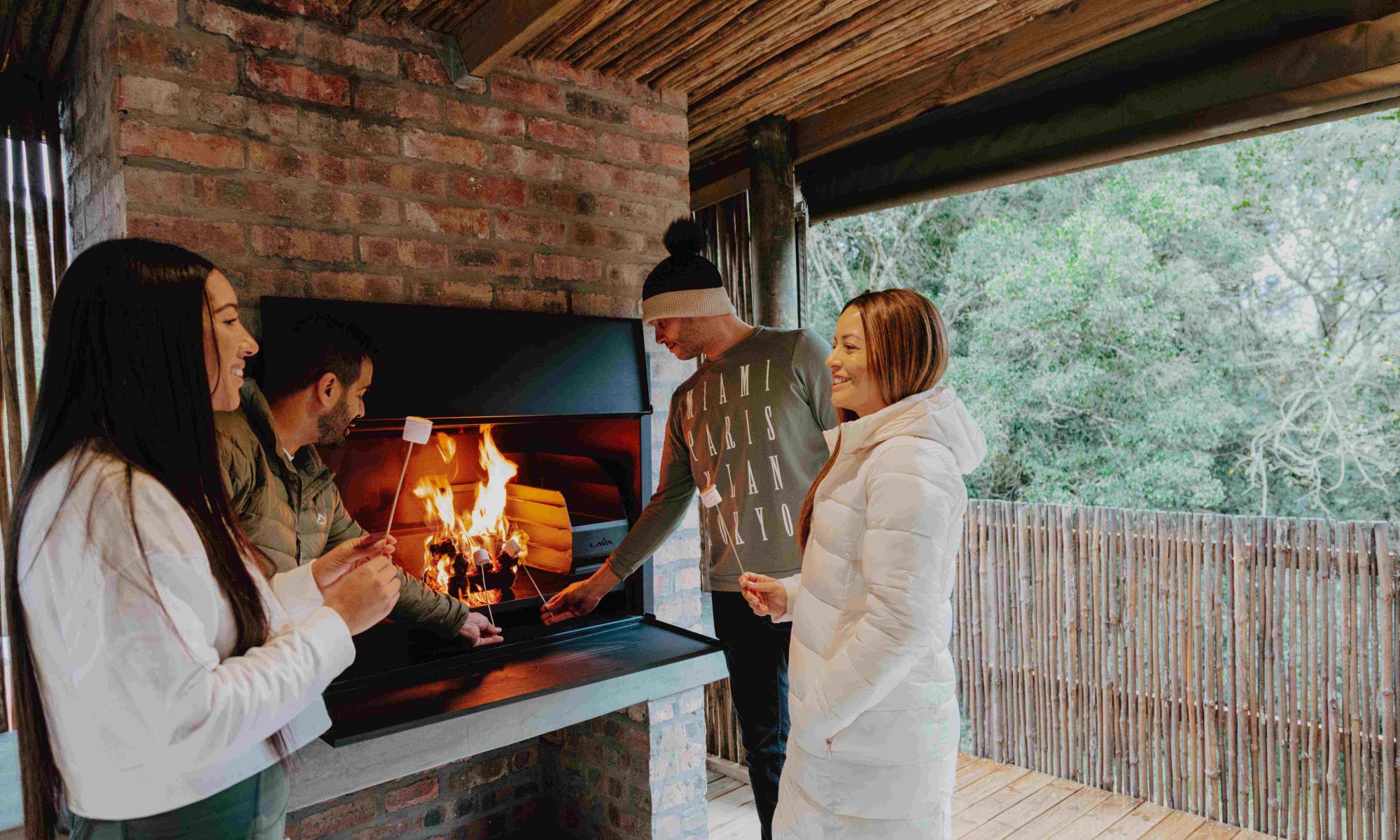 Winter Warmers to Live in the Moment and Connect With Nature
Winter getaways are perfect for warm cuddles and snuggles around the outdoor firepit or creating memories with loved ones around the indoor fireplace, don't you think? We love this cosy season because it gives us the opportunity to give you a real #CapeNatureWinterWarmer special! Get 40% off your next nature-inspired holiday at selective CapeNature reserves.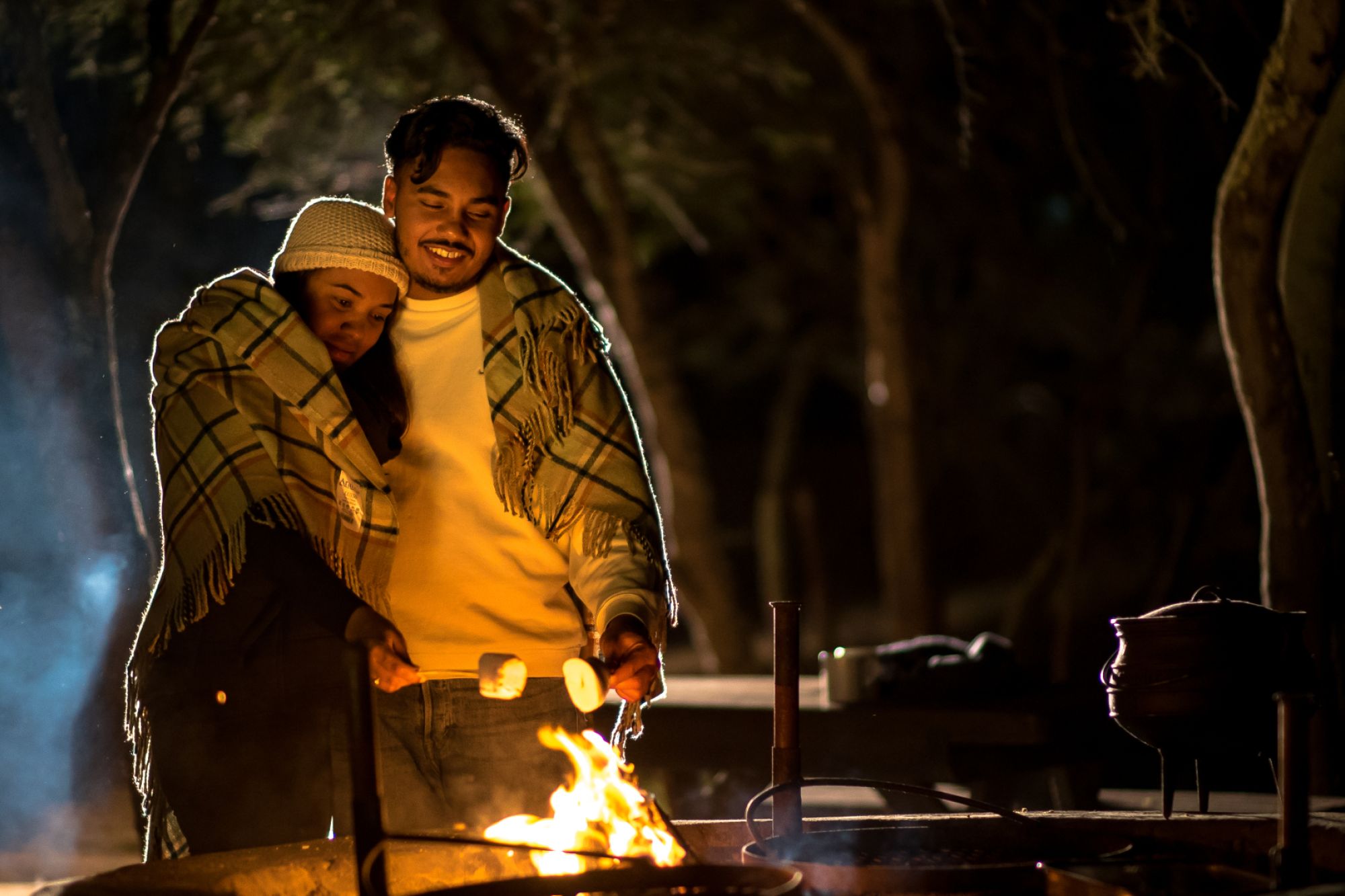 Here is how you can plan your stay with us when visiting:
The Cape Karoo
An unforgettable experience awaits you. Have front row seats to nature in its purest, most beautiful form, overlooking the dreamy landscape and greenery to enhance your positive thoughts. Anysberg offers campsites for families and friends to enjoy the outdoors while reaping all the wonderful wellness benefits nature has to offer. Spot some of our favourite species such as the antelope and black-backed jackal. Our Cape Mountain zebra might make an appearance too. Shared kitchen facilities, bathrooms and braai facilities are available. While you're here, take a walk, hike, or bring along your mountain bike and take a ride to see fantastic views and capture moments at this world heritage site. You won't regret it!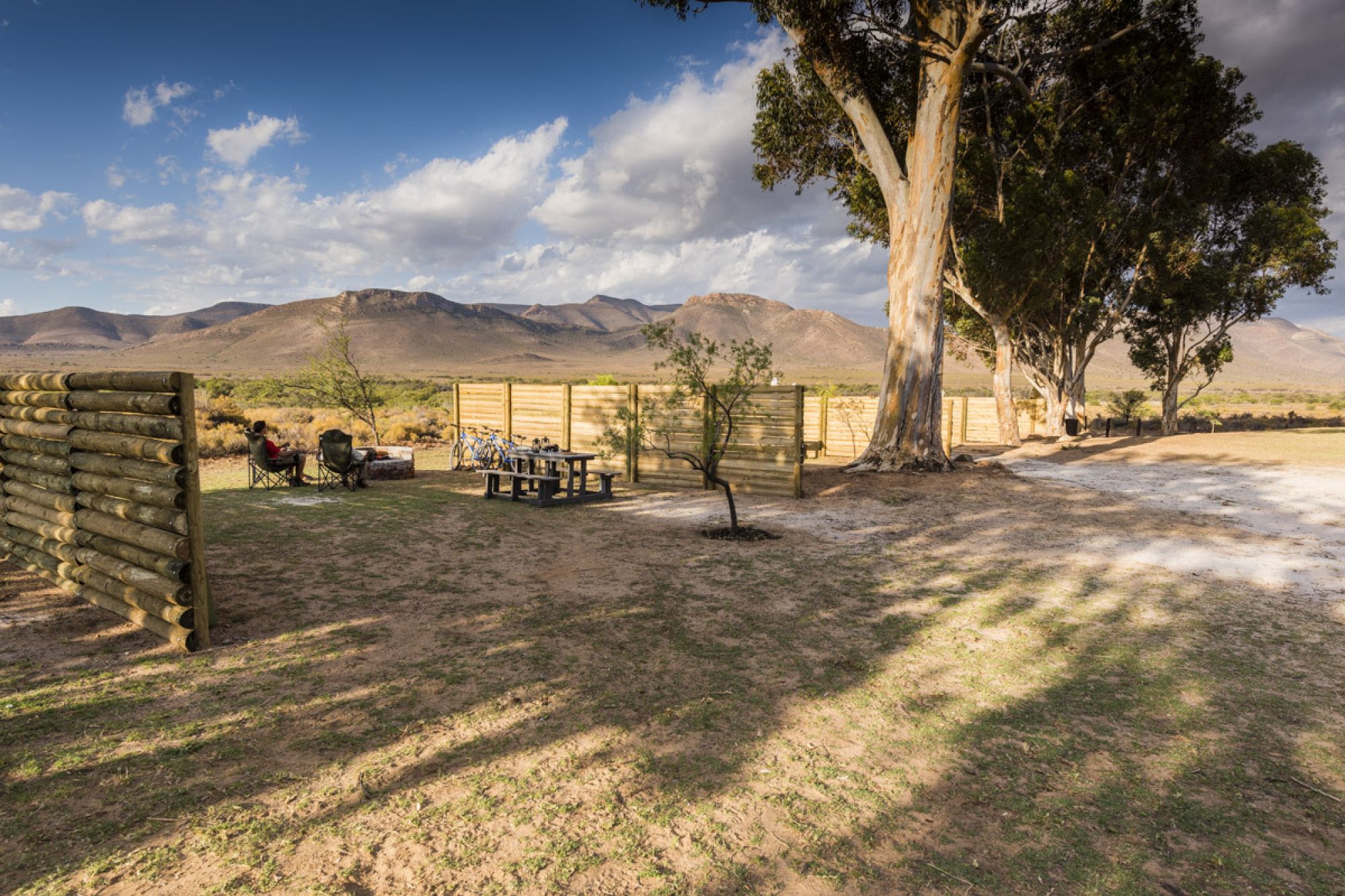 Garden Route
Indulge in this serene, mood-changing setting and make magical memories. Connecting to nature comes naturally when visiting the Garden Route. Surrounded by plants, rivers, birds and stars worth gazing at, take a trip to our Goukamma Nature Reserve this winter and test our newly built hot tubs. The perfect ending to a day spent exploring the nearby hiking trails, angling, horseback riding, or meditating on your yoga mat on the balcony of one of many accommodation listings.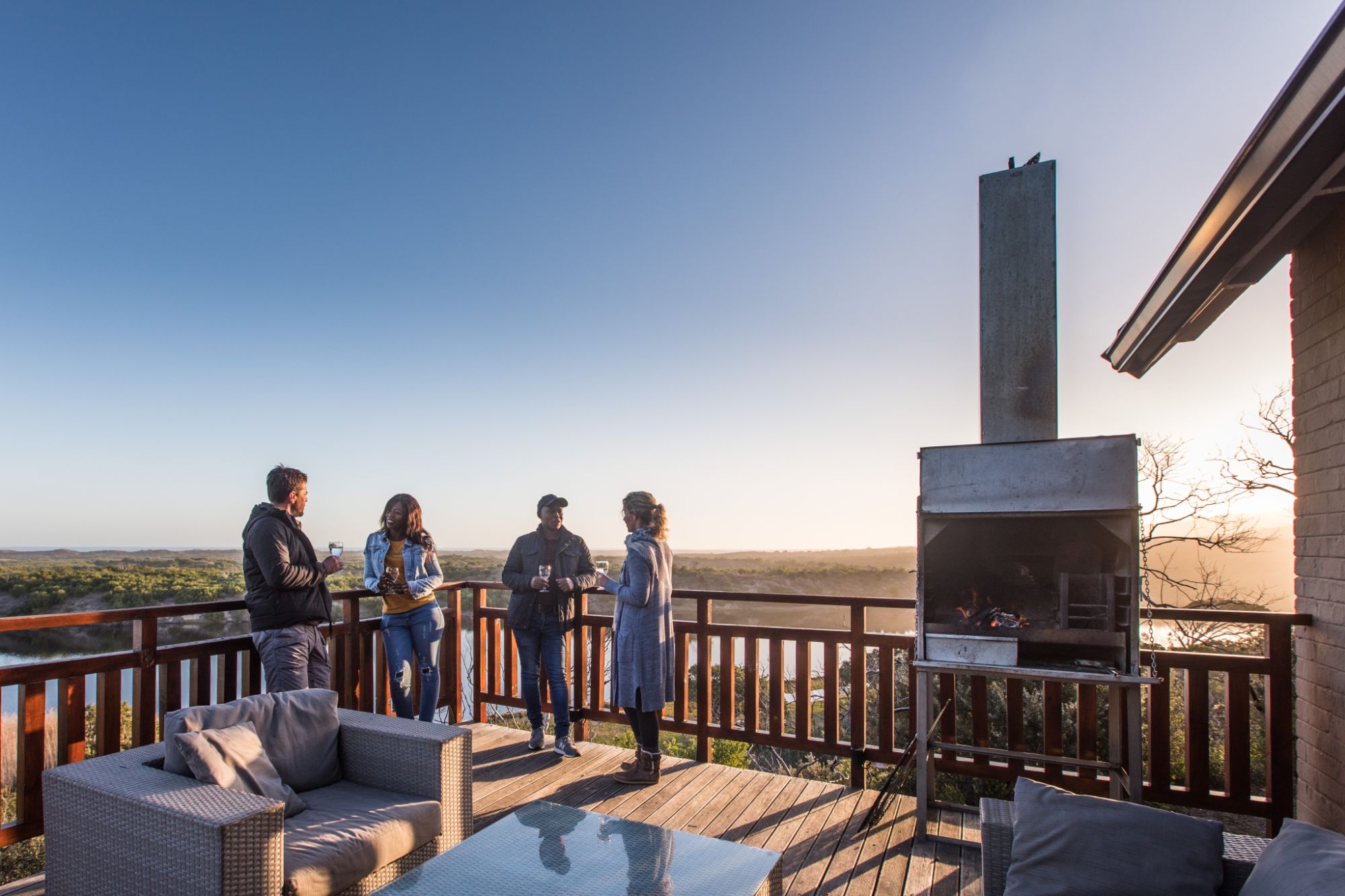 Overberg
There's no view like a fynbos view from our Kogelberg reserve. Enriched with a unique floral beauty, outstanding rock formations, and eco cabins that promote sustainability, this is where you would want to put your feet up. Relax, unwind, and enjoy the smell of flora, mesmerising views, and accommodation fit for the entire family. Key attractions: hiking and walking trails, birdwatching, wildlife watching, hot tub, swimming, whale watching, and white-water rafting.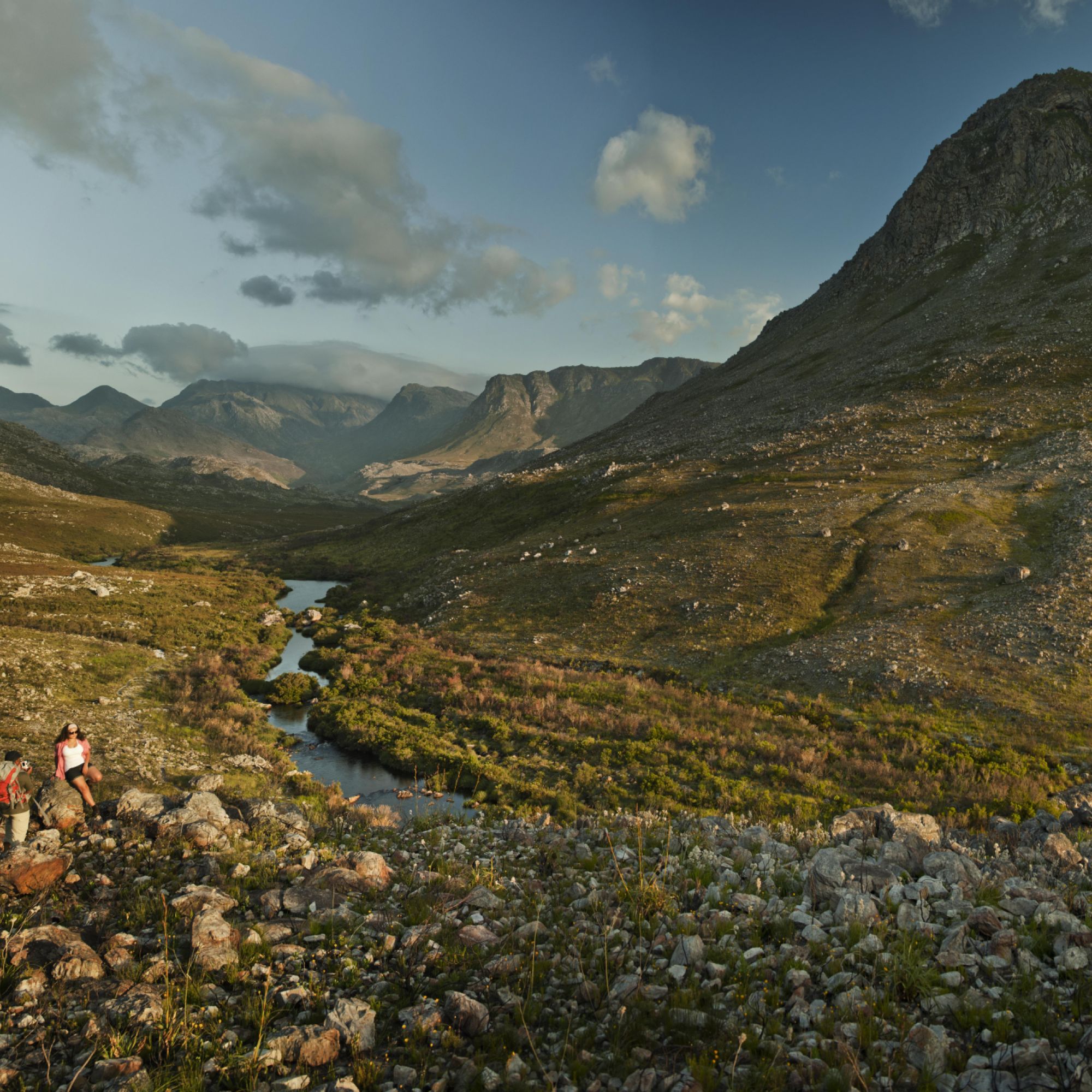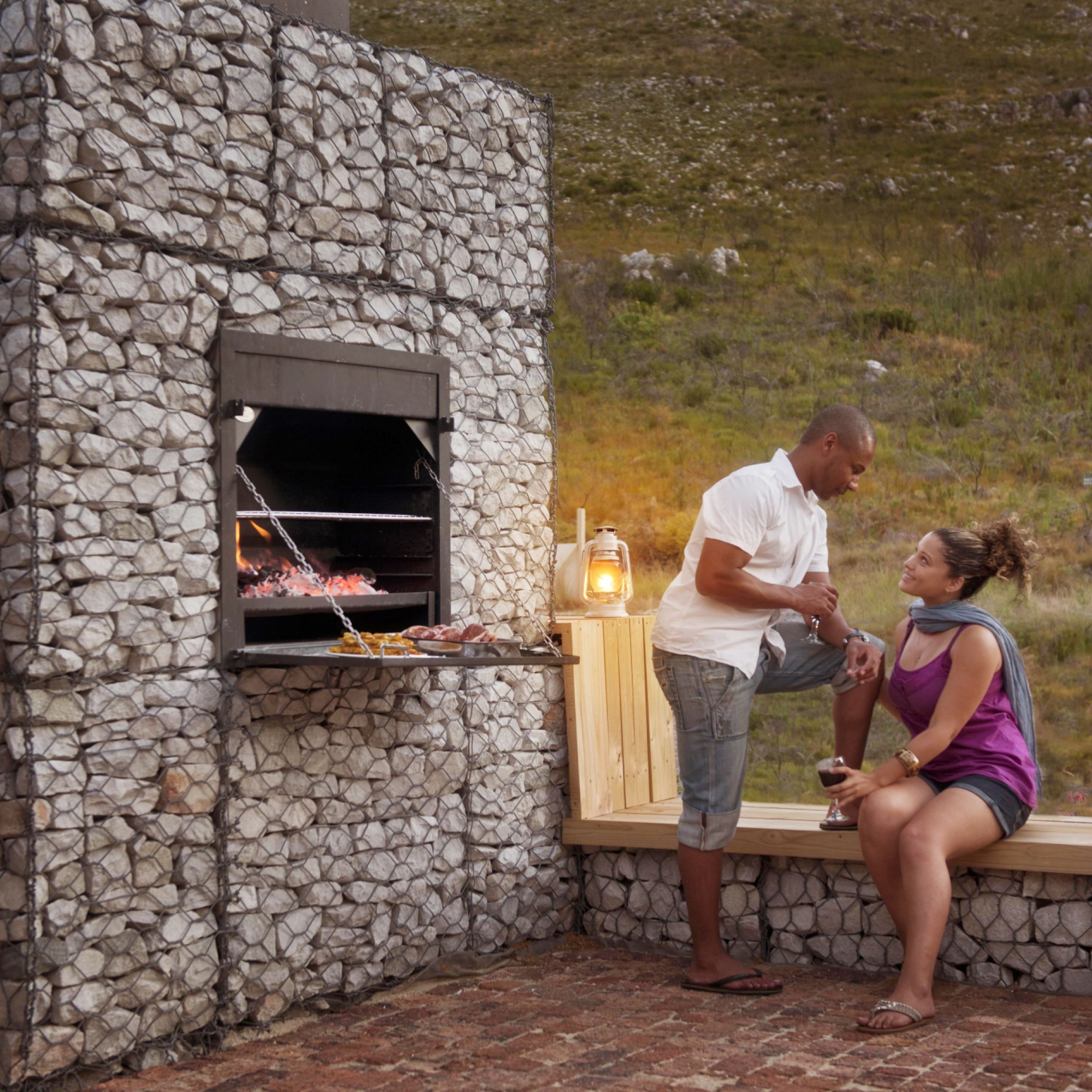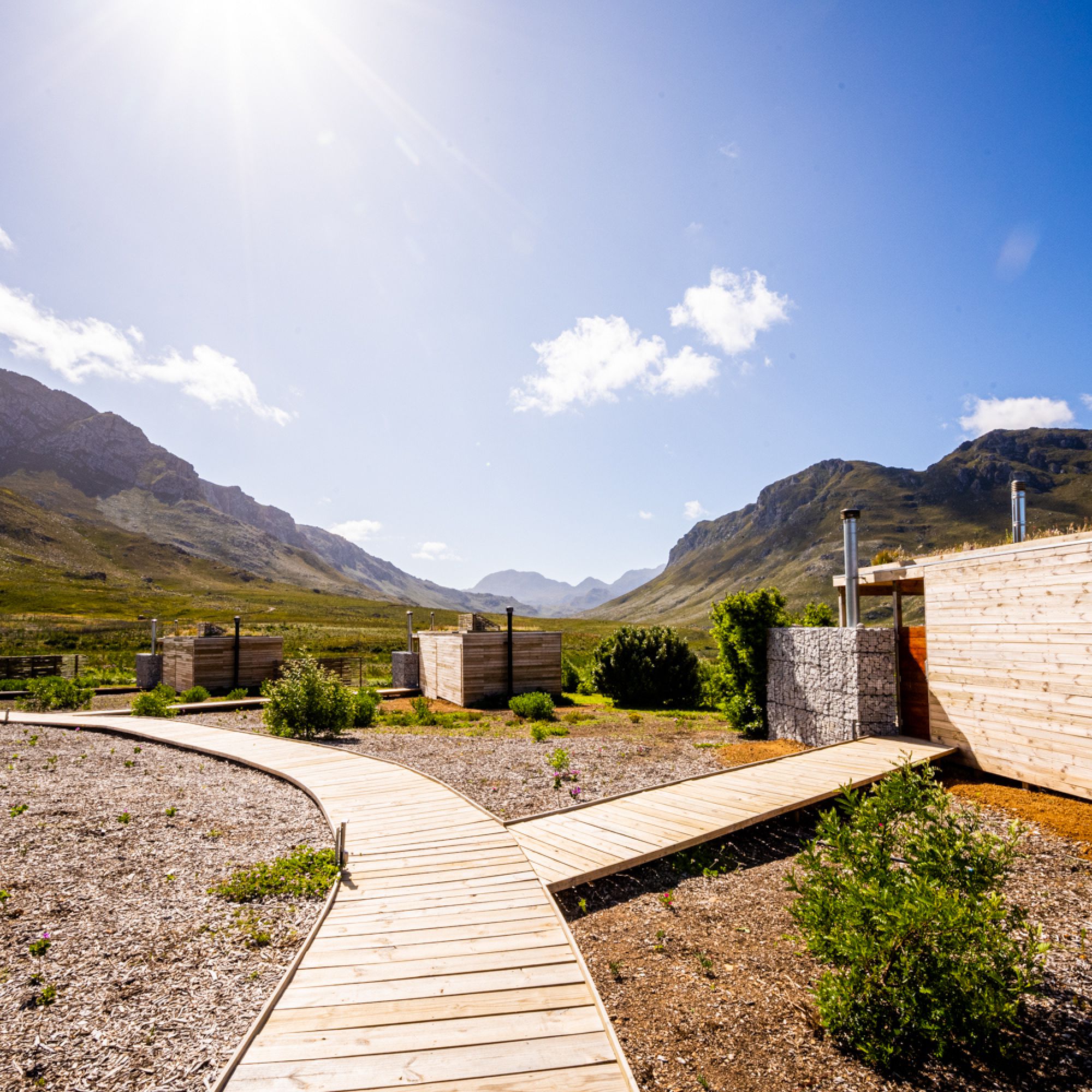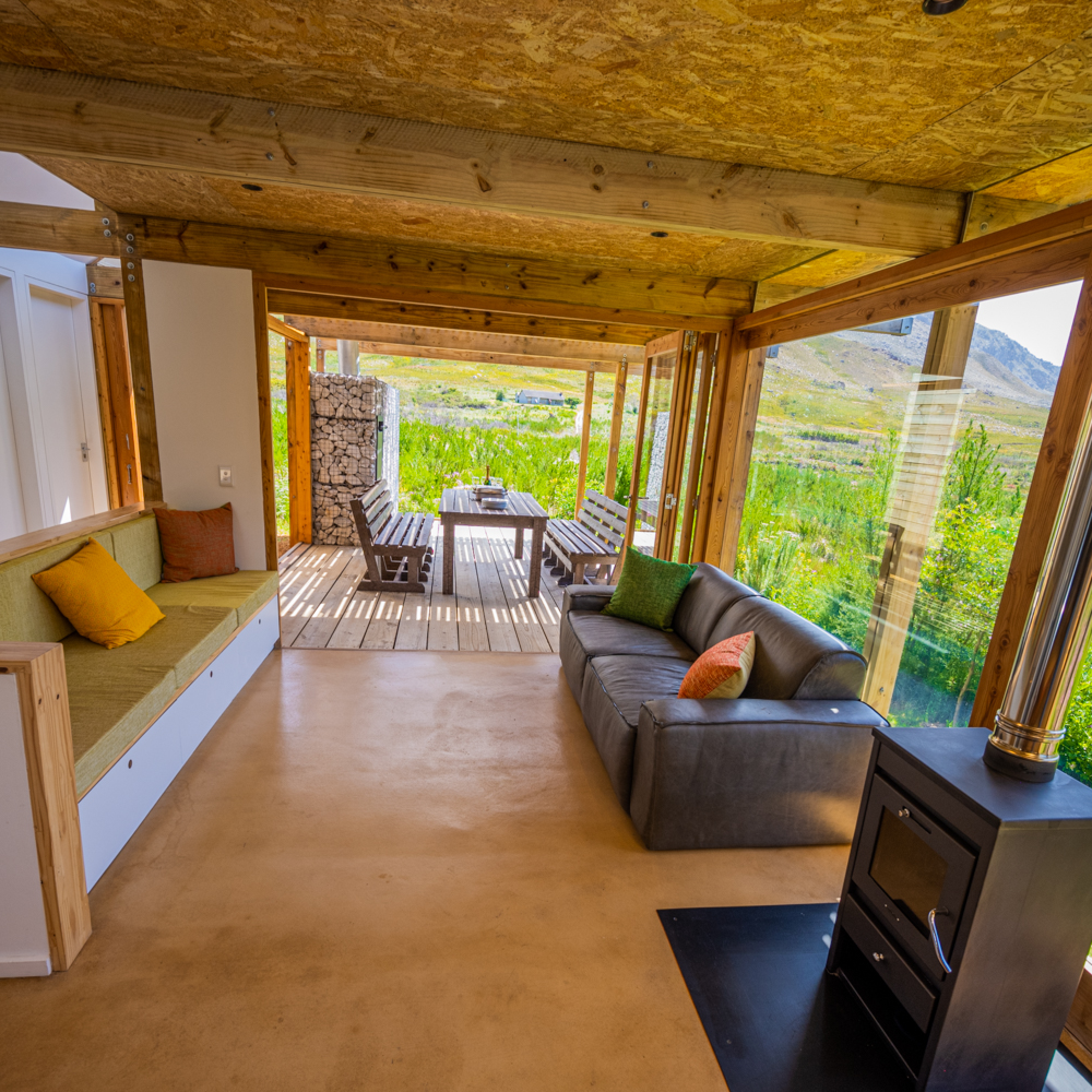 West Coast
It feels like home but with open blue skies that bring light into our eco-friendly cabins, built sustainably with a modern touch. Rocherpan prides itself on being one with nature with its rustic built cabins surrounded by wildflowers and birds flocking around, its sandy walking paths which lead to a private, secluded beach, and landscapes that inspire positive thinking. Whether you're on a family getaway, couples retreat, or simply looking for creative inspiration, this destination is a must-see. Load shedding is not a concern while you're here, enjoy an uninterrupted stay. #CapeNatureWinterWarmer at Rocherpan, yes please!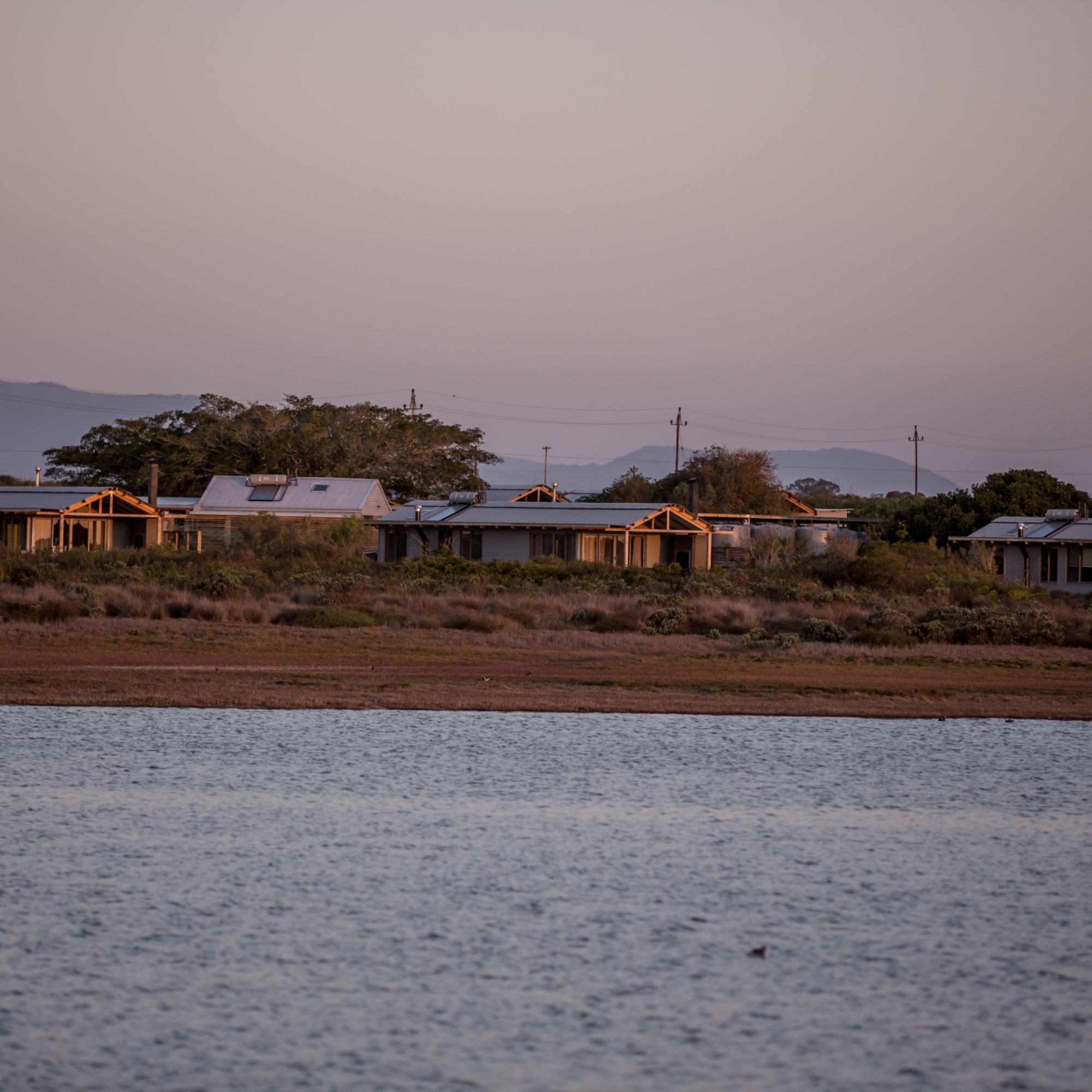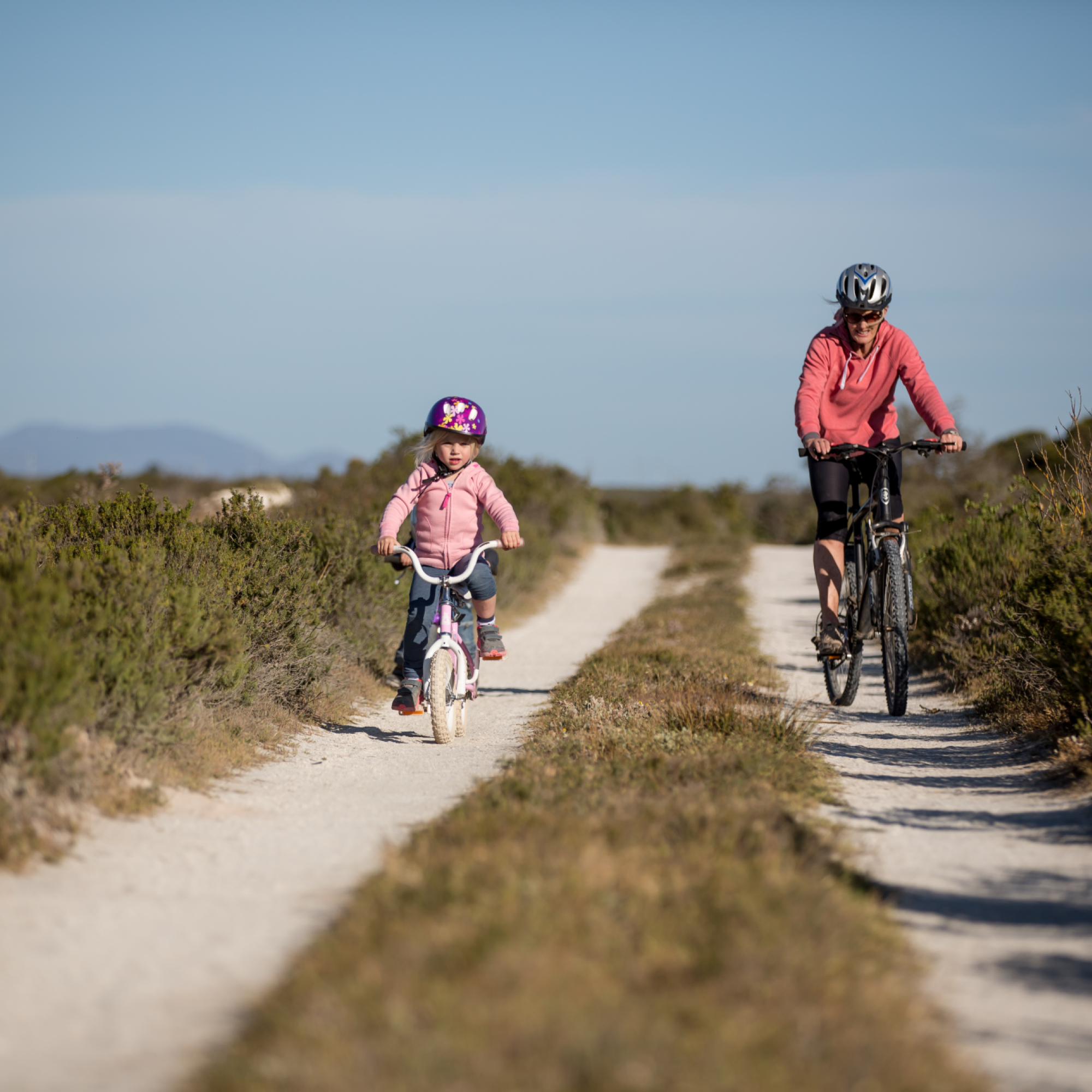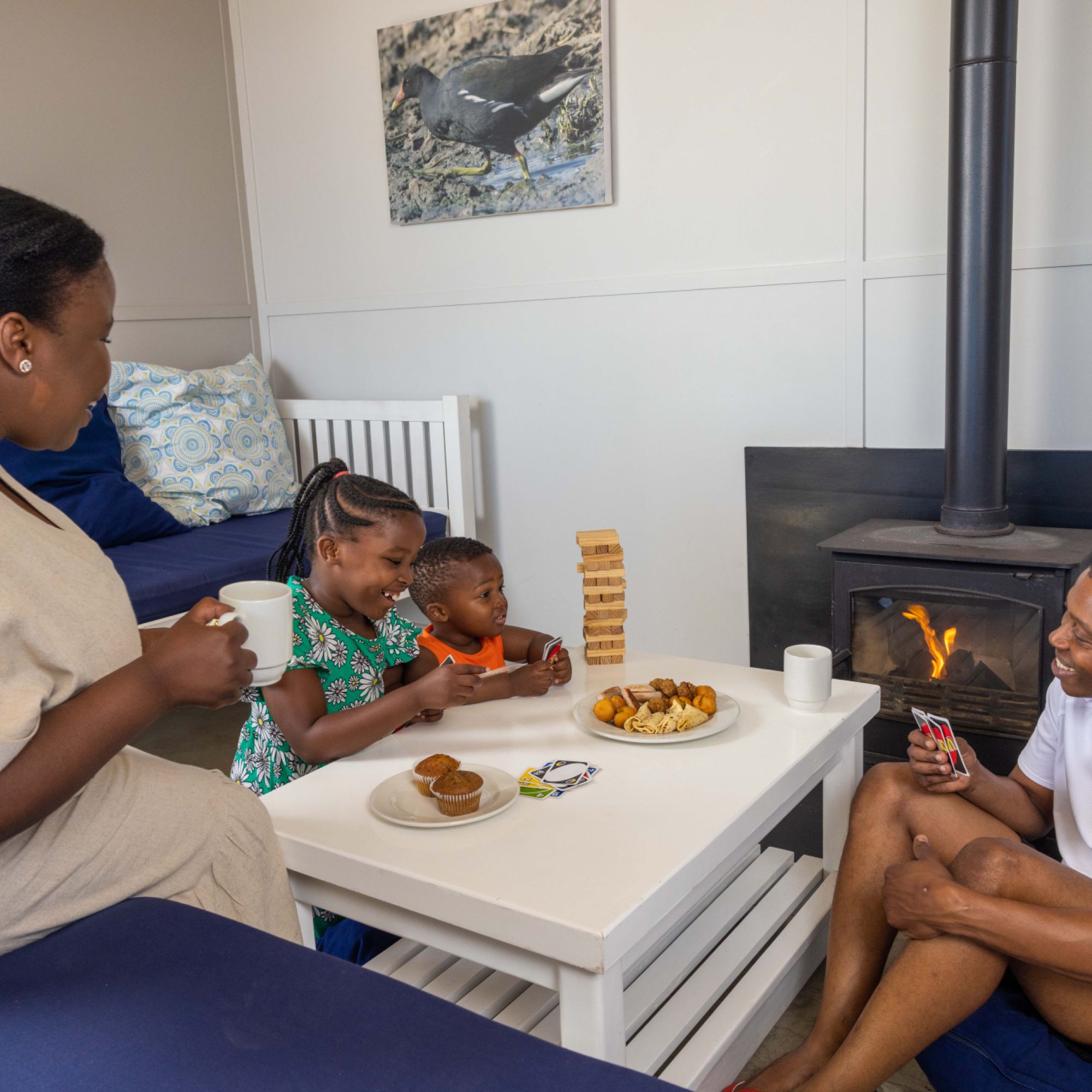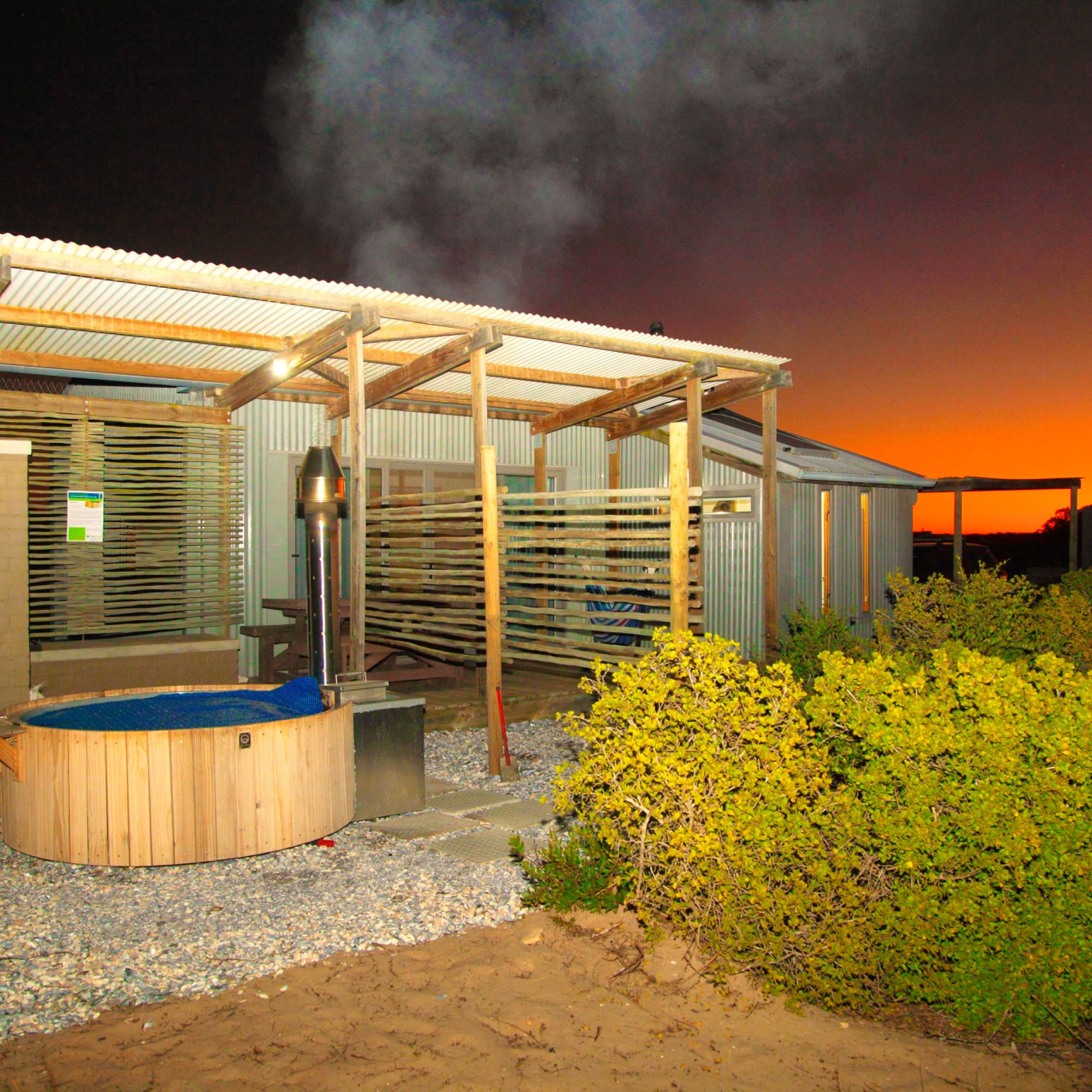 Winelands
Winter in the Winelands means happiness, fulfilment, excitement, you name it, we've got it! Our Vrolijkheid Nature Reserve is known for its natural beauty. Rock formations stand bold and proud between the most colourful plant-life, bringing brightness to your picnics and outdoor activities. Fully equipped cottages make the experience even better. Snuggle up, get comfortable, and immerse yourself in the fascinating Cape Winelands.
Ts&Cs Apply, Book Now to Receive 40% Off Your Next Stay at CapeNature.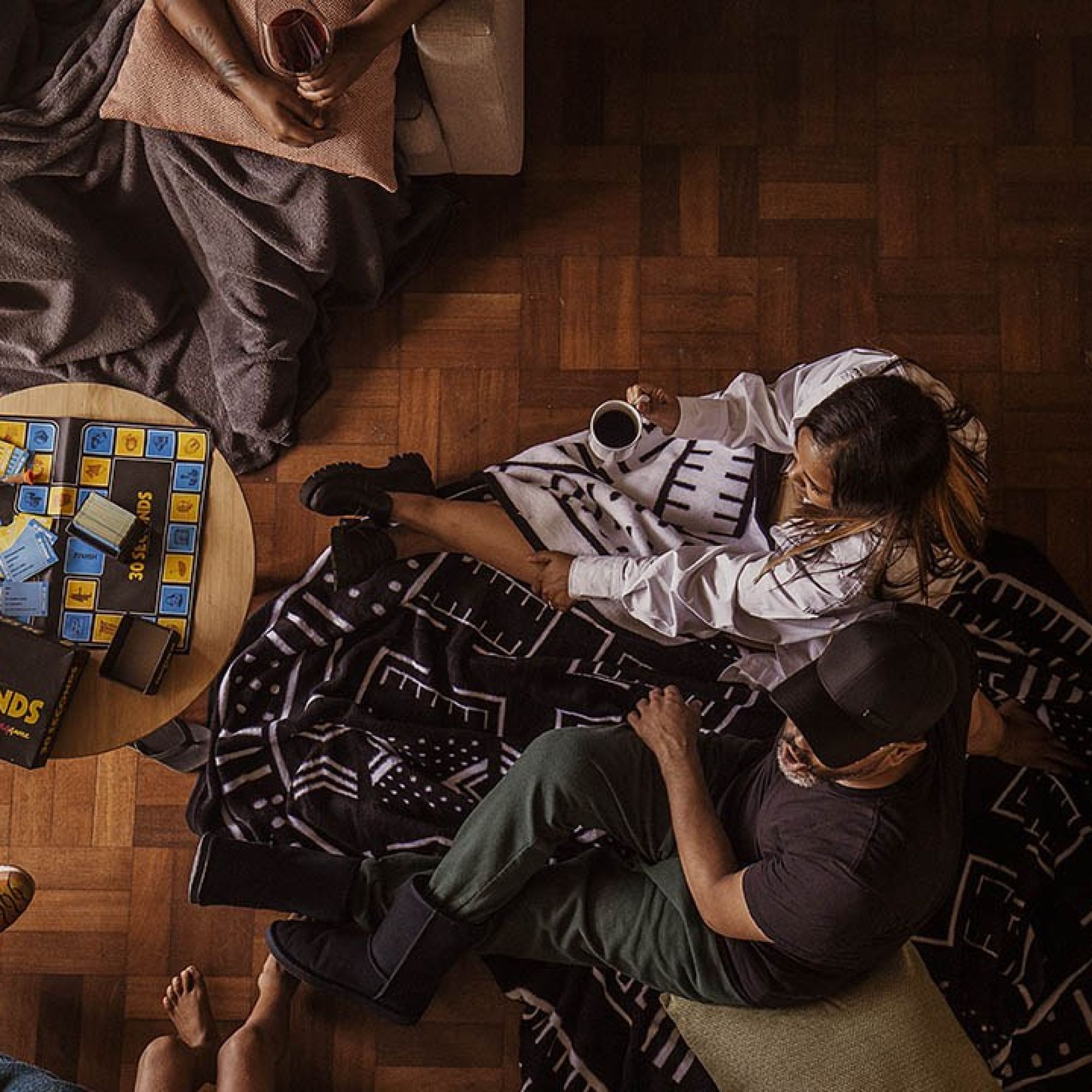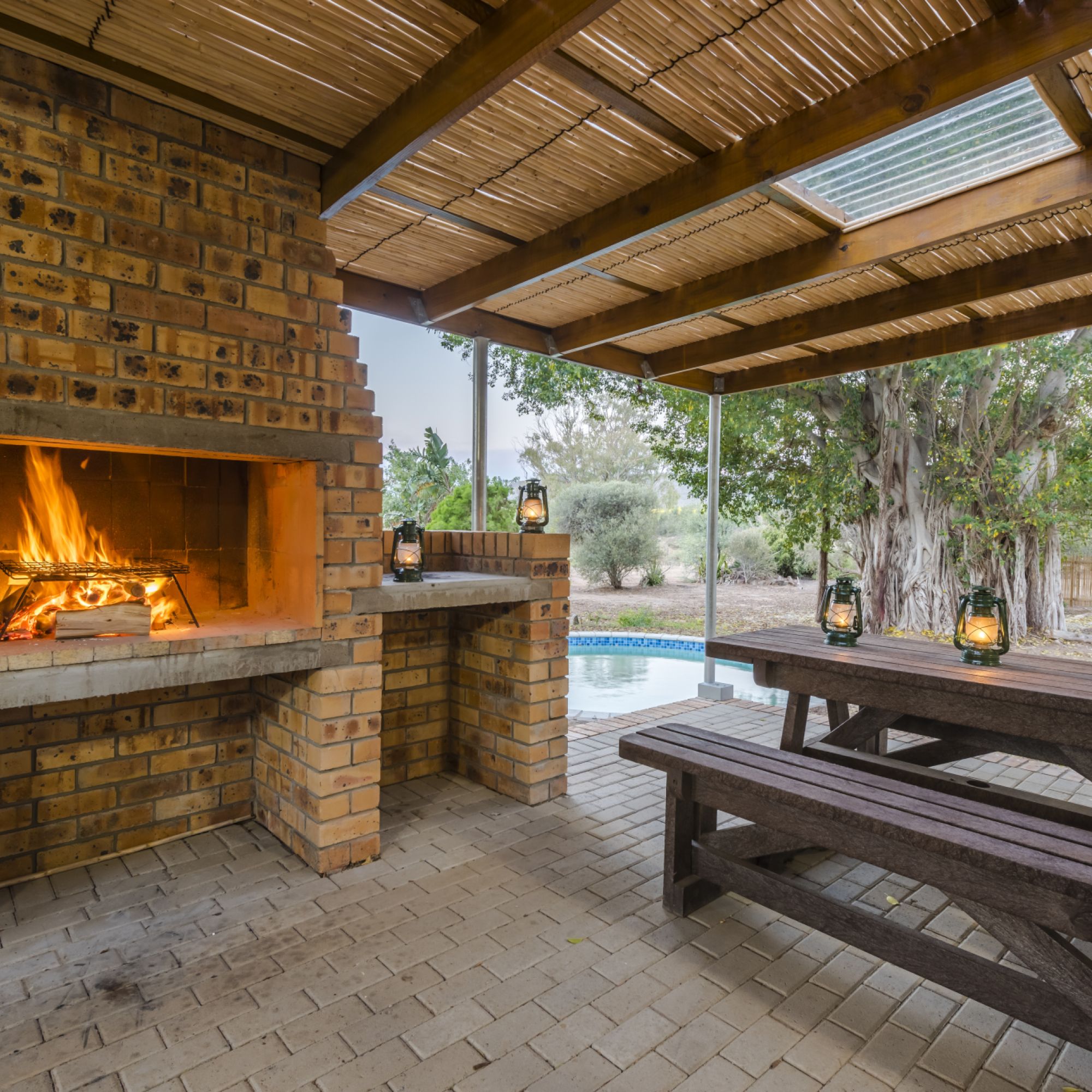 Related News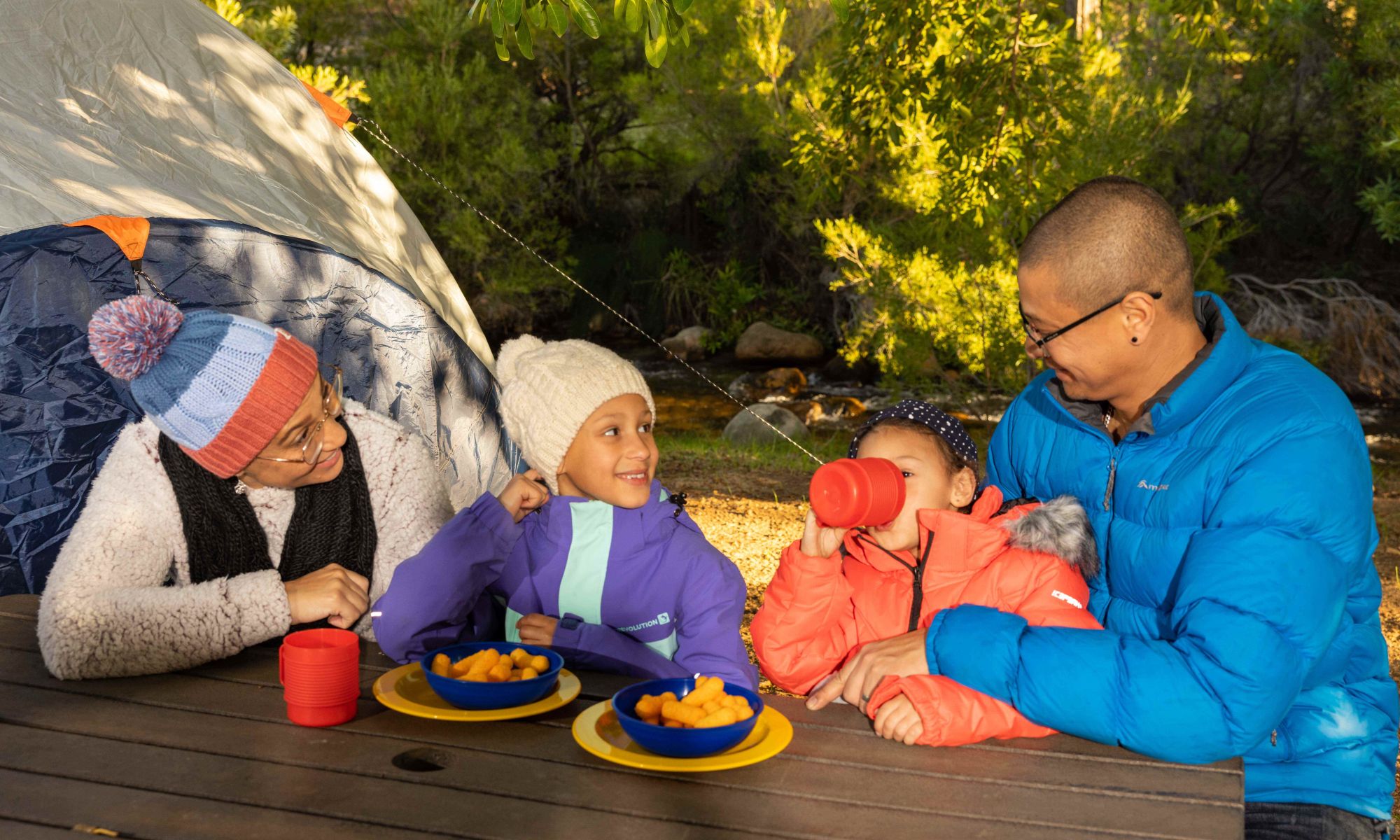 Escape the Winter - 13 Reserves That Suit a Tight Budget
CapeNature is thrilled to unveil an irresistible offer that will warm your heart and your wallet. Immerse yourself in the #CapeNatureWinterWarmer promotion, where you can indulge in nature's finest, cosy fireplaces and eco-friendly hot tubs while enjoying a phenomenal 40% discount on bookings made between 1 May and 31 July 2023.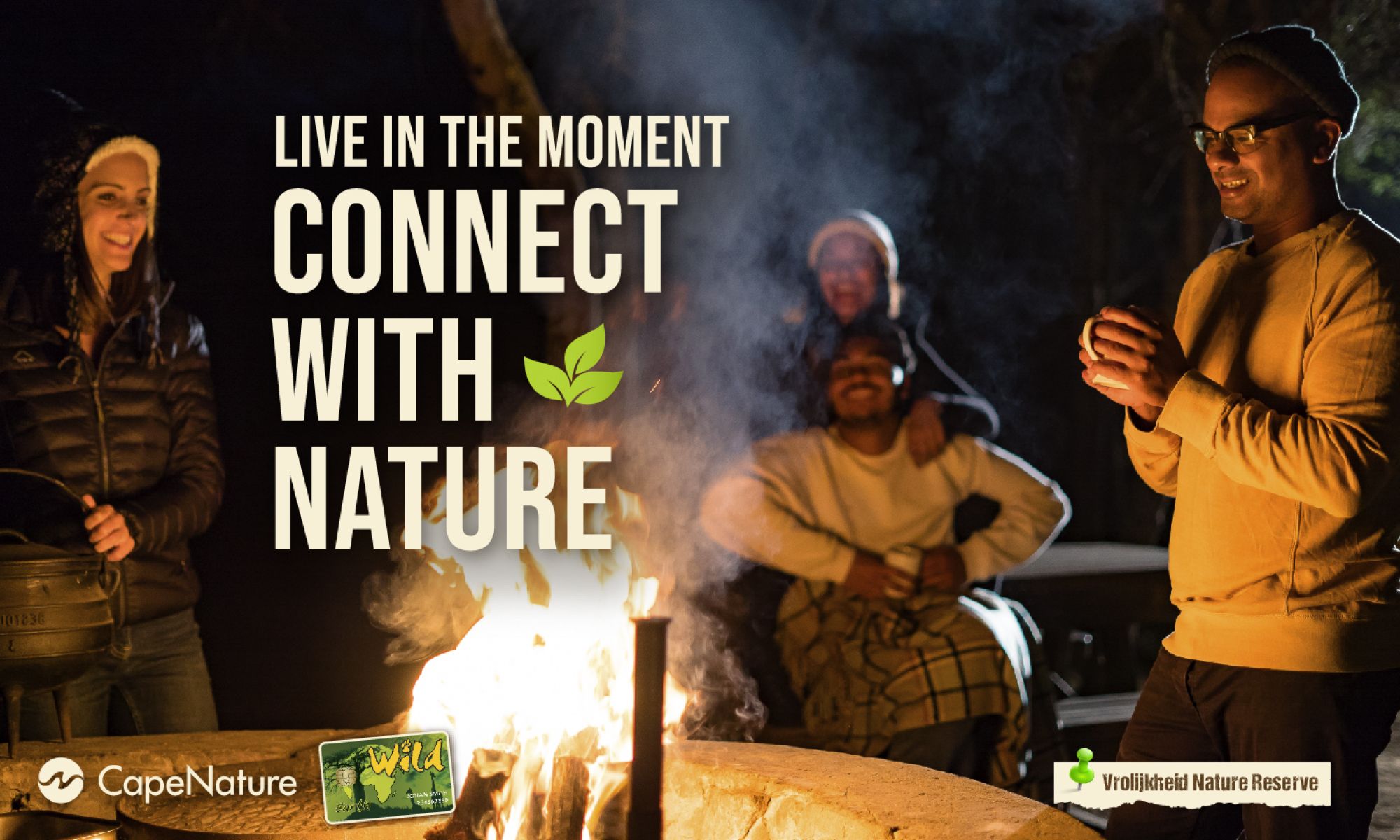 Love at First Visit: CapeNature and the Winelands  
Known for its fine wine and top-class experiences enjoyed by locals and international visitors, the Cape Winelands prides itself on awe-inspiring views, award-winning wineries, historic buildings and masterpieces, and key attractions, activities and accommodation that brings family and friends together, creating wholesome and memorable moments that last forever.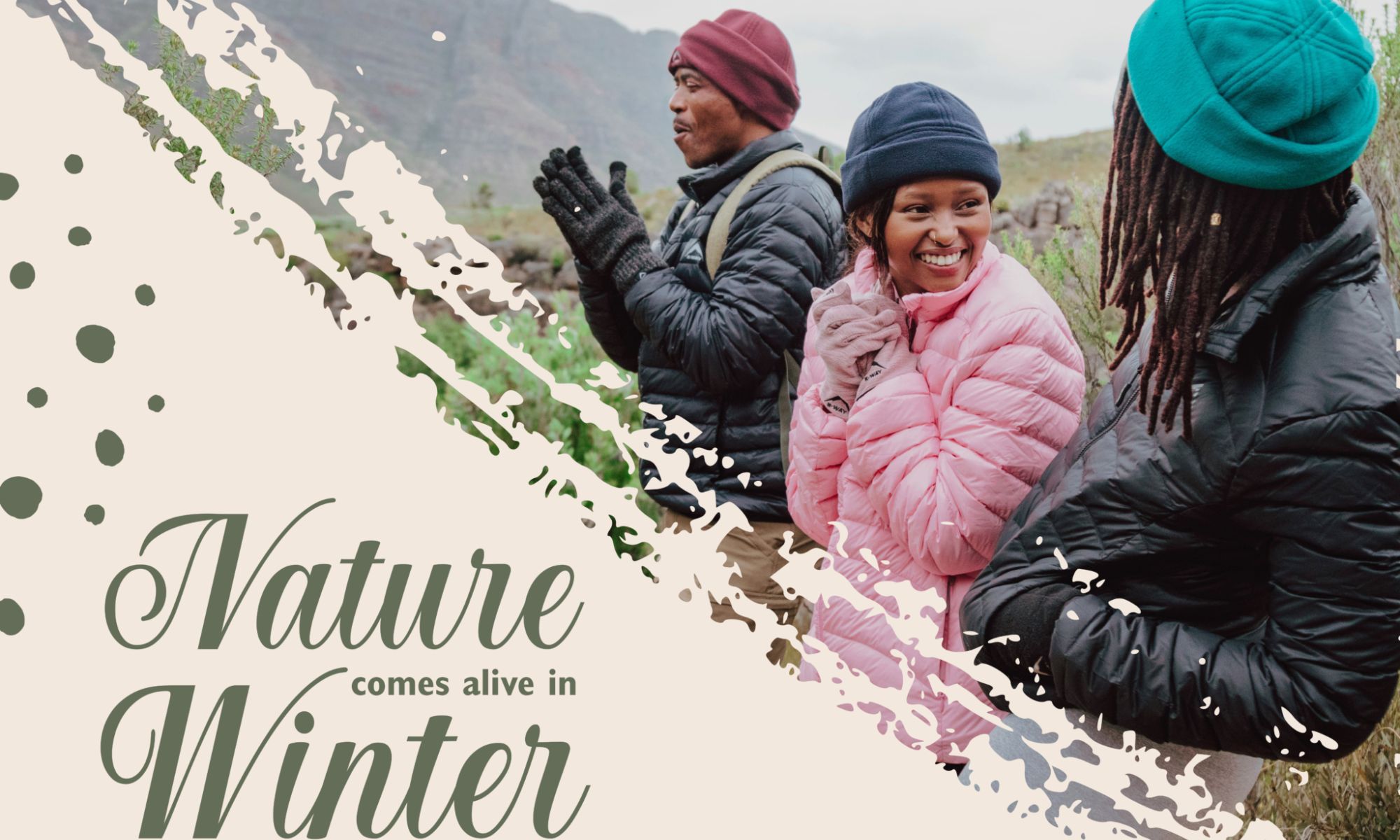 Get a 40% Winter Discount on Your Next Family Holiday With CapeNature
Watch nature come alive this winter between 1 May - 31 August 2022 by saving 40% on select self-catering cottages and campsites. Book between 1 May and 31 August 2022.