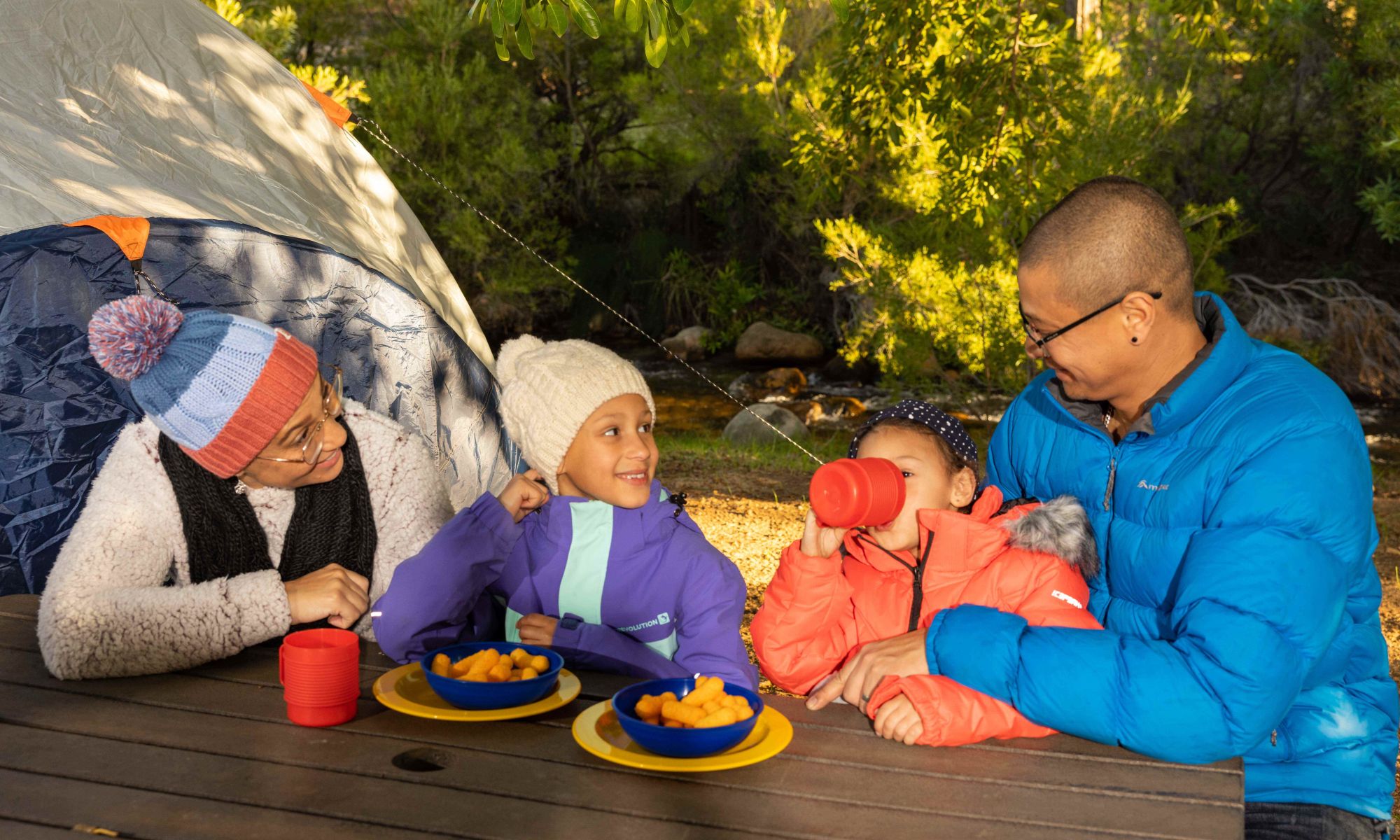 Escape the Winter - 13 Reserves That Suit a Tight Budget
CapeNature is thrilled to unveil an irresistible offer that will warm your heart and your wallet. Immerse yourself in the #CapeNatureWinterWarmer promotion, where you can indulge in nature's finest, cosy fireplaces and eco-friendly hot tubs while enjoying a phenomenal 40% discount on bookings made between 1 May and 31 July 2023.
Step into a world of outdoor bliss with a choice of overnight accommodation where you can embark on exhilarating hikes or just lazing around a cosy fireplace. The #CapeNatureWinterWarmer promotion is designed to showcase the very best of CapeNature, ensuring an experience that will rejuvenate your spirit and ignite your sense of wonder.
Among the top attractions this winter season is Grootvadersbosch Nature Reserve. The reserve is snugly nestled between the Red Alder giants and provides a choice of self-catering units, glamping and camping. At Vrolijkheid Nature Reserve, the newly refurbished Luiperd and Rooikat cottages feature wood-fired hot tubs, perfect for creating unforgettable memories with loved ones.
For those seeking respite from load shedding, a journey to Rocherpan Nature Reserve on the West Coast is a must. Here, the exquisite Kingfisher Cottage awaits, providing a modernised four-sleeper haven complete with a private deck and a hot tub, ensuring uninterrupted tranquillity and relaxation.
Dr Razeena Omar, CEO of CapeNature, encourages visitors to make use of this fantastic promotion saying, "We understand the strain that the current economic climate places on everyone, that's why we wanted to ensure that our #CapeNatureWinterWarmer promotion delivers exceptional value for money. Our goal is to provide a memorable getaway that not only invigorates body and soul but also offers a budget-friendly option for our visitors."
Don't miss out on this extraordinary offer! Book now and secure an incredible 40% discount on your next stay at any of CapeNature's breath-taking reserves. Simply visit CapeNature's user-friendly booking portal or call 087 087 8520 to make your reservation. Terms and conditions apply.
Features and Highlights
Immerse in the warmth of wood-fired hot tubs.
Cosy cabins that embrace you like an old friend.
Unwind by the crackling fireplaces, creating cherished moments.
Engage in an array of thrilling activities amidst thriving winter reserves.
Captivating imagery that showcases the allure of our reserves.
Connect with nature and your loved ones, savouring quality time together.
Find solace and rejuvenation, reflecting amidst nature's serenity.
List of all participating reserves to choose from:
1. Cederberg Wilderness: Algeria (Excluding: Prik se Werf, Sas se Werf, Peerboom, Rietdak, Garskraal, Uitkyk, Waenhuis, and Kliphuis Campsites and Cottages).
5. Grootvadersbosch Nature Reserve: Excluding Scolopia (Launch Deal from R1340)
9. Limietberg Nature Reserve (Tweede Tol campsite)
12. Anysberg (campsite only)
13. Bliss on the Bay
MEDIA ENQUIRIES:
CapeNature
General Manager: Advocacy
Petro van Rhyn
071 231 7576