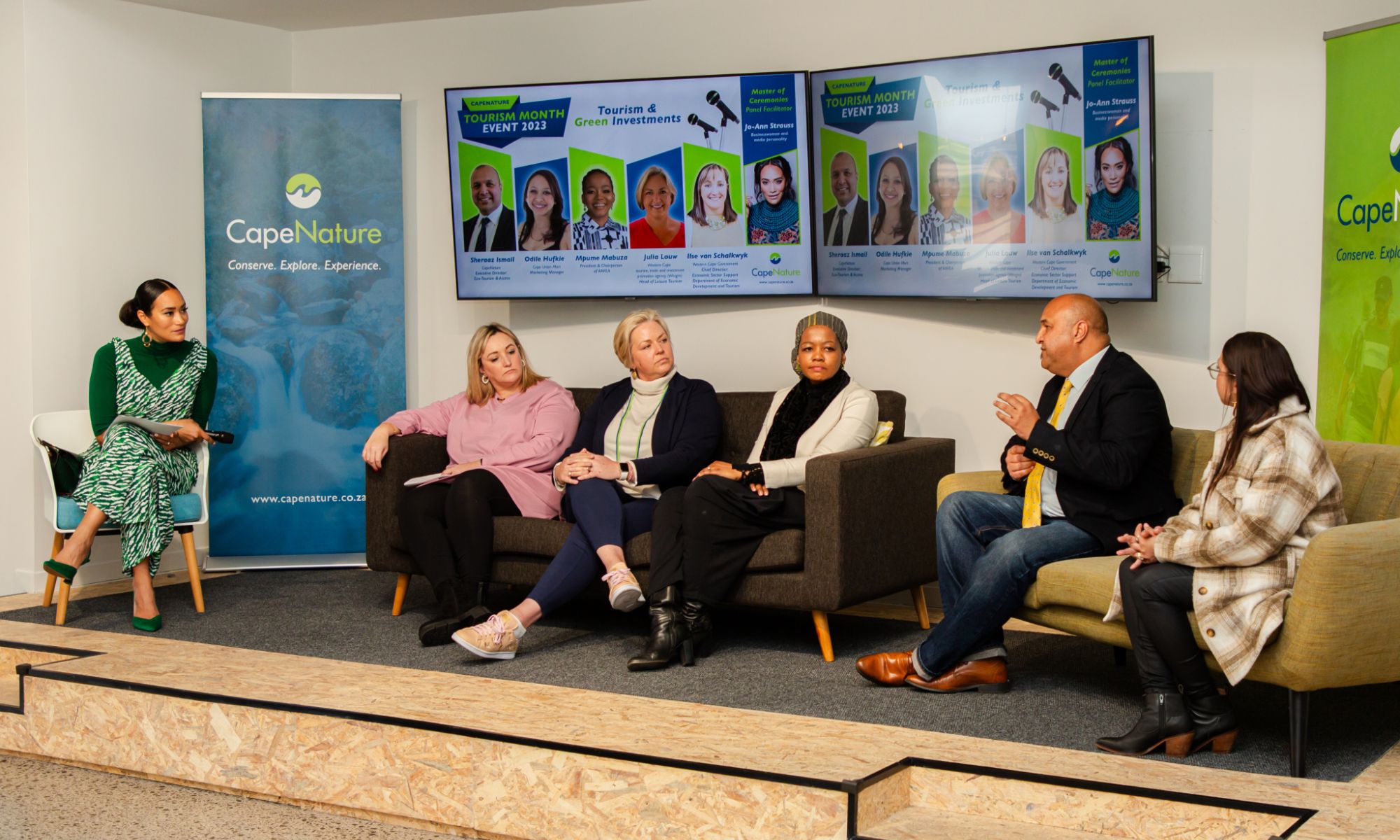 CapeNature's Tourism Month Celebration Embraces Green Investments
CapeNature recently hosted a captivating event in celebration of World Tourism Month, echoing the United Nations World Tourism Organisation's theme of "Tourism and Green Investments." The event brought together key stakeholders and partners committed to eco-tourism for a lively discussion on this vital theme.
The event featured a dynamic panel discussion facilitated by renowned businesswoman and media personality, Jo-Ann Strauss. The expert panel included Sheraaz Ismail, Executive Director for Eco-Tourism and Access at CapeNature; Odile Hufkie, Marketing Manager for Cape Union Mart; Mpume Mabuza President & Board Chairperson of the African Association of Tourism Experiences and Attractions; Julia Louw, Head of Leisure Tourism from Wesgro; and Ilse van Schalkwyk, Chief Director for Economic Sector Support from the Department of Economic Development and Tourism.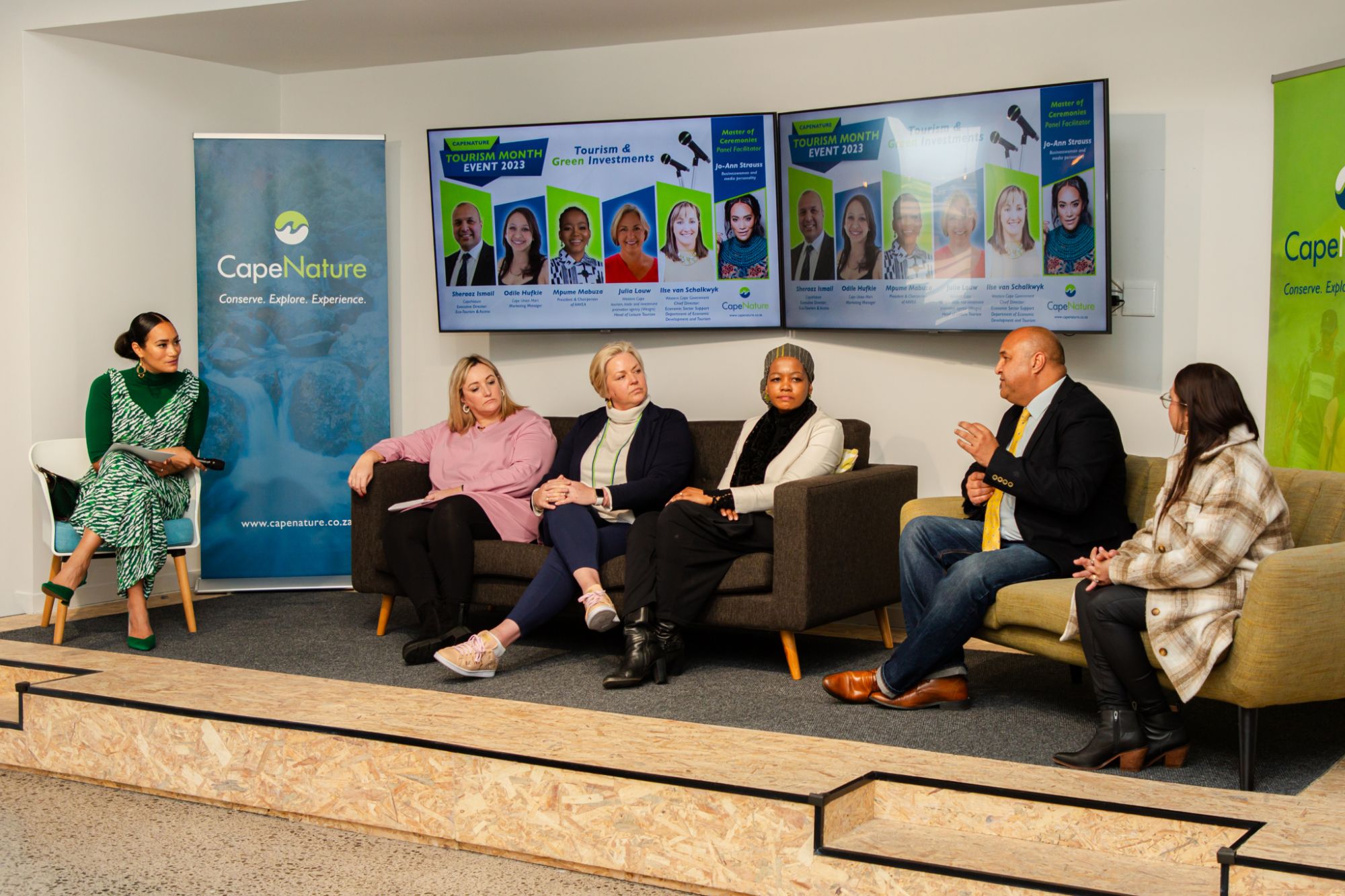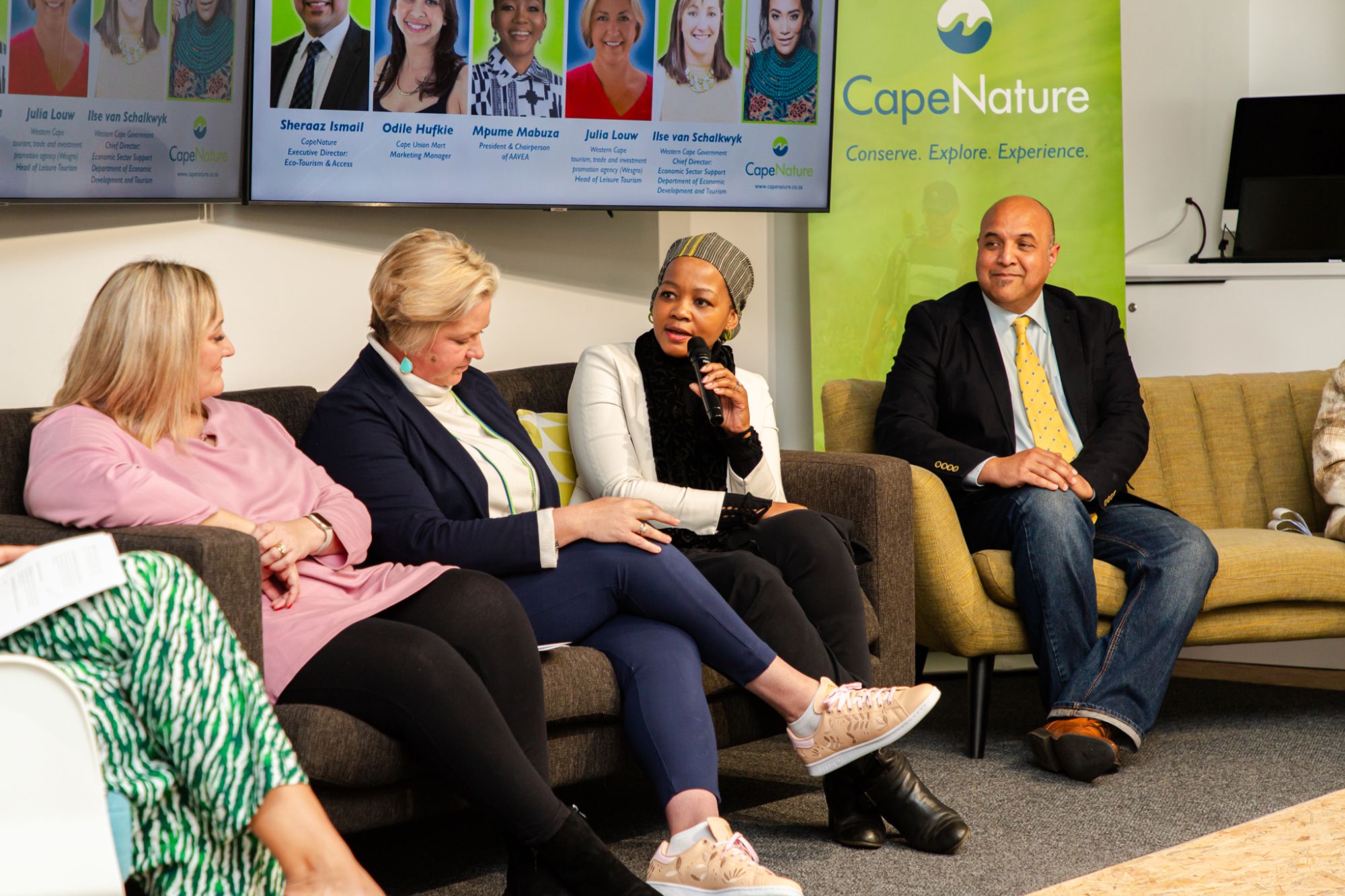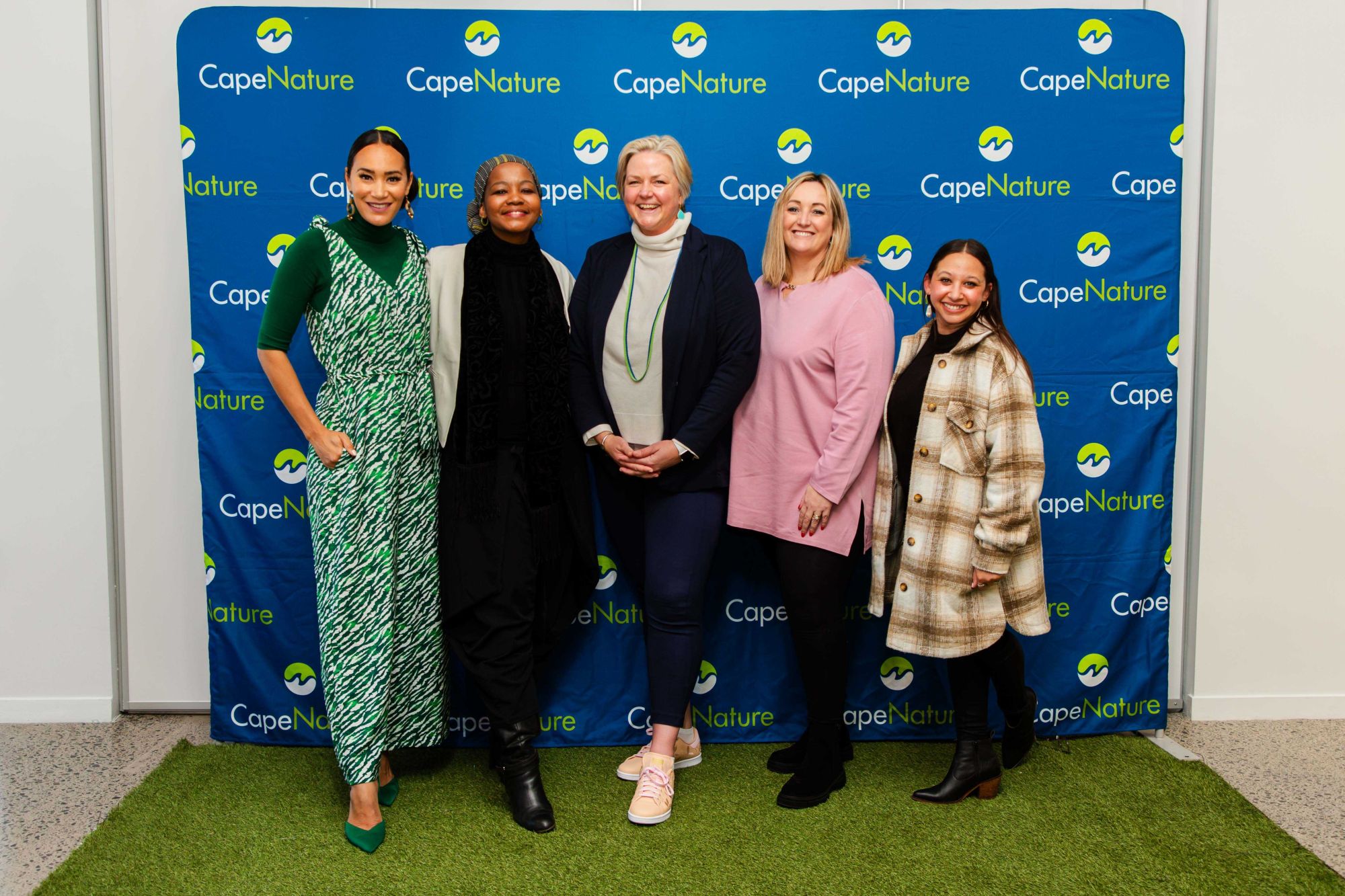 CapeNature is at the forefront of eco-tourism, with its tourism development projects designed to minimize environmental impact while embracing green building technology. Over the past two years, the organisation achieved record-breaking revenue growth, emphasising its commitment to sustainable tourism.
Minister Anton Bredell, MEC for Local Government, Environmental Affairs and Development Planning, highlighted the importance of investing in people, the planet, and prosperity. He stressed the need to equip the workforce with skills and innovation to drive the industry forward while addressing the climate crisis through green tourism investments. The minister also emphasised the role of entrepreneurship and innovation in boosting prosperity.
Dr. Razeena Omar, CEO of CapeNature, expressed gratitude for the increased support from local and international visitors, with tourist numbers surging by 43%. She highlighted CapeNature's efforts to enhance existing tourism offerings, including public-private partnerships and green building practices. The organisation's Rocherpan Nature Reserve has already embraced solar energy, paving the way for a sustainable future for more reserves in the Western Cape.
As the world grapples with environmental challenges, CapeNature remains committed to responsible and sustainable tourism, exemplifying the ideals of World Tourism Month and the UNWTO's call for green investments. The event served as a testament to CapeNature's dedication to creating opportunities for people, nurturing the planet, and fostering prosperity through eco-friendly tourism.
In summary, CapeNature's celebration of Tourism Month in 2023 showcased its unwavering commitment to sustainable tourism and green investments, aligning with global efforts to create a brighter, more eco-conscious future for all.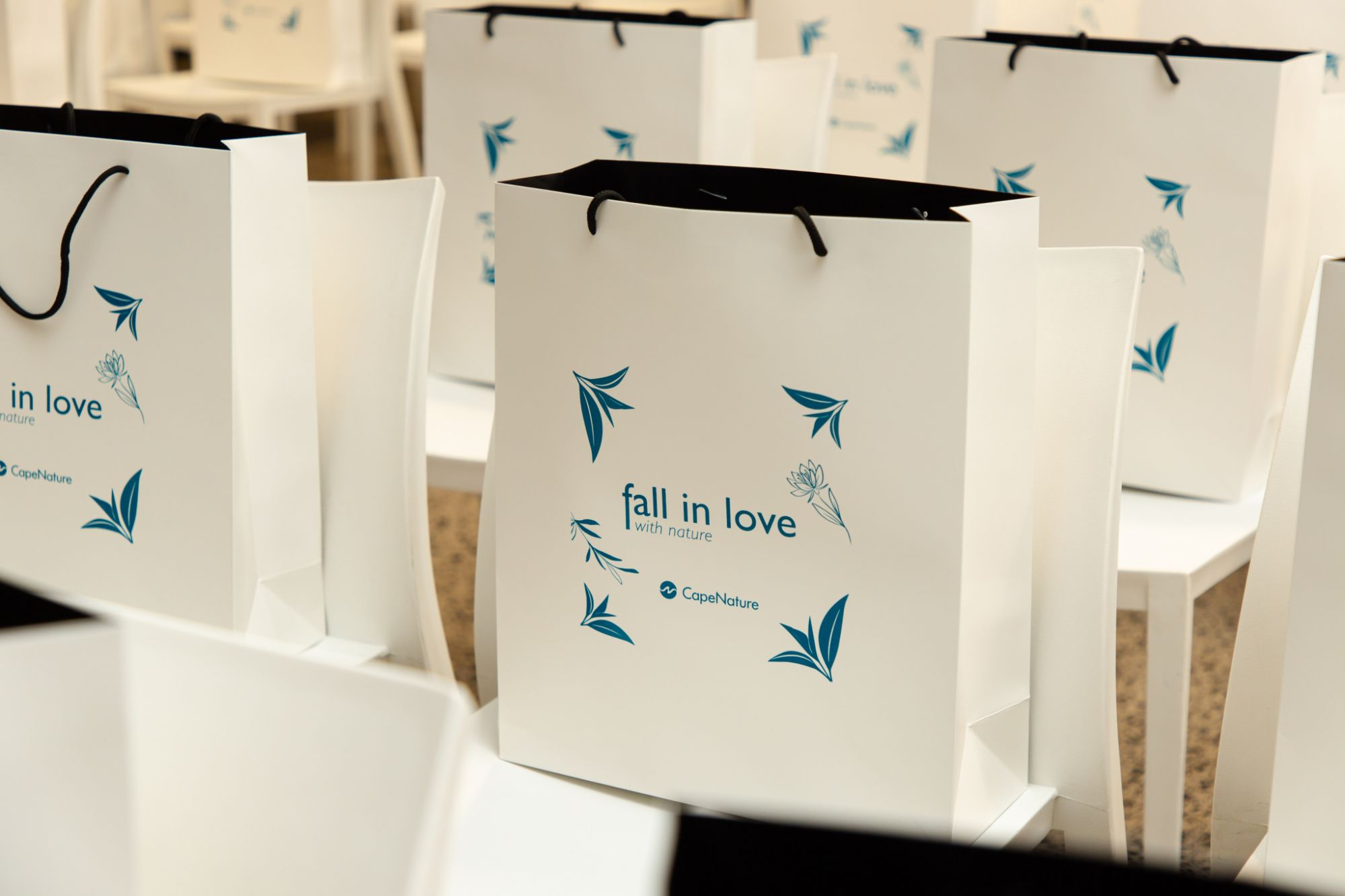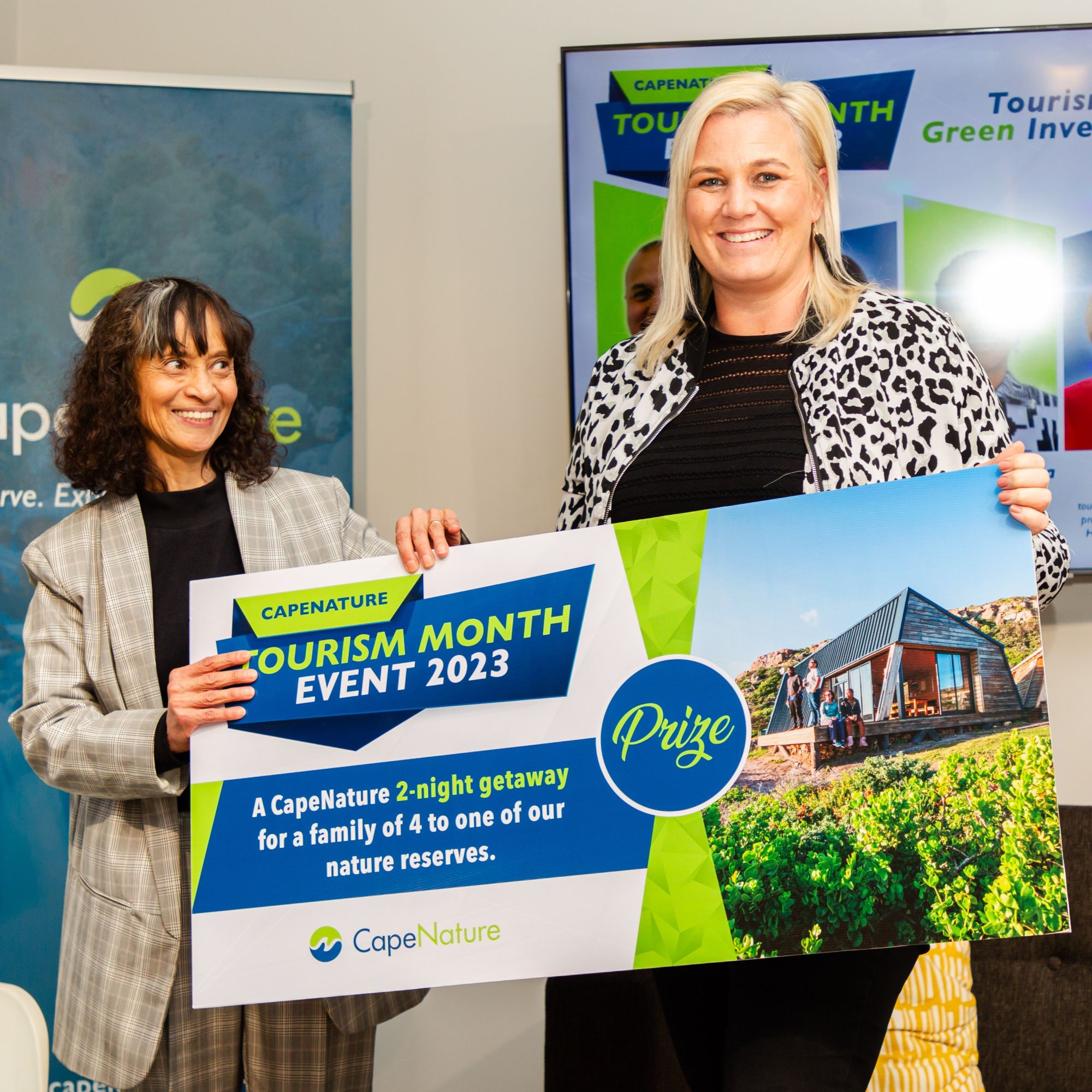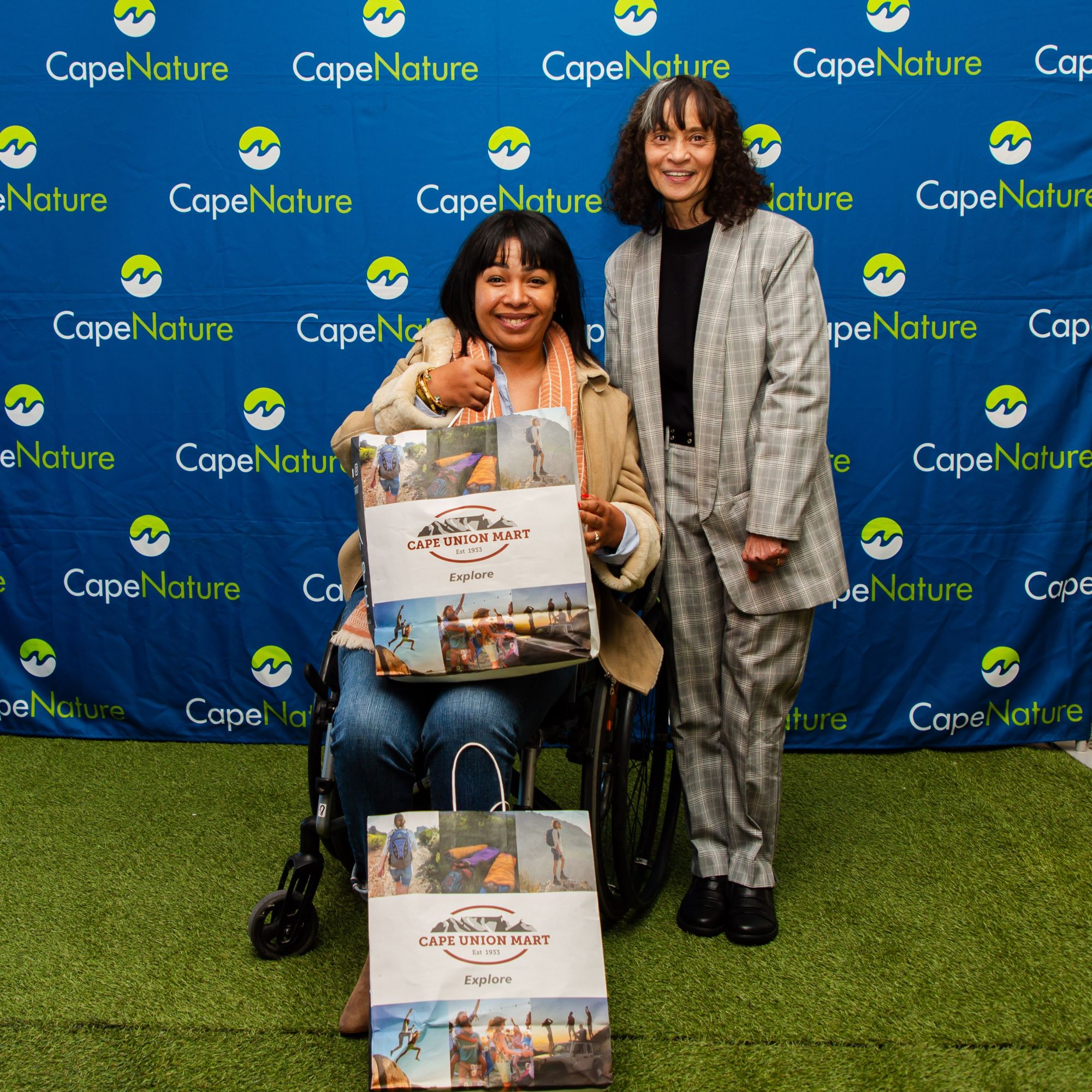 We had amazing competitions for our guests to participate in, and two lucky winners walked away with a CapeNature getaway voucher and a R 5000 hamper from Cape Union Mart.