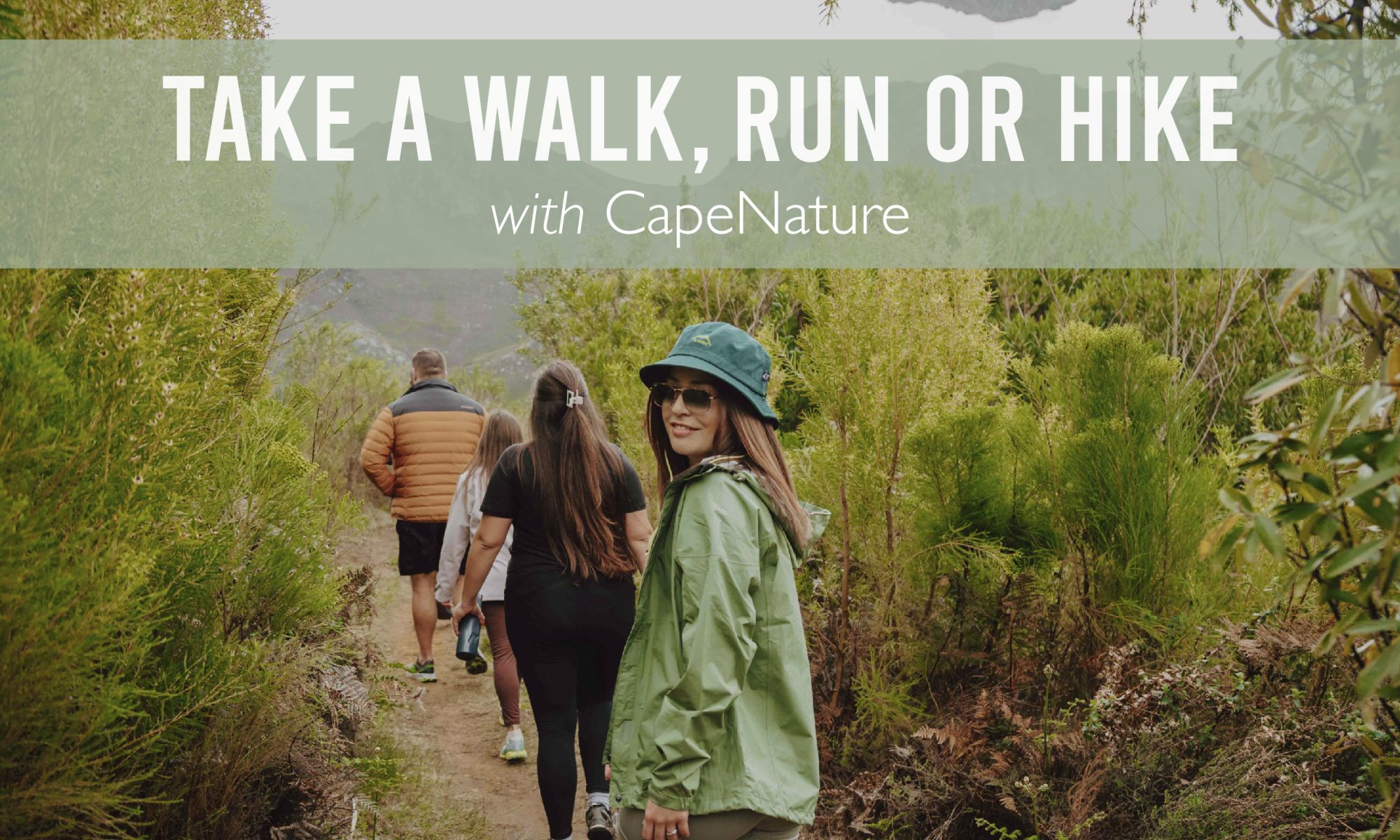 Discover the Best Wilderness Hiking Trails with CapeNature this Spring
As the vibrant colours of spring come alive, nature enthusiasts and adventure seekers eagerly look forward to exploring the great outdoors. If you're seeking an exhilarating hiking experience amidst breath-taking landscapes, CapeNature has got you covered. With an abundance of wilderness hiking trails to choose from, the Western Cape's natural beauty awaits your discovery. Here are some of CapeNature's best hiking trails to explore this spring.
Multi-day hiking trails:
Cederberg Wilderness Trails
Swellendam Trail
Boesmanskloof Trail (Greyton to McGregor)
Genadendal Trail
Whale Trail
Spring is the perfect time to embark on an unforgettable hiking adventure with CapeNature. Whether you seek rugged mountains, coastal wonders, or serene wilderness, our diverse hiking trails offer something for every nature enthusiast. Lace up your boots, pack your backpack, and let CapeNature guide you through some of the Western Cape's most extraordinary landscapes. Plan your spring hiking getaway today and reconnect with the beauty of nature.
Wellness benefits of outdoor activities:
Clear mind
Improves sleep
Improves energy levels
Improves health
Improves your mood
Positive endorphins
Lowers blood pressure
Releases stress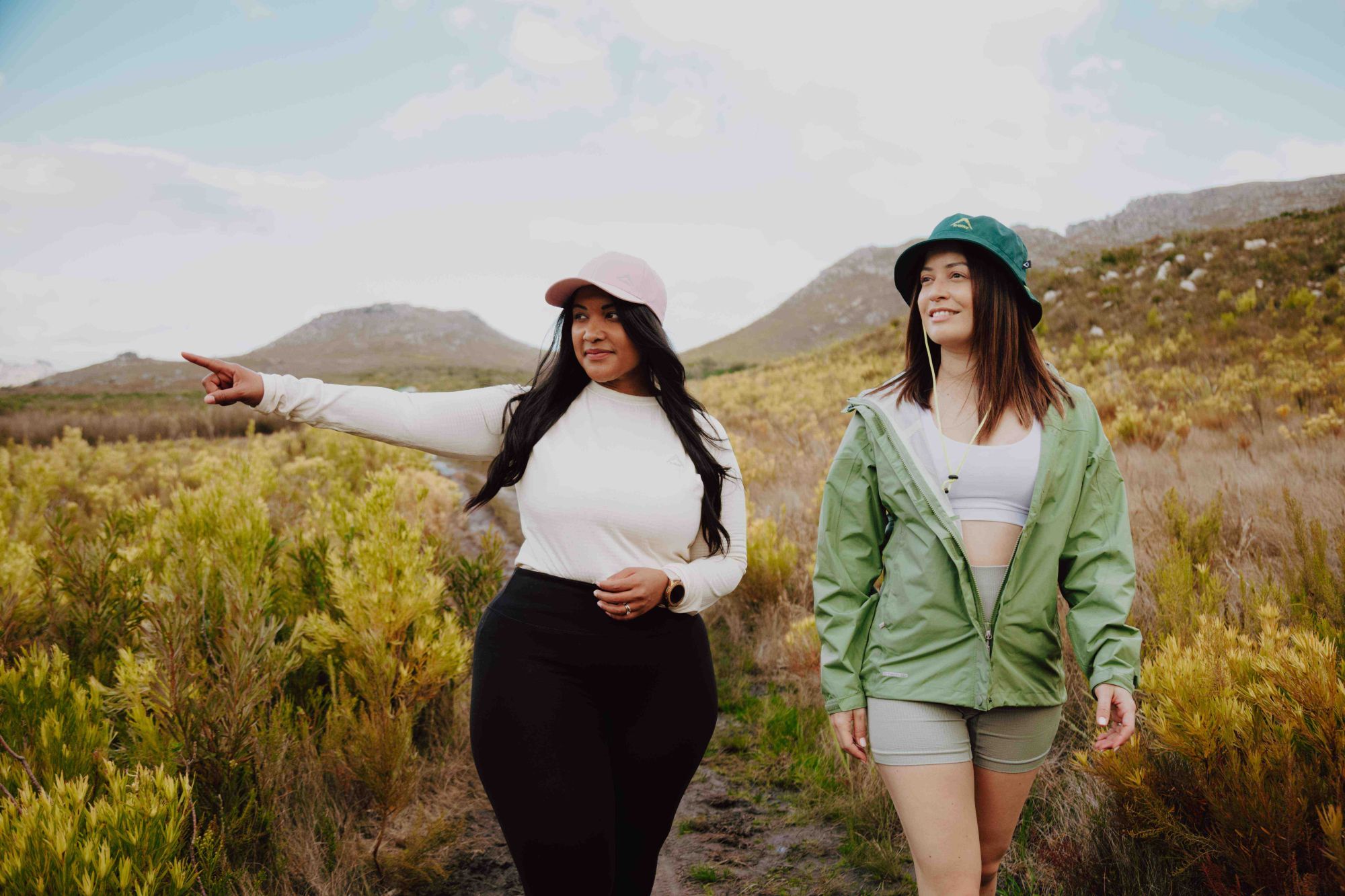 To learn more about these trails and discover additional hiking opportunities, visit CapeNature's website at https://www.capenature.co.za/activities/hiking. Get ready to embrace the beauty of spring and create unforgettable memories along the wilderness trails of CapeNature. Happy hiking!