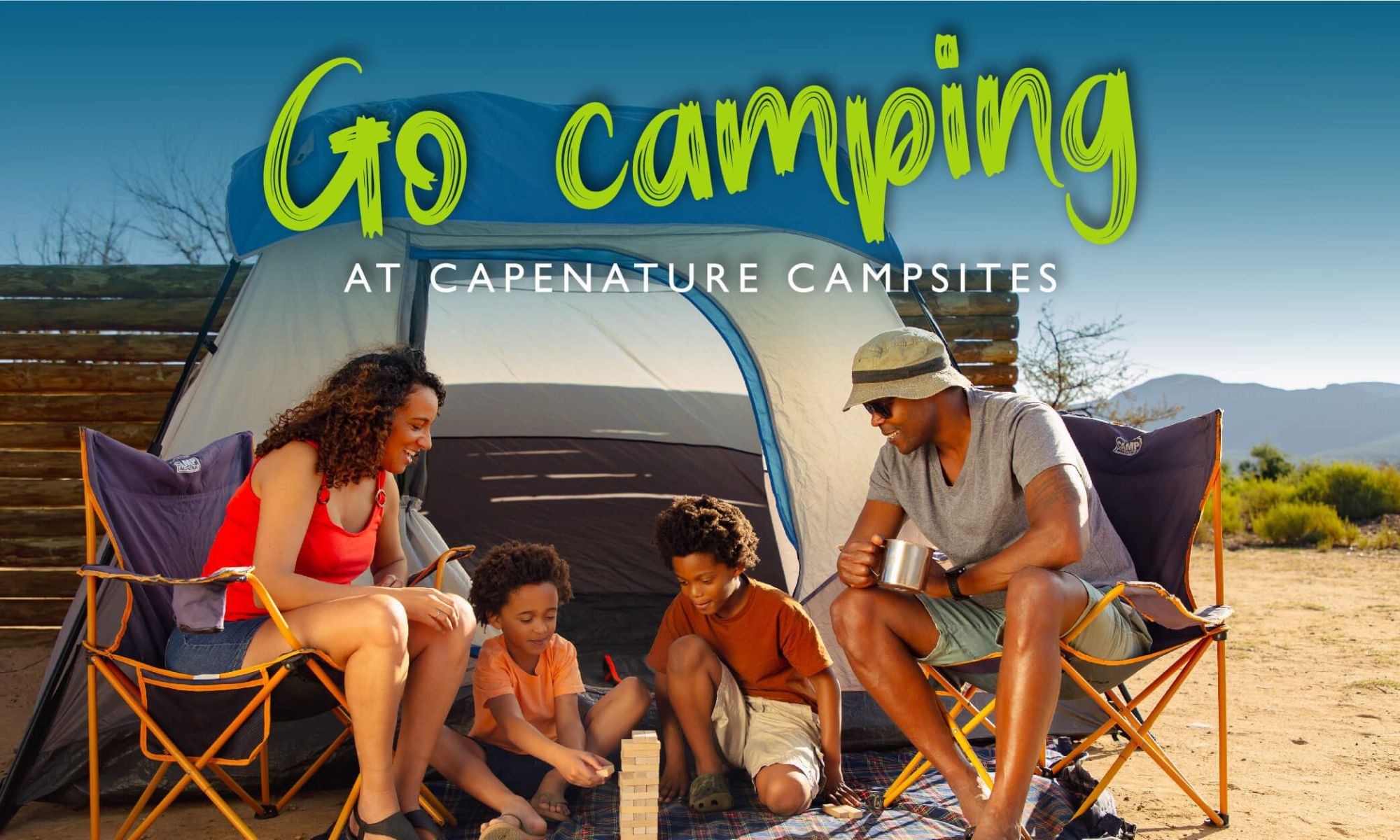 An Unforgettable Camping Experience in Nature's Wonder
🌿 Calling all nature lovers and camping enthusiasts! 🏕️ Discover the breathtaking beauty of CapeNature's camping sites. 🏞️ Whether you're seeking a tranquil escape or an adventurous getaway, our campsites offer an unforgettable experience surrounded by nature's wonders. Here's why you should book with CapeNature:
Immerse Yourself in Natural Beauty: Wake up to awe-inspiring landscapes, from pristine beaches to majestic mountains. CapeNature's camping sites are nestled in South Africa's most iconic and diverse natural areas.
Unforgettable Wildlife Encounters: Experience the thrill of encountering unique wildlife species up close. From the mesmerizing marine life along the coastline to the elusive creatures of the bush, nature's wonders are waiting to be discovered.
Variety of Campsite Options: Choose from a range of camping options to suit your preferences. Whether you prefer rugged wilderness tent camping, or glamping, we have something for everyone. Campsites amenities from basic campsites with electricity and water to off the grid remote destinations.
Outdoor Adventures Galore: Embark on exciting outdoor activities, from hiking scenic trails and mountain biking to birdwatching and water sports. CapeNature's camping sites provide the perfect basecamp for unforgettable adventures.
Eco-Friendly and Sustainable: By choosing CapeNature, you contribute to conservation efforts and sustainable tourism practices. We prioritize the protection of our natural heritage, ensuring that future generations can also enjoy these pristine environments.
📢 Book your camping experience with CapeNature now and embark on an unforgettable journey surrounded by the beauty of South Africa's natural wonders.
Click on this link for camping options: https://www.capenature.co.za/accommodation/camping
To explore our camping accommodation options and secure your spot in nature's embrace. 🌳🌄B ook online at https://booking.capenature.co.za/ or contact us on 087 087 8250.